Sundays from December 5, 2021 – January 9, 2022
on Zoom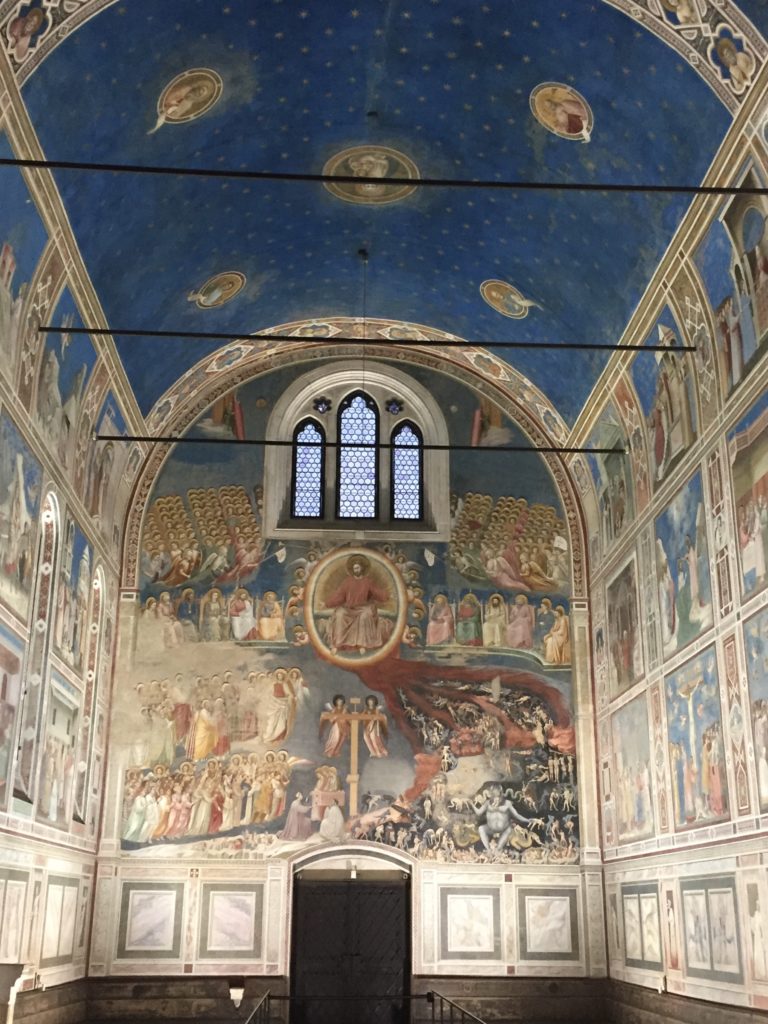 Scrovegni Chapel, Padua, Italy (Photo credit: Chuck McCorkle)
Overview
Join Chuck McCorkle and Margaret Benefiel during the six Sundays of Advent into Epiphany, spending a quiet hour on Zoom exploring the Christmas Story as told by the Italian master Giotto. Utilizing the contemplative practice of Visio Divina, we will move from head to heart and ever closer to the divine as we explore this rich visual imagery. Each week, as the story unfolds, we will look at a single work of art with accompanying scripture, sharing our observations and deepening our connection to this miraculous story.
We will draw upon Giotto's fresco cycle on the Life of St. Francis, his illustrations of the childhood of Christ, and his fresco cycle on the life of Christ. As we meditate upon these sources, we pray that each week our hearts will become more tender in preparation for the Light of the World, Emmanuel, God with Us.
Dates
If you are unable to attend all sessions or are registering after sessions have already passed, you are still welcome to join the course and enjoy recordings of sessions you have missed.  The main content of sessions will be recorded; discussions taking place in small groups within Zoom breakout rooms will not be recorded.
This program will be held on the following Sundays:
December 5, 2021, 3PM-4:30PM ET
December 12, 2021, 3PM-4PM ET
December 19, 2021, 3PM-4PM ET
December 26, 2021, 3PM-4PM ET
January 2, 2022, 3PM-4PM ET
January 9, 2022, 3PM-4PM ET
Leaders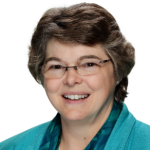 Margaret Benefiel, Ph.D., Executive Director of the Shalem Institute, has led or co-led ten previous pilgrimages to Italy. As a Quaker and a spiritual director, she finds great inspiration from Saints Francis and Clare. Dr. Benefiel is also a teacher and retreat leader and has served in various leadership roles in Spiritual Directors International and as the co-chair of the Christian Spirituality Program Unit of the American Academy of Religion. Dr. Benefiel is the author or co-editor of six books and numerous articles.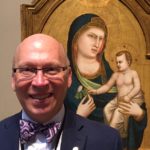 Chuck McCorkle, MSW has an undergraduate degree in Fine Arts and has long felt a strong spiritual connection with art and contemplative practice. In the mid 1980s, he relinquished his privileged role in the studio to follow a vocational calling to do AIDS work. In retirement, the call to service brought him to Sierra Leone to provide mental health support to an Ebola Response Team. To find balance and to feed the spirit, he has volunteered at the Isabella Stewart Gardner Museum, the Phillips Collection, and the National Gallery of Art, where he is currently a docent. During his first pilgrimage to Assisi he was struck by the rich diversity of sacred space and visual art associated with Francis and Clare, all of which deepened his experience of prayerful renewal. He has collaborated with Margaret Benefiel in past workshops on prayer and forming spiritual support groups.
Price & Register Now
Registration is now closed.
A Zoom link will be emailed to you on the days of the event. If you have technical trouble signing onto Zoom, please contact Ken Haase at kh@beingmeta.com.
Contact Michelle (michelle@shalem.org) with any other questions.