Learn about the many ways you can donate to Shalem Institute.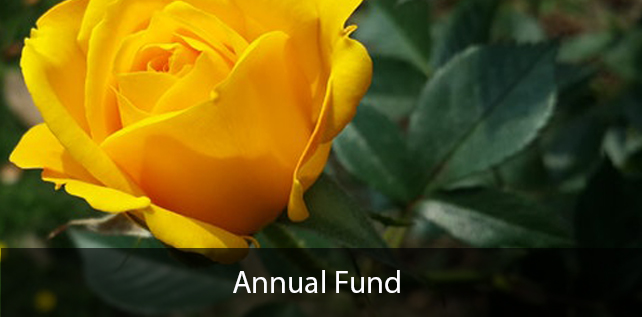 Share Shalem's vital ministry of spiritual deepening—become a Shalem donor today!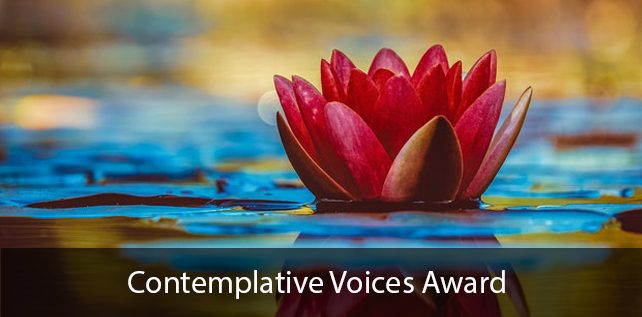 Join us for a special fundraising event to celebrate this award and to support Shalem's work and ministry in the world. Learn more.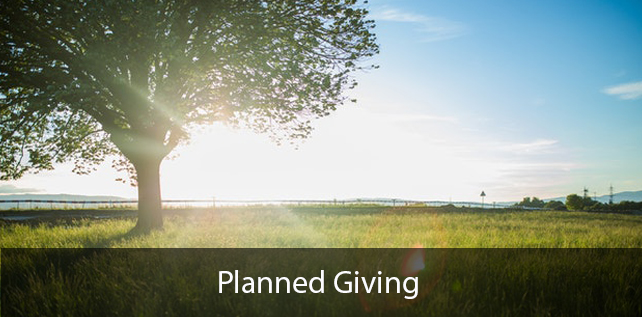 You can support Shalem Institute in several ways without reducing your income or diminishing your savings. Learn more. 
Please contact Kerri Saucier at kerri@shalem.org with questions about donations.