November 2020 to June 2021
Overview
Does your heart long for a deeper connection to God in the midst of these turbulent times? Do you yearn to live from a place of calm and love instead of fear? Do you desire to journey together in a community of like-hearted souls?
If so, join us for the eight-month program, Heart Longings: An Invitation to the Contemplative Path, November 2020-June 2021 on Zoom. We will begin and end the program with 24-hour retreats and meet monthly on Saturday mornings in between. In addition to the monthly whole-group meetings, there will be monthly small group meetings and monthly one-to-one meetings with a spiritual director. Readings and reflections follow the themes of the monthly gatherings.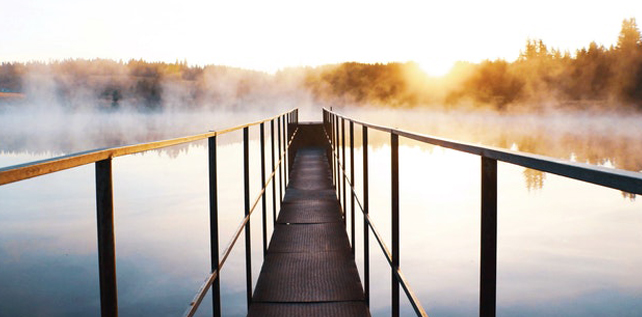 Timeline & Components
Application Deadlines
Early Bird Deadline: October 8, 2020 at 5pm ET
Regular Deadline: October 22, 2020
Program Dates & Topics:
Nov 6-7 "Staying Grounded in the Storm: Contemplative Living," opening retreat (from 5 PM ET on Friday to 5 PM ET on Saturday)
Dec 5, "For Everything There Is a Season: Time, Waiting, Listening, and Acting" (10-1 ET)
Jan 9, "Building the Beloved Community" (10-1 ET)
Feb 6, "Listening and Seeing: Music and Art as Contemplation" (10-1 ET)
Mar 6, "Sacred Activism: Contemplative Grounding for Justice" (10-1 ET)
Apr 3, "Walking as Prayer: Body and Nature" (10-1 ET)
May 1, "Earth Awareness" (10-1 ET)
June 4-5 "Putting it All Together: Integration" closing retreat (from 5 PM ET on Friday to 5 PM ET on Saturday)
A Certificate of Completion is awarded upon completion of all program requirements.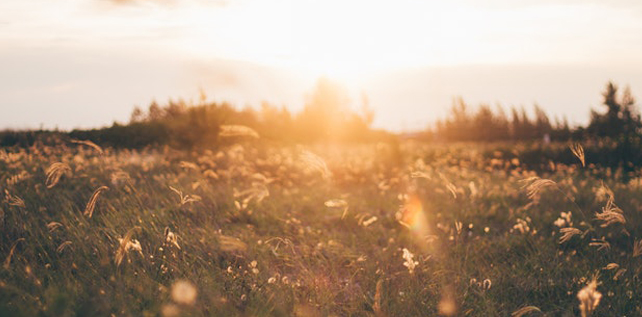 Staff
The leadership team for this program is Margaret Benefiel, Jackson Droney, and Trish Stefanik, with various guest prayer leaders and seminar leaders.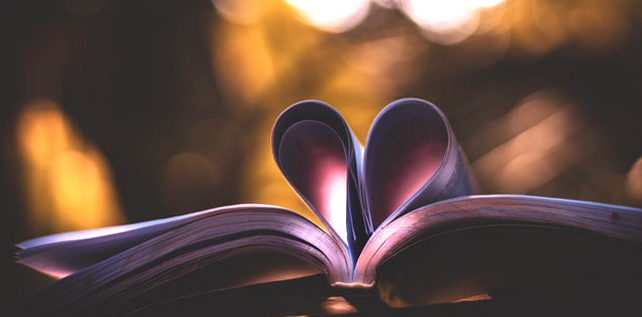 Price & Apply Now
Registration is now closed.
Feel free to contact Trish Stefanik, Program Administrator, at trish@shalem.org (301) 897-7334.