November 2021 to June 2022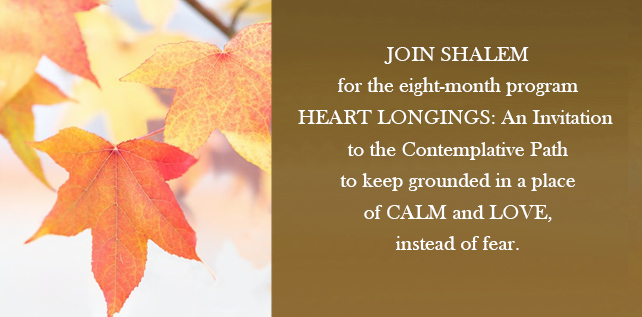 Overview
Does your heart long for a deeper connection to God? Do you yearn to live from a place of calm and love instead of fear? Do you desire to journey together in a community of like-hearted souls?
If so, join us for the eight-month program, Heart Longings: An Invitation to the Contemplative Path, November 2021-June 2022 on Zoom. We will begin and end the program with 24-hour retreats and meet monthly on Saturday mornings in between. In addition to the monthly whole-group meetings, there will be monthly small group meetings and monthly one-to-one meetings with a spiritual director. Readings and reflections follow the themes of the monthly gatherings.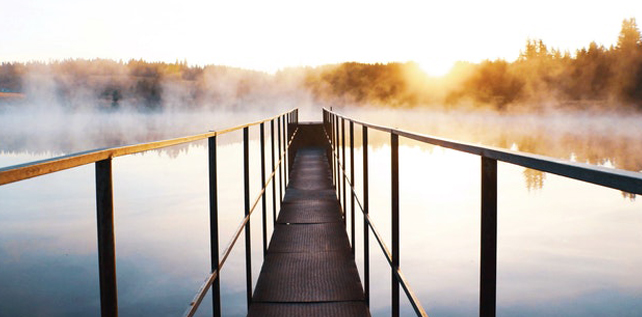 Timeline & Components
Application Deadlines
Early Bird Deadline: September 17, 2021 at 5pm ET
Regular Deadline: October 15, 2021
Program Dates & Topics:
Nov 5-6, "Intentional Life in the Spirit: Openness, Silence, and Practice" opening retreat (from 5 PM ET on Friday to 5 PM ET on Saturday)
Dec 4, "Personal and Communal Discernment" (10-1 ET)
Jan 8, "Being and Building the Beloved Community" (10-1 ET)
Feb 5, "Listening and Seeing: Music and Art as Contemplative Practice" (10-1 ET)
Mar 12, "Sacred Activism: Contemplative Grounding for Justice" (10-1 ET)
Apr 2, "Embodiment: Movement and Walking as Prayer" (10-1 ET)
May 7, "Earth Awareness" (10-1 ET)
June 3-4, "Gifts and Challenges of the Contemplative Life" closing retreat (from 5 PM ET on Friday to 5 PM ET on Saturday)
A Certificate of Completion is awarded upon completion of all program requirements.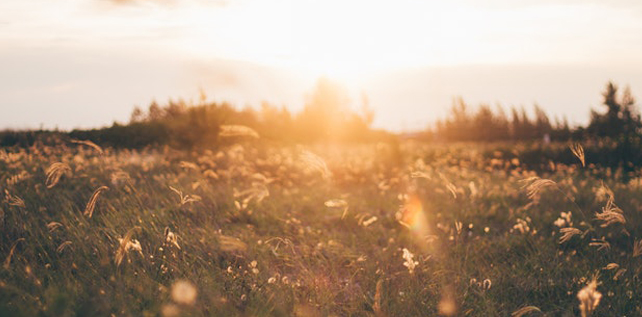 Staff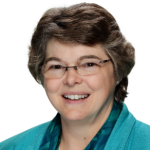 Margaret Benefiel
Margaret, Executive Director of Shalem, holds a PhD in Spirituality from Catholic University and an MA in Theology from Earlham School of Religion. She is a graduate of our Nurturing the Call: Spiritual Guidance Program and serves on the staff of that program as well as on the staff of our Going Deeper: Clergy Spiritual Life and Leadership Program and our YALLI: Young Adult Life and Leadership Initiative. She created and directs the Soul of Leadership Program and is a co-director for the Heart Longings program. She is the author of numerous articles and books on contemplative leadership, including The Soul of a Leader and Soul at Work.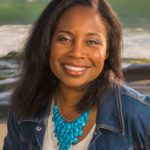 Brenda Bertrand
Brenda is a co-director of the Heart Longings program and serves on the staff of Shalem's YALLI: Young Adult Life and Leadership Initiative. Brenda served as an intern at Shalem and graduated from Shalem's Group Spiritual Direction and Heart Longings programs. As an ordained minister, spiritual companion, and seminary chaplain, she finds joy in companioning emerging leaders and people of color on their contemplative journeys. Brenda believes pilgrimage is a spiritual practice and has participated in and led sacred travel adventures across the globe since 1997.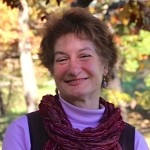 Trish Stefanik
Trish, a program administrator for Shalem, is a graduate of our Transforming Community: Leading Contemplative Prayer Groups & Retreats Program and serves on the leadership team for that program. She is a co-director for the Heart Longings program and also serves as a small group facilitator for Shalem's Group Spiritual Direction program. As an experienced retreat leader, Trish delights in opening a way for creativity and contemplation. She is a resident manager of Overlook Retreat House at Dayspring in Germantown, MD, and has a passion for the natural world, social justice, simplicity, and silence.
The leadership team for this program is Margaret Benefiel, Trish Stefanik, and Brenda Bertrand, with various guest prayer leaders and seminar leaders.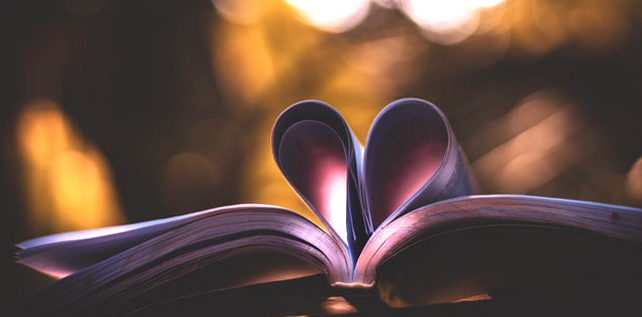 Price & Apply Now
To fill out the application online, click "Apply Now." On the following page, click "Checkout" to be taken to the online application form. Fill out the online application form and pay the $45 non-refundable application fee. The registrar will then be sent the form when you are complete.
Program Price
$1200 Early Bird
$1400 Regular
Scholarships are available. To request, complete the tuition assistance form as part of the application.
Feel free to contact Trish Stefanik, Program Administrator, at trish@shalem.org (301) 897-7334.
Testimonial
To read Shalem Grad Kimberly McOmber's reflection on the community and spiritual grounding she discovered in the Heart Longings program, click here.