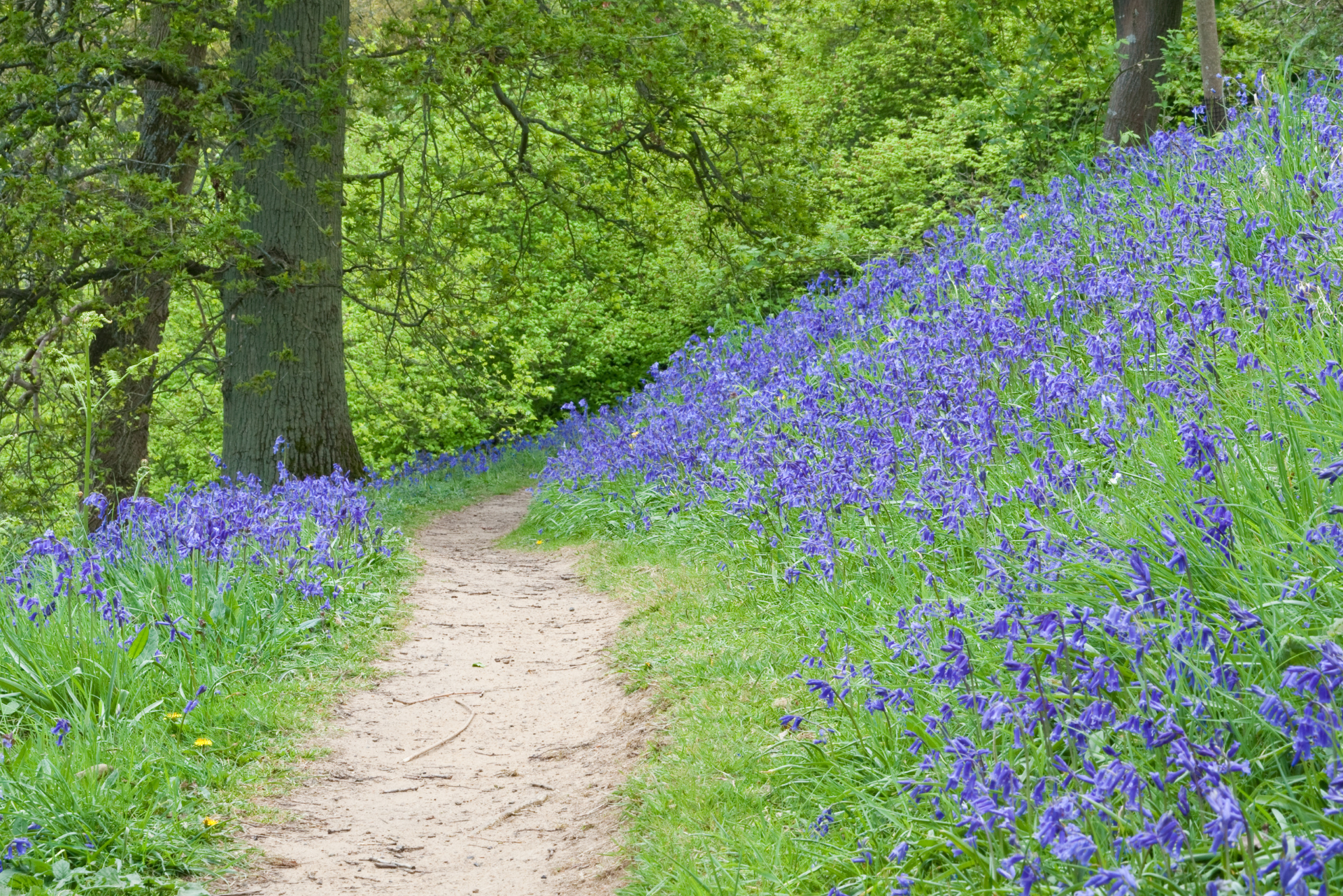 Heart Longings: An Invitation to the Contemplative Path
Live from a place of calm and love in these turbulent times
November 2022 – June 2023 on Zoom
Does your heart long for a deeper connection to God within a community of like-hearted souls?
Program runs November 2022 – June 2023
Early Bird Deadline: September 17, 2022
Regular Deadline: October 15, 2022
THE APPLICATION PERIOD IS NOW CLOSED.
To learn about upcoming offerings, join our mailing list.
Heart Longings: An Invitation to the Contemplative Path is an eight-month program that invites you to ground in a place of calm and love with the support of community through retreats, monthly gatherings, small group time and spiritual direction. The program begins and ends with 24-hour retreats and meets monthly on Saturday mornings in between.

---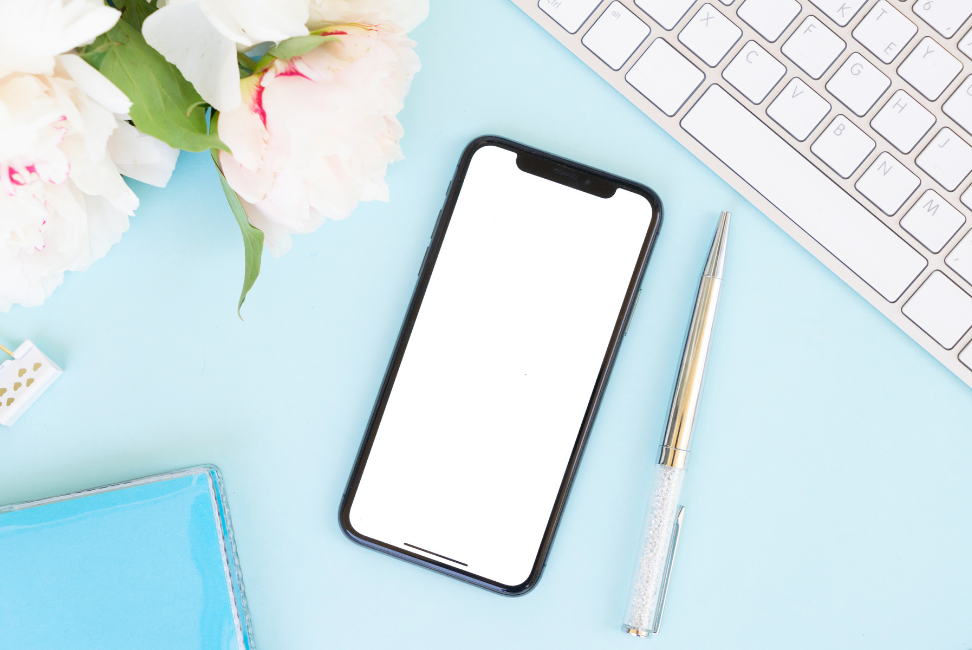 Free Info Sessions
Join us on Zoom to discern about the rightness of this program for you. Talk with the Director and recent grads. Dates to be determined.
---
Heart Longings Timeline
Nov. 4-5, 2022: (Fri 5-9 ET and Sat 10-5 ET)
Dec. 3, 2022: (10-1 ET)
Jan. 7, 2023: (10-1 ET)
Feb. 4, 2023: (10-1 ET)
Mar. 4, 2023: (10-1 ET)
Apr. 1, 2023: (10-1 ET)
May 6, 2023: (10-1 ET)
June 2-3, 2023: (Fri 5-9 ET and Sat 10-5 ET)
Sample Topics
Staying Grounded in the Storm: Contemplative Living
For Everything There Is a Season: Waiting, Listening, and Acting
Building the Beloved Community
Listening and Seeing: Music and Art as Contemplation
Walking as Prayer: Body and Nature
Sacred Activism: Contemplative Grounding for Social Change
Earth Awareness
Staying Faithful to the Journey: Gifts and Challenges
A Certificate of Completion is awarded upon completion of all program requirements.
---
VIRTUAL RETREATS & MONTHLY GATHERINGS
The opening and closing retreats as well as the monthly gatherings all meet on Zoom.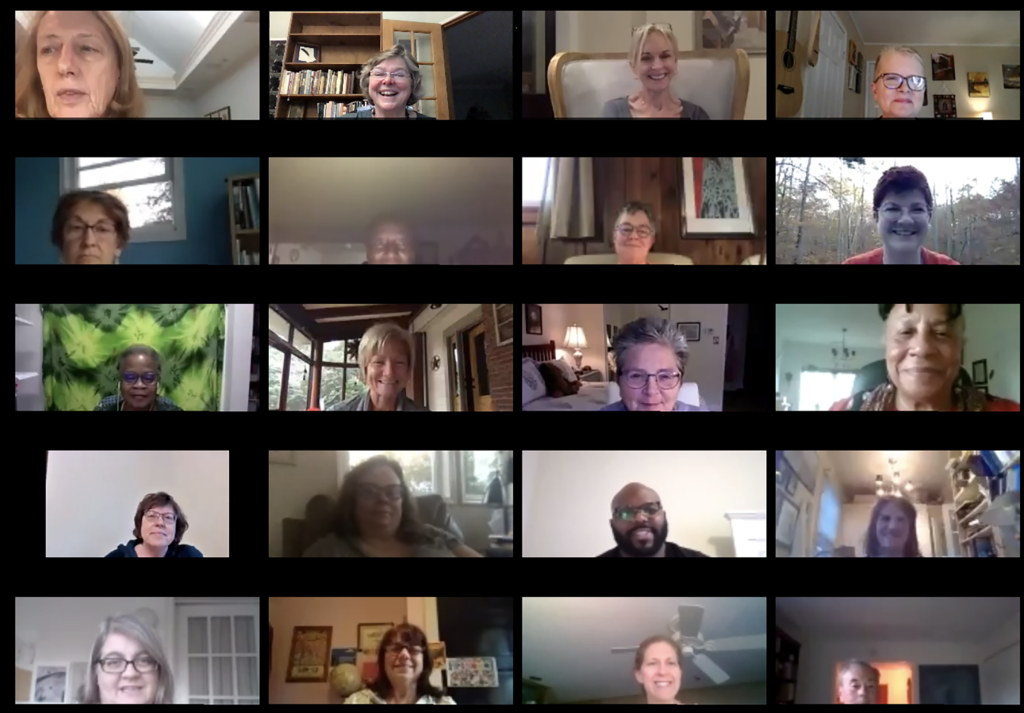 ---
"I am so glad that I took the brave steps to join Heart Longings during a real time of uncertainty for me. It has been one of the better decisions I have made for my well-being. I had no idea how much I needed such a diverse group in which to experience and explore the world during such a crucial time. It gave me a new sense of purpose while creating new friendships and restoring my faith and hope in others…"
-Glen Vinson, Bowie, Maryland
---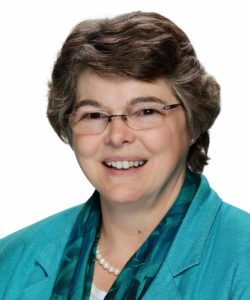 Margaret Benefiel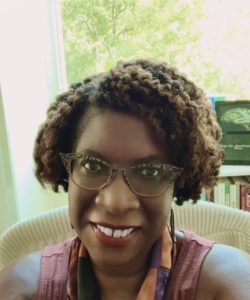 AY Bryant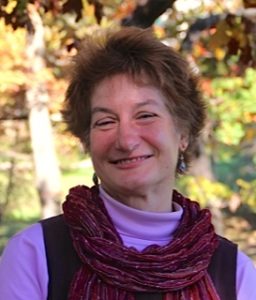 Trish Stefanik
COST
Early bird (through 9/17/2022): $1,230
Regular price (after 9/17/2022): $1,430
Need-based tuition assistance is available. For more information, contact Trish, trish@shalem.org.
APPLY NOW
THE APPLICATION PERIOD IS NOW CLOSED. Check back later for new dates.