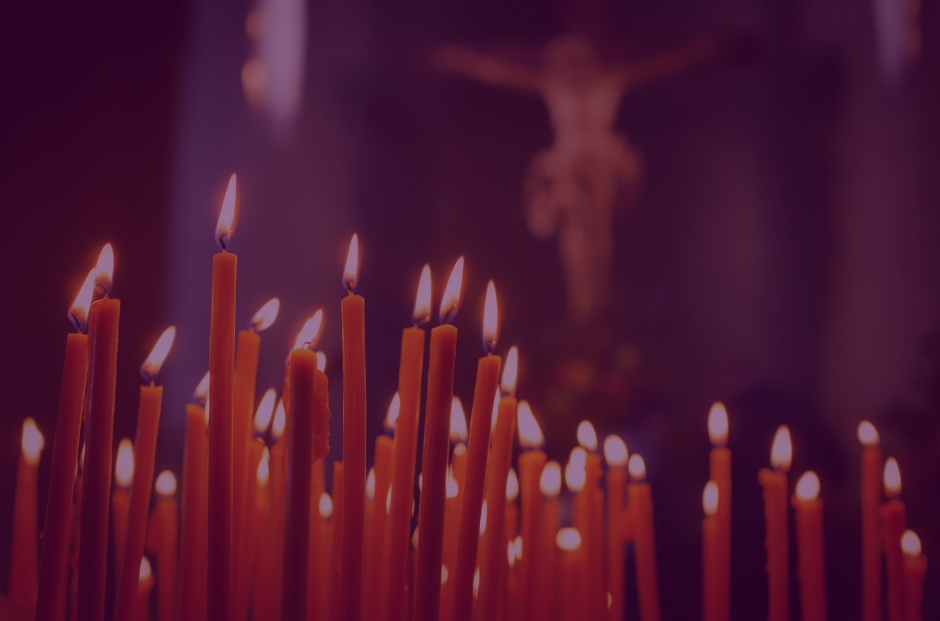 Holy Week Fast for Peace
Join us for a 5-day Holy Week Fast on Zoom
Co-led by Roy Oswald and Margaret Benefiel
April 11-15, 2022

Join us for a powerful, healing experience.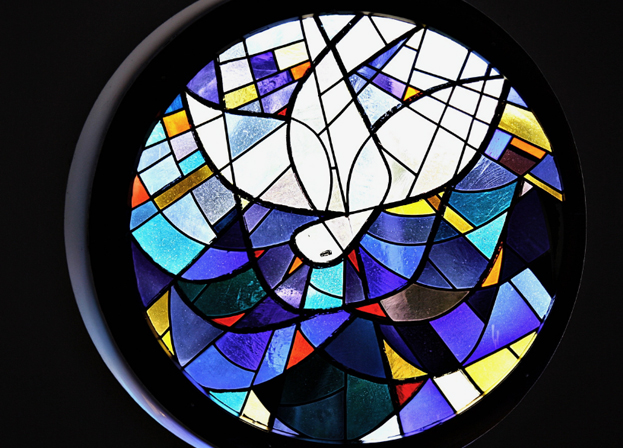 Free and open to all
Beginning on Monday April 11 from 5:00 pm to 7:00 pm and ending on Friday, April 15, from 5:00 pm to 7:00 pm ET.
Held on Zoom
---
Join us in a 5-day Holy Week Fast for Peace. On Monday we will review some guidelines for fasting and focus our prayers on peace in the world. We will also covenant with each other not to eat solid food for these 5 days. This is a juice fast, so we will be consuming plenty of liquids. We will be together for only 4 hours but a powerful, healing experience is possible as we share the days of fasting and gather at the end to share our stories about this experience.
This Lenten season Pope Francis called on all Christians to fast on Ash Wednesday in support for the Ukrainian people who are being brutally attacked by Russia, and we will fast and pray for peace in other war-torn parts of the world, as well.
This fast is co-led by Roy Oswald and Margaret Benefiel, and is free and open to all.