OPENING TO THE SPIRIT
6-week online course with Carole Crumley
September 26 – November 7, 2021
Do you wish to develop or deepen a consistent spiritual practice?

Join Leader Carole Crumley as she illuminates the introductory core prayer practices found in Tilden Edwards' Living in the Presence.
Whether you feel like a beginner or want to explore new ways of praying, this 6-week online course can help support your spiritual life.

The six experiential sessions include enrichment and support for your daily practice through
Weekly course material, including brief video teachings led by Carole Crumley and guided meditations and reflections from Tilden Edwards, Marlene Maier and Gerald May
Midweek email check-ins
Journaling and shared reflection with other participants.
View the material at a time that is right for you. Each session builds on the previous weeks' sessions.
CAROLE CRUMLEY
Carole is an Episcopal priest and an experienced pilgrimage guide to sacred and secular sites throughout Europe, the Middle East and the U.S. Formerly Senior Program Director at Shalem, she is on the staff of our Going Deeper: Clergy Spiritual Life and Leadership Program and our Transforming Community: Leading Contemplative Prayer Groups & Retreats Program and leads the e-course, Opening to the Spirit, for our online School of Contemplative Prayer.
COST & REGISTRATION
Course Dates: September 26 – November 7, 2021
Registration is available September 11 – October 3, 2021
Once you are registered you can access the material for two weeks after the course ends.
Register as an individual.
Enjoy this course at your own pace & connect with others in a members-only space.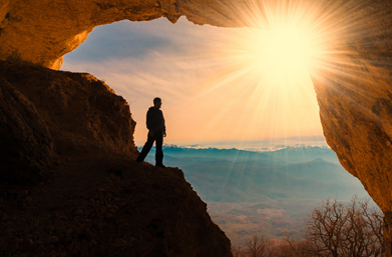 Register a group of 2 to 9 people.
Find a partner or small group & get a discount. Learn more here.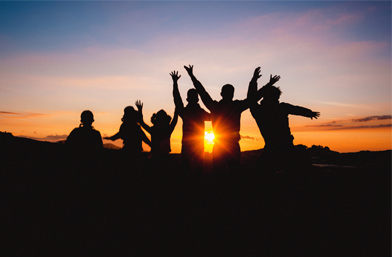 Register a group of 10 or more.
Would you like to bring a Shalem online course to your community? Learn more here.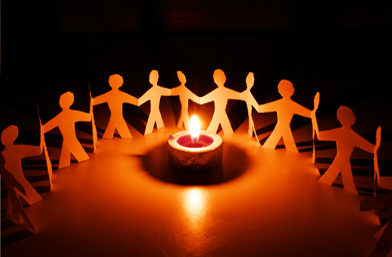 ACCESSING YOUR COURSE
Once you register, your receipt email from info@shalem.org will have the link to the online course page, which you can view anytime from your computer, phone or tablet. Be sure to adjust your email spam filters to receive emails from info@shalem.org.
Action is required if you pay for other people: you must share with them the link to the course page that is located on your receipt.
HAVE QUESTIONS?
If you have questions about this online program or the group and leadership discounts, contact the Help Desk at info@shalem.org.