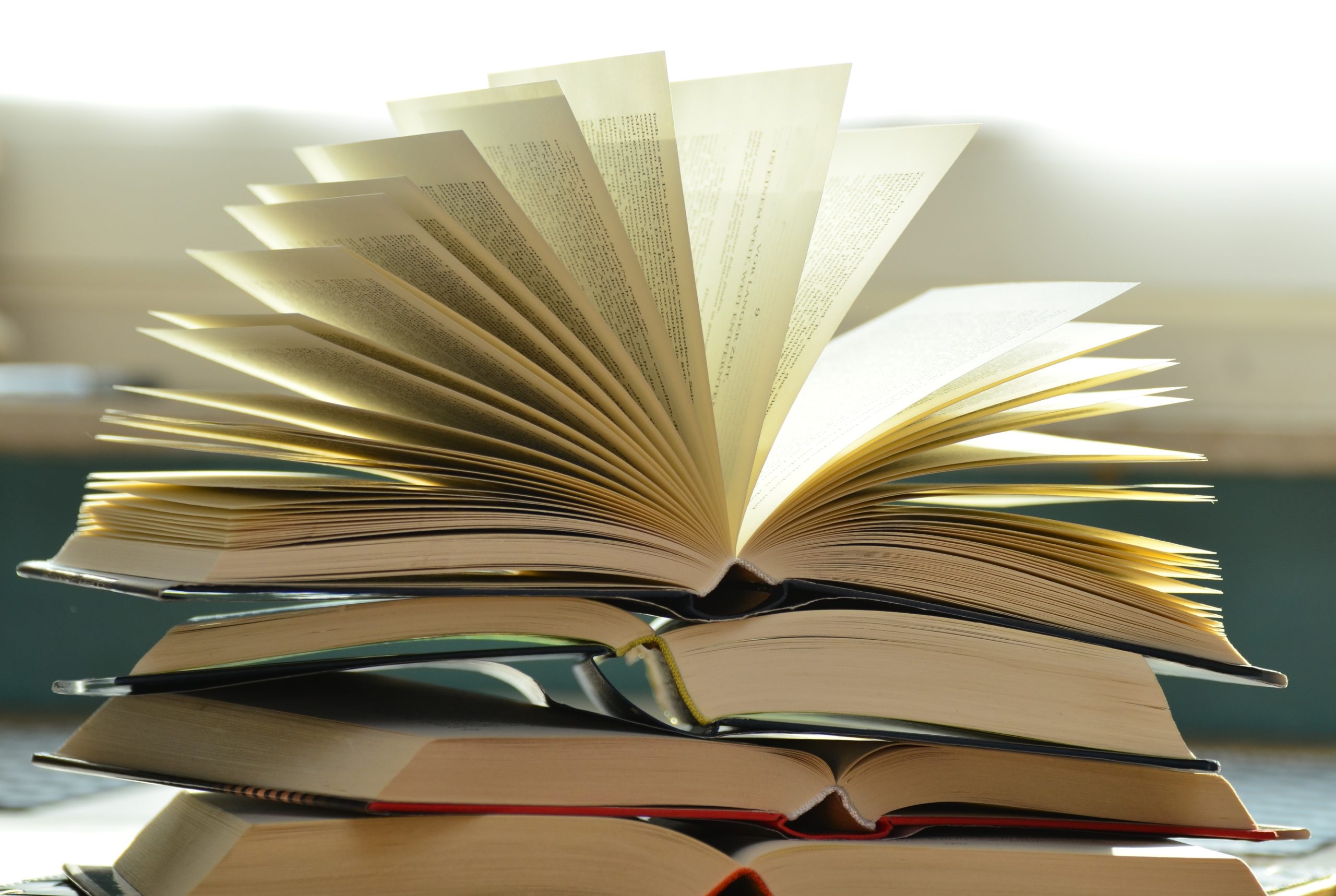 Call for Submissions
on Contemplative Living and Leadership
Soul Food: Nourishing Contemplative Living and Leadership
To celebrate the 50th anniversary of the founding of the Shalem Institute for Spiritual Formation, we will be releasing a book on contemplative living and leadership, edited by Westina Matthews (Shalem Board Member), Margaret Benefiel (Shalem Executive Director) and Jackson Droney (Shalem Director of Operations and Online Learning). Soul Food: Nourishing Contemplative Living and Leadership will be offered by Church Publishing Inc. in their Fall 2023 season.
We invite you to consider submitting an experiential or academic essay for our consideration.
All contributions are welcomed if you are: 1) a past or present participant in one of Shalem's programs; 2) a current or previous Shalem board member; 3) a current or previous program director; or 4) a previous awardee. We are seeking a diverse group of contributors, including the LGBTQ+ community and people of all ethnicities and nationalities, to address contemporary issues in contemplative living and leadership.
Here are suggested topics, but we know you can think of more:
Art and Music
Gender, Sexuality, LGBTQIA+
Mental Health
Social Justice
Grief and Loss
Embodiment
Trauma
Death and Dying
Aging
Caregiving
Environment and Nature
Culture, Race, Ethnicity
Retirement
War and Violence
Change and Transitions
Capitalism, Abundance, and Sufficiency
Community Life, Organizations/Institutions
A few guidelines:

Your submission must be a minimum of 1,500 words and not to exceed 5,000 words. Please submit only one essay for consideration; we will not consider more than one essay per author.

All submissions must be in a Word document, double-spaced with one inch margins. Please refer to The Chicago Manual of Style (CMOS), 17th Ed. for style guidelines. Submissions must be formatted accordingly to be considered.

If your submission has been published previously, please include the complete citation. If such a submission is accepted to be included in Soul Food, you will be required to receive written non-exclusive world rights to reprint the material. For any further questions or correspondence, contact shalembook@shalem.org. Send your submission to shalembook@shalem.org.
The deadline for submissions is SATURDAY, OCTOBER 15, 2022.