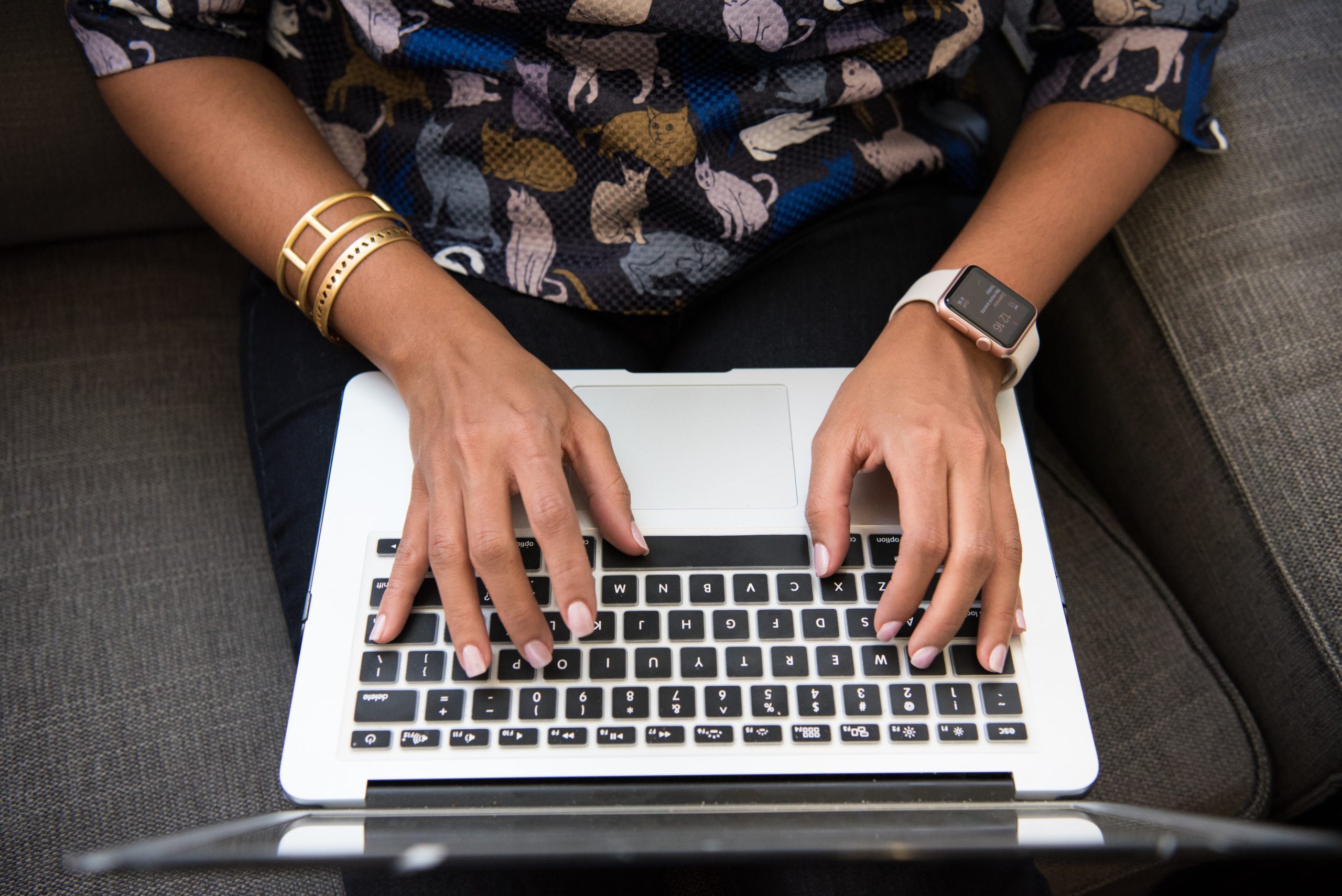 HOW DO I CREATE OR LOG IN TO A SHALEM ACCOUNT?
If you are new to Shalem or if you have forgotten how to access your existing Shalem account, please follow this guide to create (or reset) your password and access your account.
1. Enter an email address for your Shalem account.
If you have already registered for a Shalem program, or if you have signed up for our mailing list, make sure to use that same email address.
Registered for an online course or retreat day? Use the same email address you used to register. Otherwise you will not be able to access that course.
It should look like this:
2. Create a Password.
Check your email for a message from info@shalem.org with the subject line Password Reset. Click the link in the email and then choose a password for logging into shalem.org. (If you do not see this email, check your spam folder and add info@shalem.org to your address book in your email. Then, follow step 1 again.)
It should look like this:
3. Enter Email Address and Password and Log In.
You should automatically be directed to log in (or you can follow this link https://shalem.org/paupress/login). Input your email address and password and click Login.
It should look like this:
4. My Account
An account is created after you enter your email and password. This account allows you to track purchases and make payments. Once you have an account, you can log in from any shalem.org webpage by clicking "Login/My Account" in the bottom footer.
It should look like this: