Programs
Opening the mind and awakening the heart to the living Spirit
Whether you are seeking a retreat day or a long term program, Shalem has an offering for you.
What type of program are you looking for today?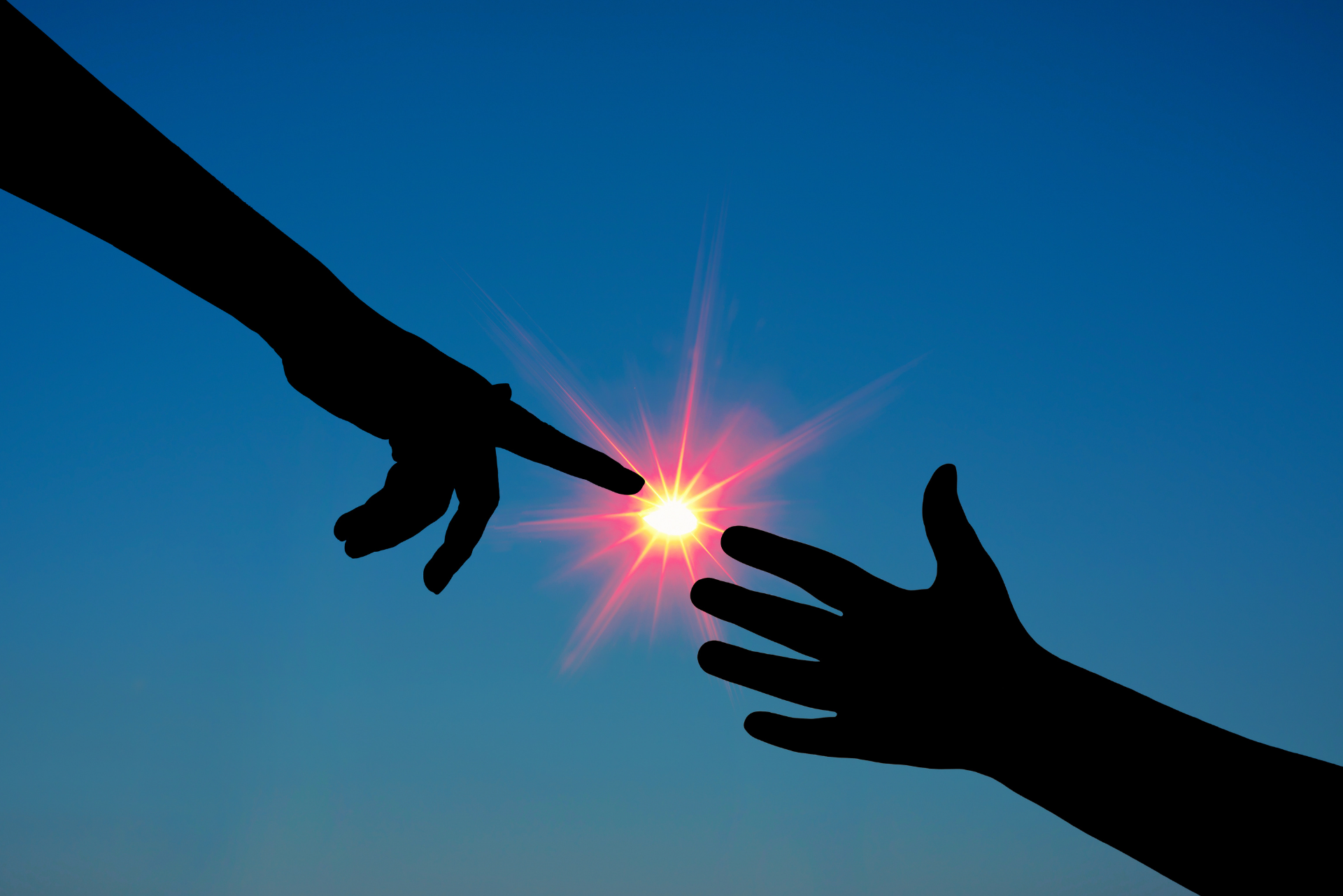 Contemplative leadership, a countercultural practice grounded in deep listening and compassion, is essential in today's world. Whether you are in a formal or informal leadership role, you'll find many Shalem programs that support you to remain spacious, flexible and open to the True Leader, the Spirit.
Living contemplatively is essential in today's often chaotic and challenging world. It is a way to live a truly authentic life—anchored in prayer, spiritually discerning, and responsive to God. Whether it's a pilgrimage, retreat day, or prayer gathering, Shalem's programs offer support and deepening for your contemplative life.