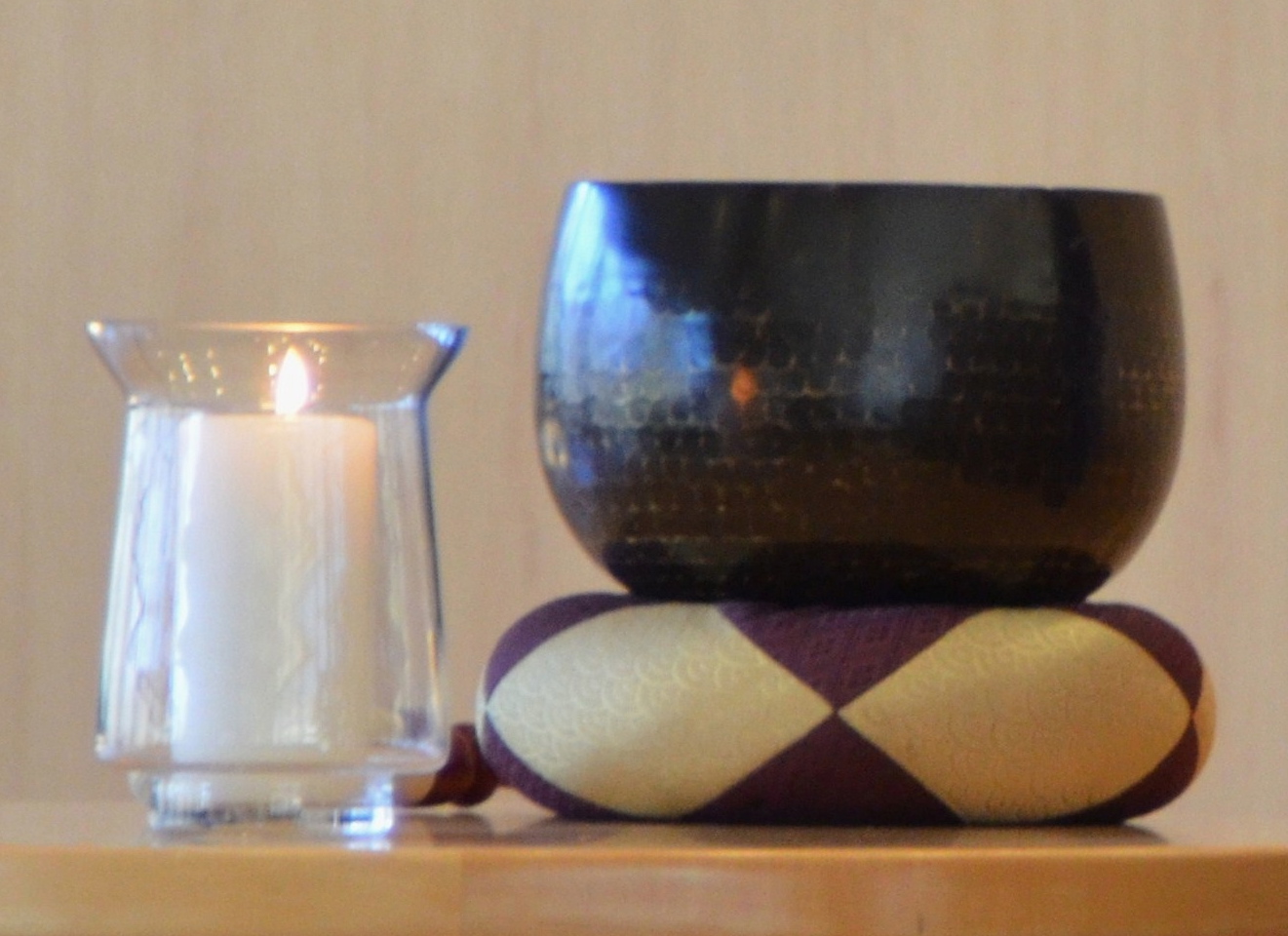 The Shalem Society
for Contemplative Leadership
A dedicated community of Shalem long term program graduates
The Shalem Society is open to all who have completed the second residency of a Shalem long-term program.
About Shalem Society
The Shalem Society for Contemplative Leadership is a dedicated community of Shalem long-term program graduates committed to a contemplative orientation and its promise for individuals, groups, religious communities and society. These graduates serve as spiritual leaders, influencing, often profoundly, the climate of spiritual life in those with whom they live and work.
The Shalem Society is open to all who have completed the second residency of a Shalem long-term program and is built around three major intentions:
Living from the Spirit in all circumstances and growing by grace in personal communion with God.
Sharing the fruits of this communion through outreach to spiritually hungry people and service to God's shalom in the world.
Cultivating contemplative spiritual formation and discernment in all aspects of ministry and daily life, grounded in God's guiding presence.
To support these intentions, Shalem hosts an annual gathering for Society members, invites commitment to shared practices for deepening contemplative life and leadership, and encourages ongoing sharing of resources and spiritual insights in a variety of ways. Among these resources are the Shalem Circles, formed regionally, which provide support and encourage growth in the membership commitment and practices.
More details on the Shalem Circles and the Society commitment (including a commitment form) are below.
All Shalem long-term program graduates who feel called to support one another's spiritual life and leadership and to expand the influence and impact of a contemplative orientation in the world are invited to join the Society at any time during the year. However, the induction ceremony of new members only takes place at the annual gathering.
There is no membership fee to join the Shalem Society. As one of the shared practices, members are asked to make Shalem a philanthropic priority.
Through the Shalem Society, we seek to foster a more enduring and evolving contemplative way.
Regional Contemplative Leadership Teams
The Regional Contemplative Leadership Teams are comprised of Society members and sponsor Shalem events in three regions. For more information, contact the regional convener(s).
Mid-Atlantic Region
Midwest Region
Canada Maritimes Region
Carolinas Region
Central Midwest Region
Pacific West Region
Shalem Society Leadership Team
The Shalem Society Leadership Team is available to answer any questions you have about the Society.
Shalem Society Resources
PDFs are available of the following:
---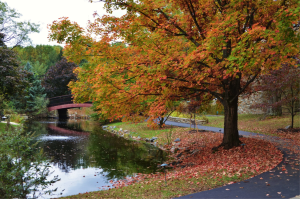 ANNUAL SHALEM SOCIETY GATHERING
The Society Gathering will be held October 23-27, 2022 at Bon Secours Retreat and Conference Center in Marriottsville, MD. You will have a private room with bathroom. The center and grounds have walking paths through woods and fields. Learn more.
---