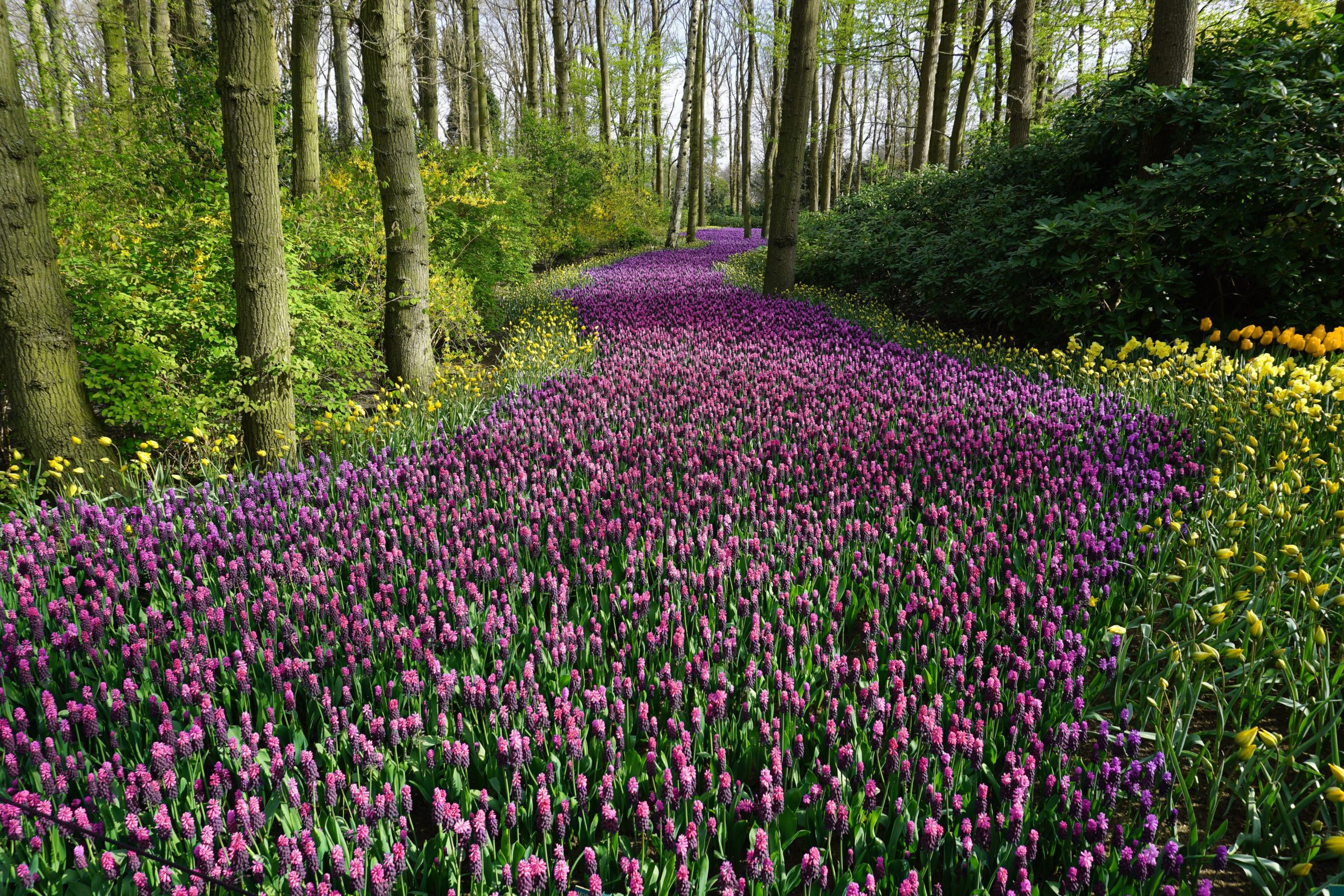 CONTEMPLATIVE EARTH AWARENESS
Online Retreat Day
Led by Ann Dean
March 29 – July 12, 2023
Notice the loving Presence all around us as we pray for the earth and one another and deepen our awareness of the oneness of life.
Wake up to the wonder that is all around you.
This is a time of awakening and connection.
As we hold Earth and one another in prayer, we have an opportunity to stretch our contemplative awareness in new ways.
Using poetry, meditations, reflection questions and invitations into silence, retreat leader Ann Dean creates a special space for seeing and appreciating our connection to the natural world.
Retreat Day Schedule
Morning Session
Welcome video by Ann Dean: 5 min
Audio teaching and breath prayer guided meditation: 30 min
Silence and Reflection Questions
Afternoon Session
Tree guided meditation: 20 min
Closing Prayer video: 10 min
Silence and Reflection Questions
---
"I was very grateful for the opportunity to rest in God for a day, and be held in God's Creation. I ended the day refreshed, renewed and inspired to carry my experience into my more active life – and to share it with others."
– Donna A.
---
ANN DEAN
Ann Dean, a spiritual director and nationally-known leader of retreats and conferences for deepening the life of prayer, invites you to deepen your contemplative Earth awareness by opening more fully to the divine loving Presence in all living beings.
COST & REGISTRATION
Registration opens: March 15, 2023
Registration deadline: June 28, 2023
Once registered, access the Retreat Day any time from March 29 – July 12, 2023.
Register as an individual.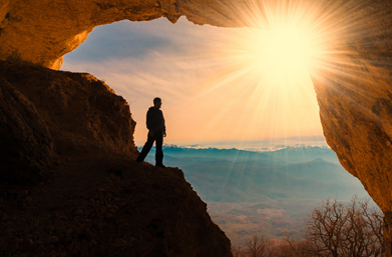 Enjoy this course at your own pace & connect with others in a members-only space.
Register as a group of 2 to 9 people.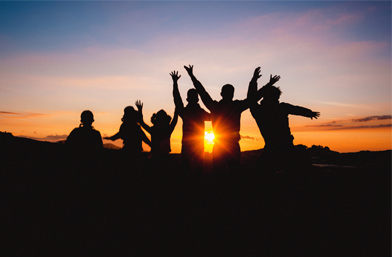 Find a partner or small group & get a discount. During checkout, provide the names of your group of 2-9 people.
Register as a group of 10 or more.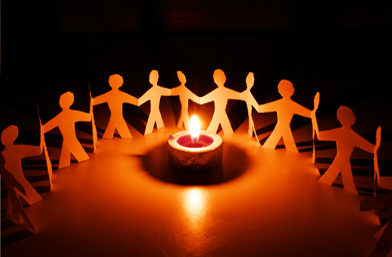 Would you like to bring a Shalem online course to your community?
Learn about our Leadership Discount here.
ACCESSING YOUR COURSE
Once you register, your receipt email from info@shalem.org will have the link to the online course page, which you can view anytime from your computer, phone or tablet. Be sure to adjust your email spam filters to receive emails from info@shalem.org. Having trouble logging in? Visit the How Do I Create/Log into a Shalem Account? page or feel free to contact info@shalem.org.
Resources and audio reflections are hosted by YouTube.
Action is required if you pay for other people: you must share with them the link to the course page that is located on your receipt.