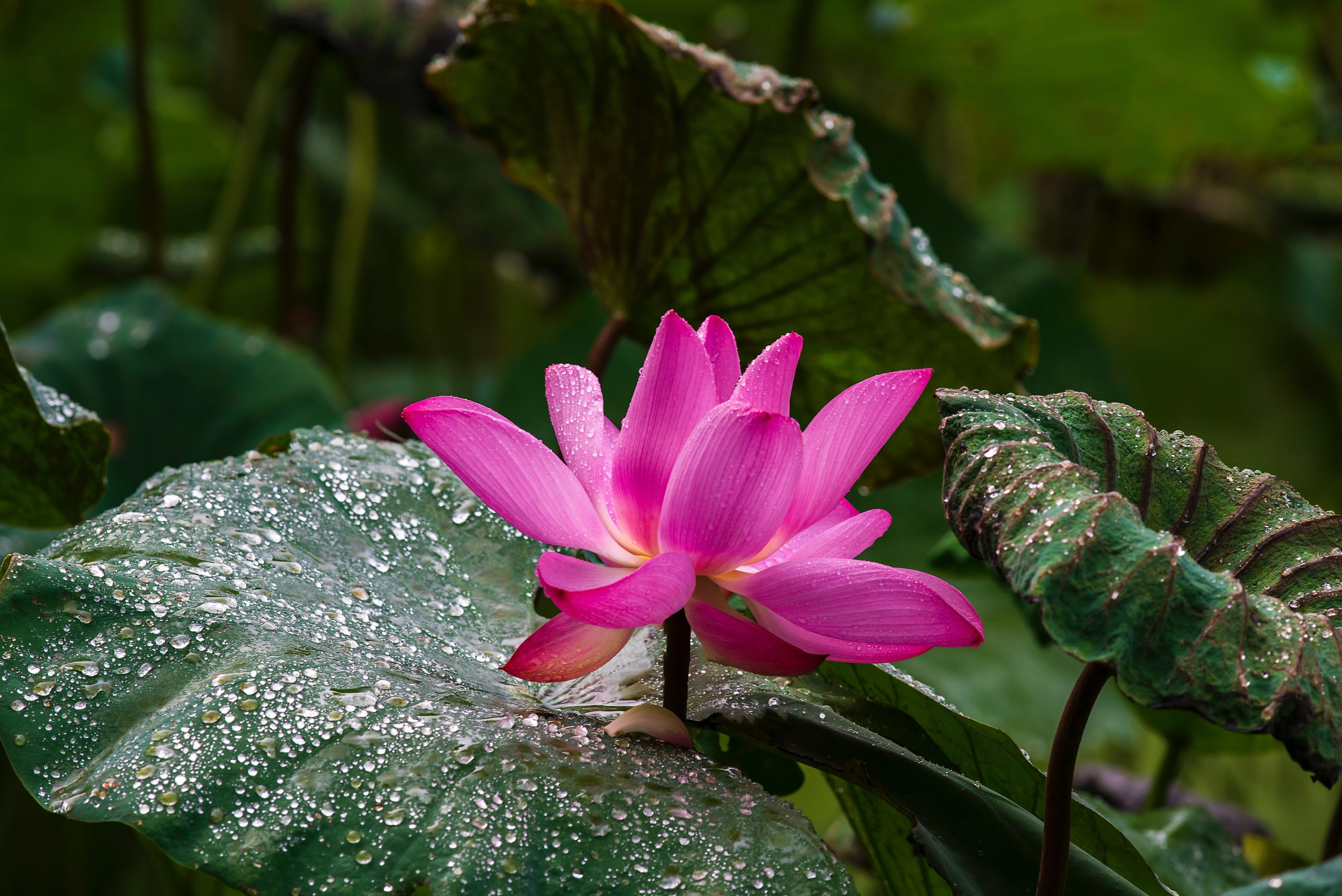 CONTEMPLATIVE LEADERSHIP SEMINAR
Online course led by Leah Rampy
June 26 – August 23, 2023
Do you yearn to explore a way of leading that is more aligned with your heart?
Join Leah Rampy to reflect on and gain support for contemplative leadership, a countercultural practice grounded in deep listening and compassion.
REGISTRATION IS NOW CLOSED.
To learn about upcoming offerings, join our mailing list.
Whether you are in a formal or informal leadership role, you'll find practices and support to help you remain spacious, flexible and open to the True Leader, the Spirit.
With hearts wide open, we can see how to lead in a more contemplative way.
Through six modules of content videos and audio, Leah Rampy will explore compassion and power as dimensions of contemplative leadership. This seminar offers space for reflection and support for contemplative practice at a time in our world where contemplative leadership is needed now more than ever.
Intentions:
To create a shared understanding of contemplative leadership
To explore the concepts of compassion and power as dimensions of contemplative leadership
To offer space for reflection and support for contemplative practice
To provide resources and support for your contemplative leadership
Listen to Leah's guided meditation on compassion to give you a taste of the content of the seminar:
---
"The content that was provided was rich and varied. It was helpful to be able to use the resources at my own pace, and schedule time that fit into my day. The presentation was prayerful, gentle… The experience offered new ways for me to see Leadership, while affirming some things that I have believed and intuited before."
– Mary Rose K.
---
LEAH RAMPY
Leah has a background in corporate management and leadership consulting as well as a deep passion for contemplative living and care of the Earth. She has a PhD in Curriculum from Indiana University and is a graduate of our Living in God: Personal Spiritual Deepening and our Transforming Community: Leading Contemplative Prayer Groups & Retreats Programs. She is currently part of our pilgrimage team and a mentor in our young adult program.
COST & REGISTRATION
Registration opens: June 12, 2023
Registration deadline: August 11, 2023
The six modules of material can be accessed by registered participants anytime between June 26 – August 23, 2023.
Registration is now closed.
ACCESSING YOUR COURSE
Once you register, your receipt email from info@shalem.org will have the link to the online course page, which you can view anytime from your computer, phone or tablet. Be sure to adjust your email spam filters to receive emails from info@shalem.org. Having trouble logging in? Visit the How Do I Create/Log into a Shalem Account? page or feel free to contact info@shalem.org.
Resources and audio reflections are hosted by YouTube and SoundCloud.
Action is required if you pay for other people: you must share with them the link to the course page that is located on your receipt.