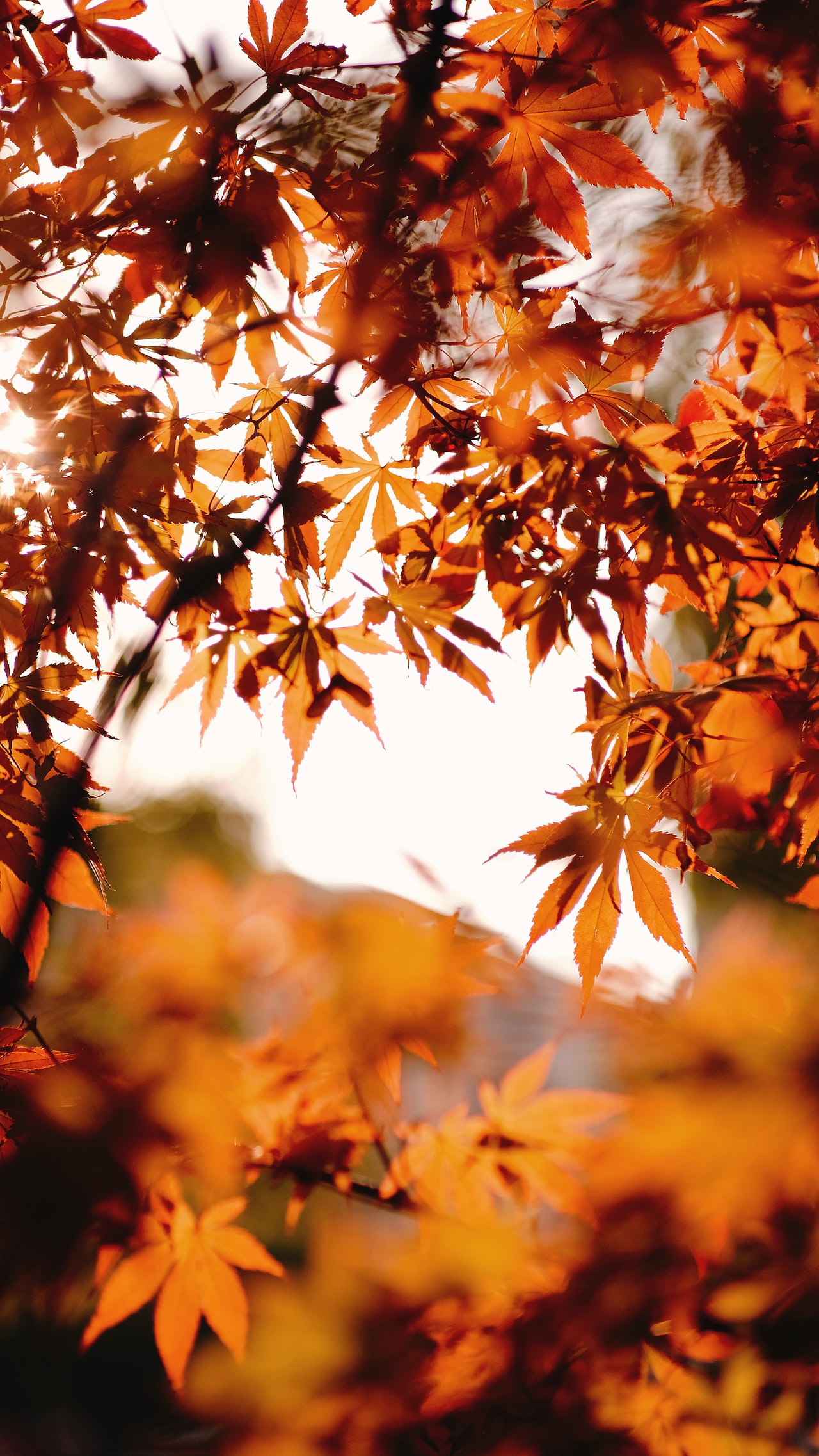 Contemplative Voices Award
Honoring Cole Arthur Riley and James Finley
Join us for a special fundraising event to Celebrate Shalem's 50th Anniversary!
Sunday, November 19, 2023, 3:00-5:00pm ET on Zoom

Register for the Contemplative Voices Award on our "Supporting Shalem" site.
When registering, please select "CVA" as the Designation.
REGISTRATION IS NOW CLOSED.
To learn about upcoming offerings, join our mailing list
Shalem's Contemplative Voices Award honors individuals who have made significant contributions to contemplative understanding, living and leadership and whose witness helps others live from the divine wellspring of compassion, strength, and authentic vision.
Shalem is pleased to award our 2023 Contemplative Voices Award to Cole Arthur Riley and James Finley. The two awardees will share stories of their own contemplative journeys.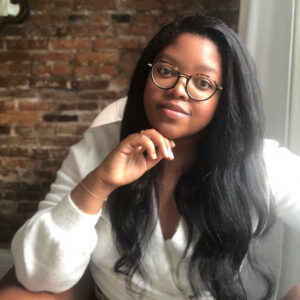 Cole Arthur Riley
Cole Arthur Riley is a writer and poet. She is the author of the NYT bestseller, This Here Flesh: Spirituality, Liberation, and the Stories that Make Us. Her writing has been featured in The Atlantic, Guernica, and The Washington Post. Cole is also the creator and writer of Black Liturgies, a project that integrates spiritual practice with Black emotion, Black literature, and the Black body.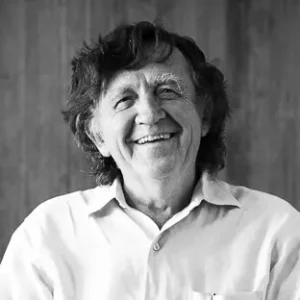 James Finley
Student of Thomas Merton and clinical psychologist, Dr. James Finley teaches how connecting to our Divine indwelling can transcend fear and shame and awaken to our True Self. A faculty member at the Center for Action and Contemplation, he is the author of Merton's Palace of Nowhere and The Healing Path, and the host of CAC's podcast Turning to the Mystics.
---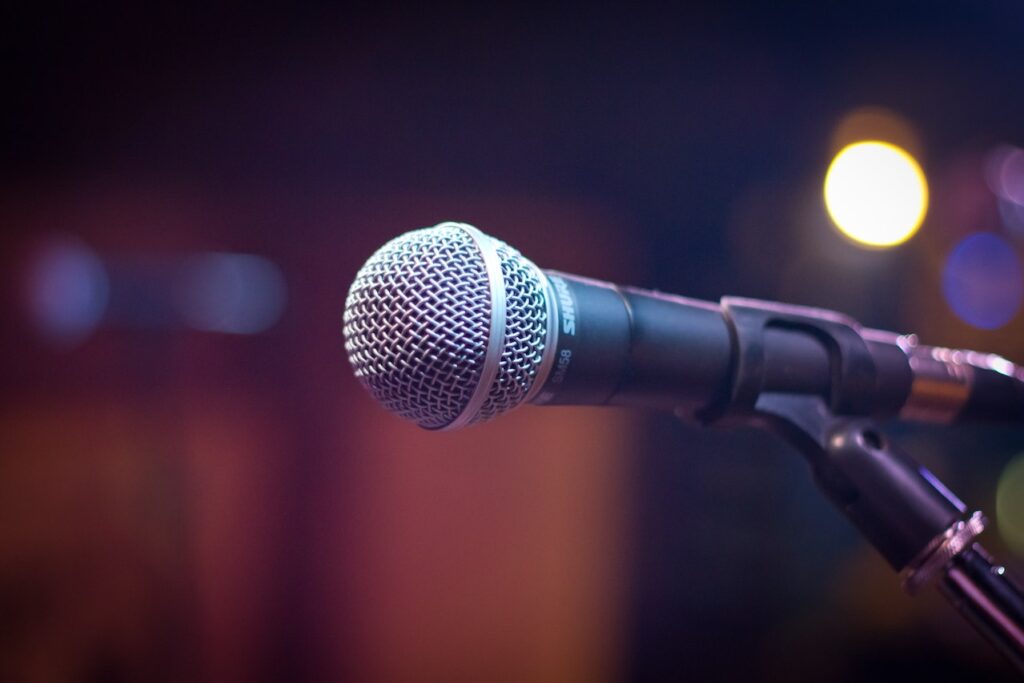 Schedule
Sunday, November 19, 2023, 3:00-5:00pm ET
Opening prayer
Introductions of awardees
Awardees speak
Q&A
Closing prayer
---
If you're unable to attend during this time, you can still register to receive access to a recording of the event for later viewing.
COST & REGISTRATION
Cost: $75 per person suggested donation
If you would like to give a different amount, you may choose a different amount.
Registration is now closed.
BECOME A PATRON, SPONSOR, OR SUPPORTER
Would you like to become a Patron, Sponsor, or Supporter of the Contemplative Voices Award Event?
To become a Patron, Sponsor, or Supporter today, choose one of the options below. Then type in your donation amount and choose "CVA Supporter," "CVA Sponsor," or "CVA Patron" under "Designation" when you make your gift. If you have questions about becoming a Patron, Sponsor, or Supporter, contact Charlie Parker at charlie@shalem.org (301-897-7334).
Become a Supporter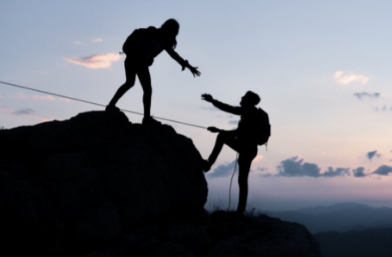 With gifts of $250, Supporters will:
Receive two tickets;
Be thanked and acknowledged during the event.
Become a Sponsor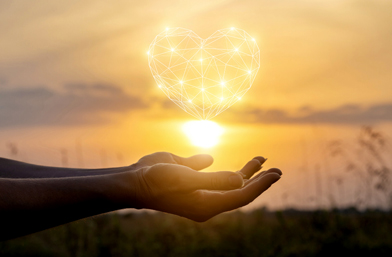 With gifts of $500, Sponsors will:
Receive four tickets;
Be thanked and acknowledged during the event.
---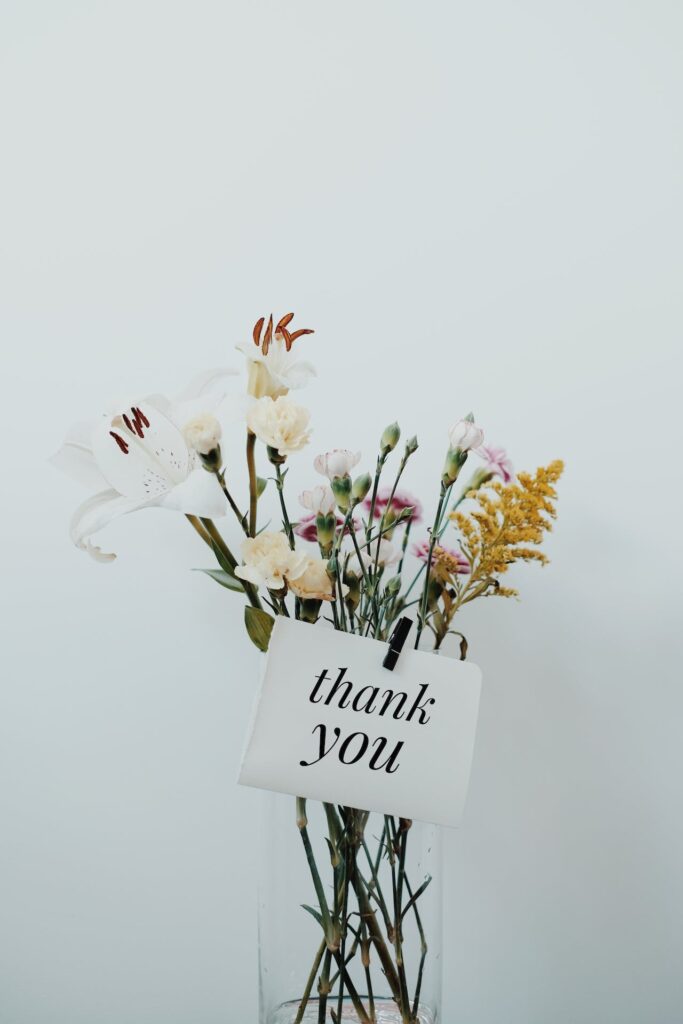 THANK YOU TO THE 2023 PATRONS!
Thank you to our Patrons for supporting the 2023 Contemplative Voices Award:
Norman Anderson
CeCe Balboni
Mark Goodwin
Frank Sasinowski
Clair Ullmann
50th Anniversary Committee (Winston Charles, Anita Davidson, Susie Dillon, Susan Etherton, and Ostein Truitt)
---