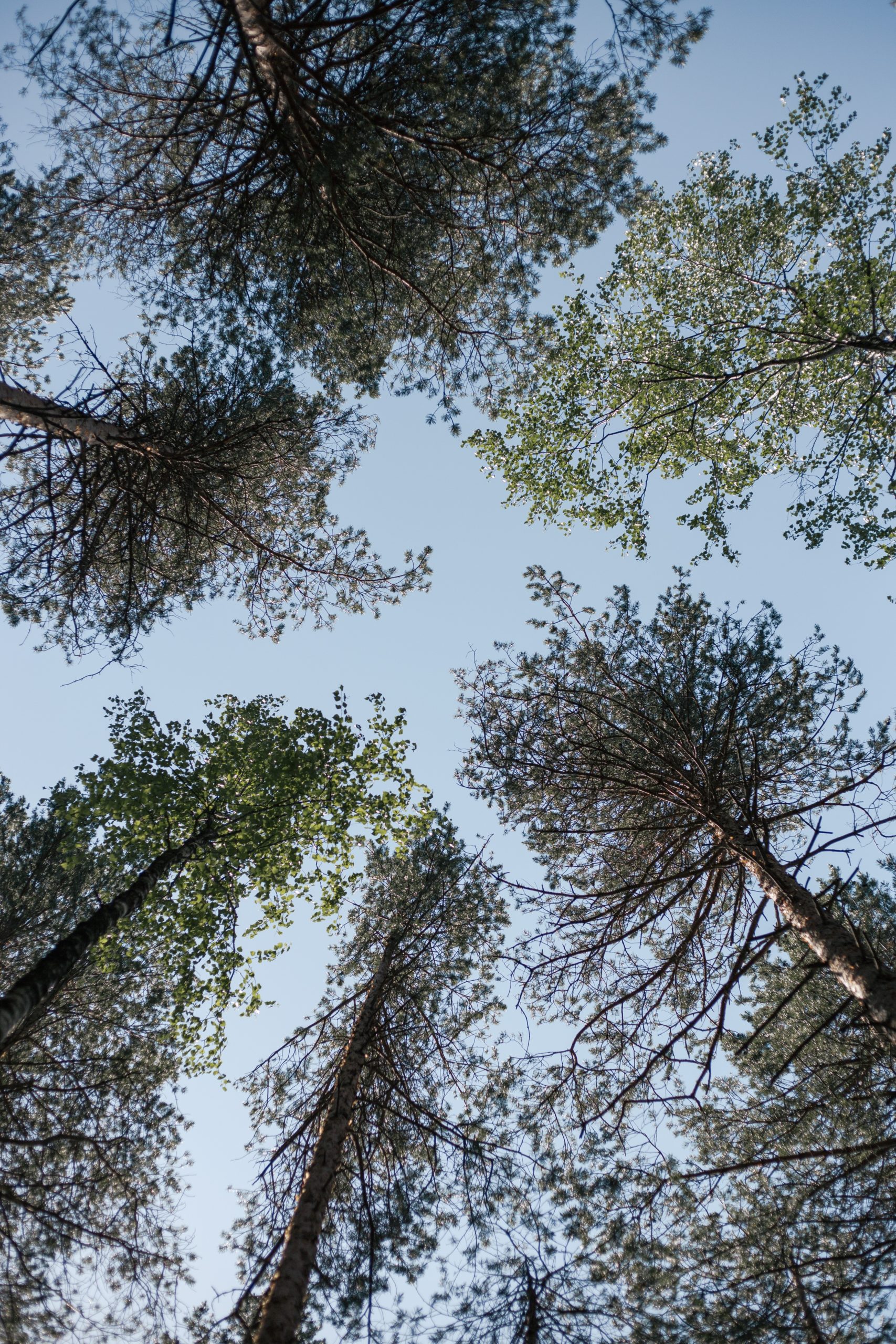 Contemplative Voices Award
Honoring Joanna Macy
Join us for a special fundraising event on Zoom.
Sunday, September 19, 2021, 4-6 PM ET

"To be alive in this beautiful, self-organizing universe – to participate in the dance of life with senses to perceive it, lungs that breathe it, organs that draw nourishment from it – is a wonder beyond words." – Joanna Macy
REGISTRATION IS NOW CLOSED.
To learn about upcoming offerings, join our mailing list.
Shalem's Contemplative Voices Award was created to honor those individuals who have made significant contributions to contemplative understanding, living and leadership and whose witness helps others live from the divine wellspring of compassion, strength, and authentic vision.
Shalem is pleased to award our 2021 Contemplative Voices Award to Dr. Joanna Macy.
---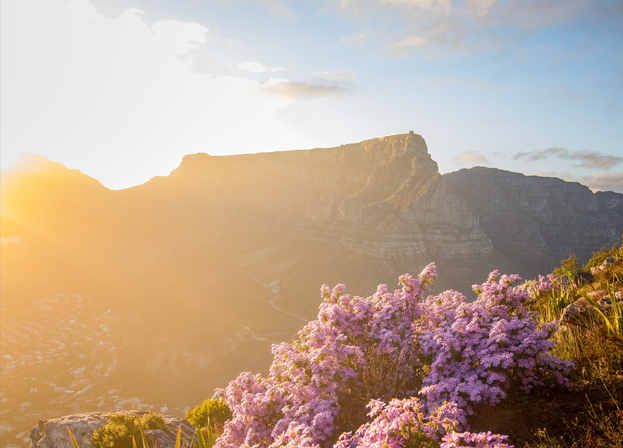 Schedule
September 19, 2021, 4-6 PM ET
Opening prayer
Tilden Edwards reflects on Joanna Macy's contribution to the contemplative movement
Margaret Benefiel interviews Joanna Macy
Q&A
Closing Prayer
Registrants will receive a complimentary copy of "The Bestiary" by Joanna Macy
---
If you're unable to attend during this time, you can still register to receive access to a recording of the event for later viewing.
JOANNA MACY, PH.D.
Joanna Macy Ph.D., teacher and author, is a scholar of Buddhism, systems thinking and deep ecology. As the root teacher of the Work That Reconnects, Macy has created a ground-breaking framework for personal and social change that brings a new way of seeing the world as our larger body. Her many books include World as Lover, World as Self; Widening Circles, A Memoir; Active Hope: How to Face the Mess We're in without Going Crazy; and Coming Back to Life: The Updated Guide to the Work That Reconnects. Macy is retired from teaching and lives in Berkeley, California. To learn more, visit www.joannamacy.net.
BECOME A SPONSOR OR SUPPORTER
Would you like to become a Supporter or Sponsor of the Contemplative Voices Award Event?
To become a Supporter or a Sponsor, please contact Kerri Saucier at kerri@shalem.org (301-897-7334) or simply note that you'd like to be a Sponsor or Supporter when you make your gift.
Become a Supporter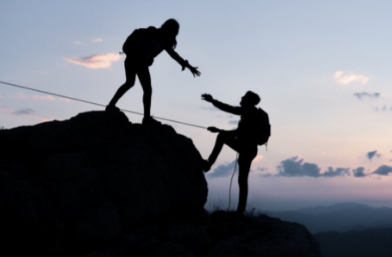 With gifts of $500-$999, Supporters will:
Receive four tickets;
Be thanked and acknowledged during the event.
COST & REGISTRATION
Registration is now closed. Contact Kerri at kerri@shalem.org with any questions.
---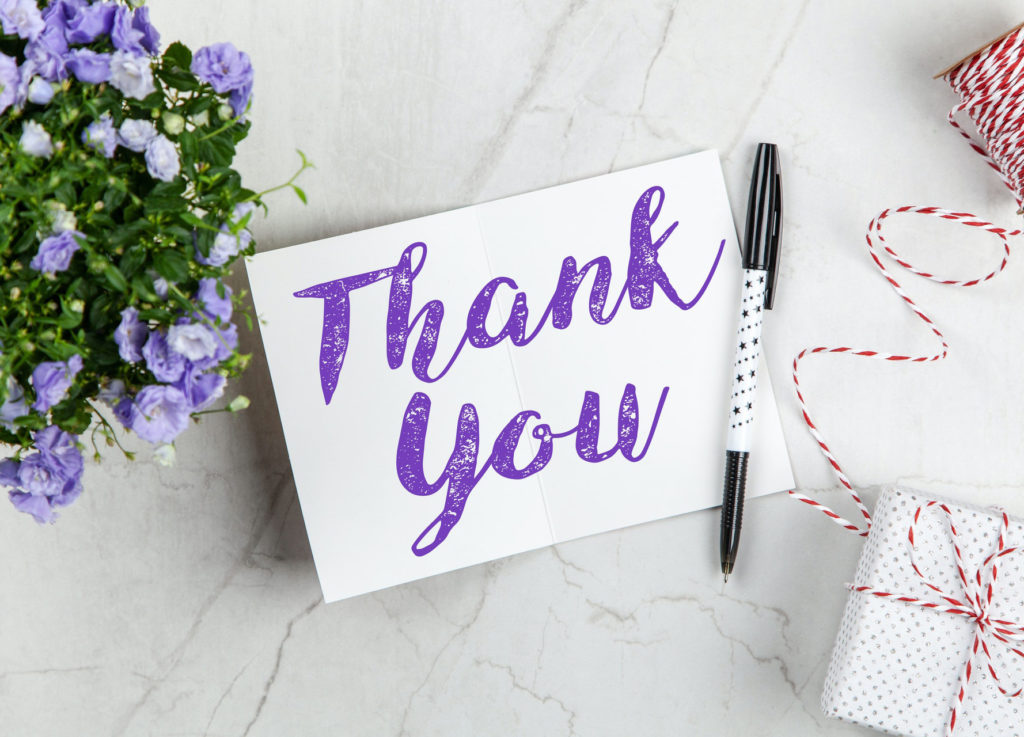 THANK YOU TO OUR SPONSORS!
Thank you to our Sponsors for supporting the 2021 Contemplative Voices Award:
Tilden Edwards
Sallie Chatfield
Clair Ullmann
---