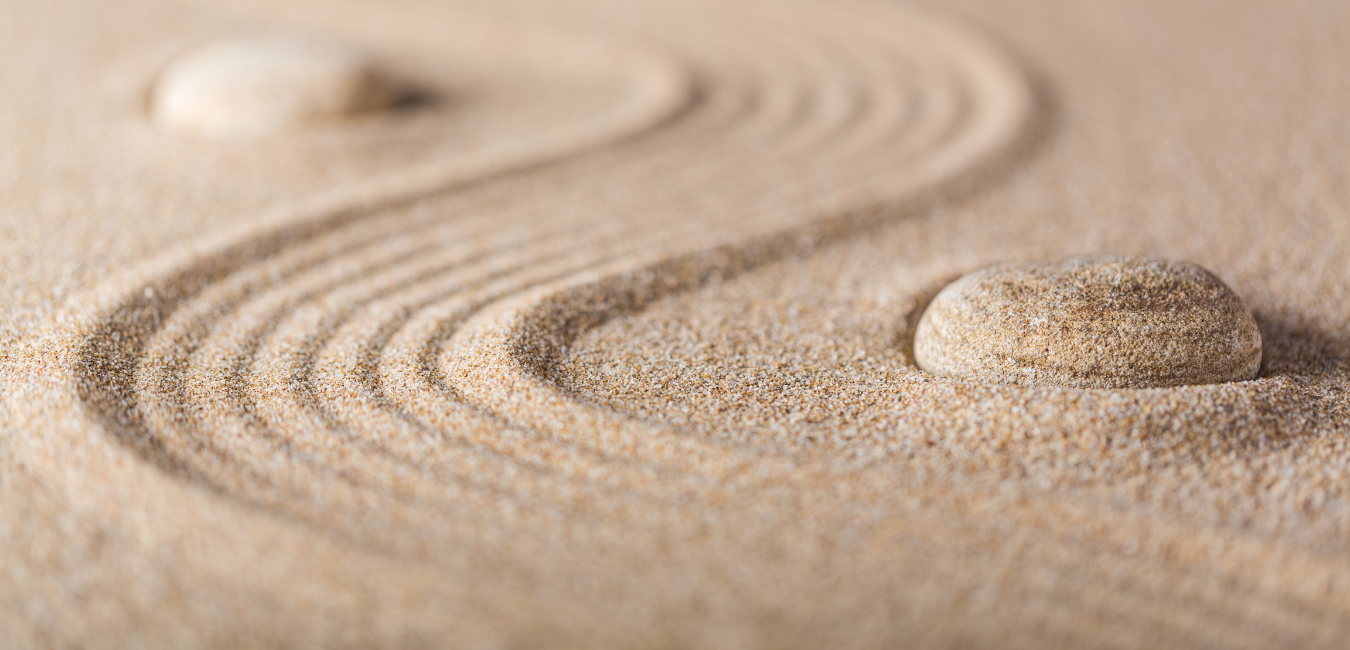 Contemplative Voices Award
Honoring Dr. Carolyn Jacobs
Join us for a special fundraising event on Zoom.
Sunday, November 13, 2022, 3-5 PM ET

Register for the Contemplative Voices Award on our "Supporting Shalem" site.
When registering, please select "CVA" as the Designation.
REGISTRATION IS NOW CLOSED.
To learn about upcoming offerings, join our mailing list.
Shalem's Contemplative Voices Award was created to honor those individuals who have made significant contributions to contemplative understanding, living and leadership and whose witness helps others live from the divine wellspring of compassion, strength, and authentic vision.
Shalem is pleased to award our 2022 Contemplative Voices Award to Dr. Carolyn Jacobs.
Are you interested in learning how contemplative grounding can support us in working toward a better world? Join us on November 13 to hear Dr. Carolyn Jacobs speak about her spiritual journey. With her background in compassionate self-care for health care professionals, Jacobs will share insight into how contemplative practices can benefit us, especially those of us in the helping professions. She will also reflect on balancing contemplation with action in response to the many problems that plague our world, such as war, racism, and climate catastrophe. Listen to her share her wisdom about the rich resources contemplative living offers us as we work to heal others and the world around us.
---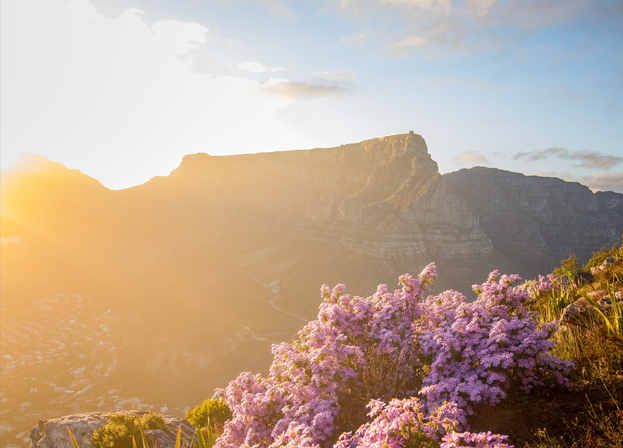 Schedule
Sunday, November 13, 2022, 3-5 PM ET
Opening prayer: Tilden Edwards
Sarah Willie-LeBreton introduces Carolyn Jacobs
Margaret Benefiel interviews Carolyn Jacobs
Q&A
Closing Prayer
Registrants will receive a complimentary copy of Carolyn Jacobs' article "Reflection on the Role of the Spirit in Finding Meaning and Healing as Clinicians."
---
If you're unable to attend during this time, you can still register to receive access to a recording of the event for later viewing.
Carolyn Jacobs, MSW, PhD
Dean Emerita and Elizabeth Marting Treuhaft Professor Emerita of the Smith College School for Social Work
Dr. Jacobs was a member of the School's faculty for 35 years, serving as the dean for 14 of those years, as well as director of "Contemplative Clinical Practice: An Advanced Certificate Program in Spirituality and Social Work Practice" for 7 years. In 2001 she was elected to the National Academies of Practice as a distinguished social work practitioner. In July, 2017 she received the George Washington Institute for Spirituality & Health Award for Excellence in Interprofessional Spiritual Care. In 2017 she was awarded the Doctor of Humane Letters, Honoris Causa, College of Our Lady of the Elms.
Since 2018 she has been a faculty member for George Washington's Institute for Spirituality and Health programs on Interprofessional Spiritual Care Train the Trainer Education Curriculum and retreats on the Art of Presence for health care professions. She has written and presented extensively on the topic of compassionate self-care for health care professionals. From June 2015 to November 2015 she served as Interim President of the Mind and Life Institute.
Among many volunteer responsibilities, she has served as an external reviewer for social work programs in Hong Kong (2009-2013, 2015), on the Advisory Council for Health, Fetzer Institute (2011-2013), the Contemplative Mind in Society Board (chair 2010-2011, member until 2015) and on the board of Naropa University from 2011-2020. She is currently on the boards of Elms College (2020-) and the Mind & Life Institute (2012-).
Jacobs received her BA from Sacramento State University, her MSW from San Diego State University, her doctorate from the Heller School of Brandeis University, and her training as a spiritual director from the Shalem Institute for Spiritual Formation. She maintains a spiritual direction practice and is committed to creating spaces for health care providers to discover the rich resources of contemplative practices from many wisdom traditions in developing resilience for self and others.
BECOME A SPONSOR OR SUPPORTER
Would you like to become a Supporter or Sponsor of the Contemplative Voices Award Event?
To become a Supporter (or Sponsor) today, click one of the options below. Then type in your donation amount and choose "CVA Supporter" or "CVA Sponsor" under "Designation" when you make your gift. If you have questions about becoming a Sponsor or Supporter, contact Kerri Saucier at kerri@shalem.org (301-897-7334).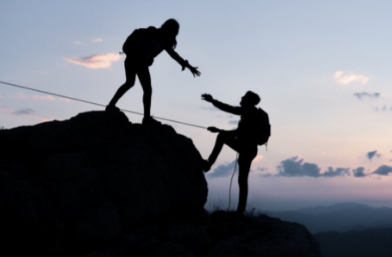 With gifts of $500-$999, Supporters will:
Receive four tickets;
Be thanked and acknowledged during the event.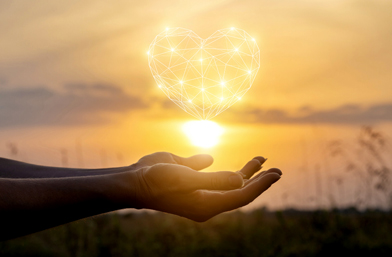 With gifts of $1,000 and above, Sponsors will:
Receive up to ten tickets, available upon request;
Be thanked and acknowledged during the event;
Be listed on Shalem's website.
COST & REGISTRATION
Cost: $75 per person suggested donation
If you would like to give a different amount, you may choose a different amount.
Register for the Contemplative Voices Award on our "Supporting Shalem" site. When registering, please select "CVA" as the Designation.
REGISTRATION IS NOW CLOSED. Check back later for upcoming dates.
---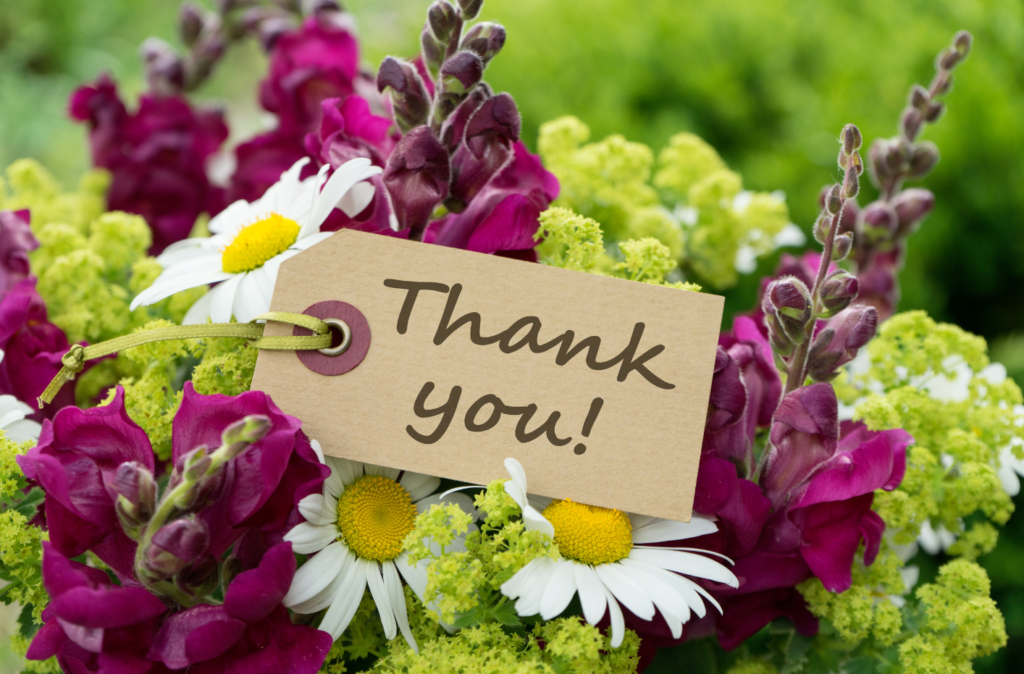 THANK YOU TO THIS YEAR'S SPONSORS!
Thank you to our Sponsors for supporting the 2022 Contemplative Voices Award:
Cece Balboni
Bob Brown
Sallie Chatfield
Tilden Edwards
Susan Etherton
Mark Goodwin
Clair Ullman
Sara Willie-Lebreton
---