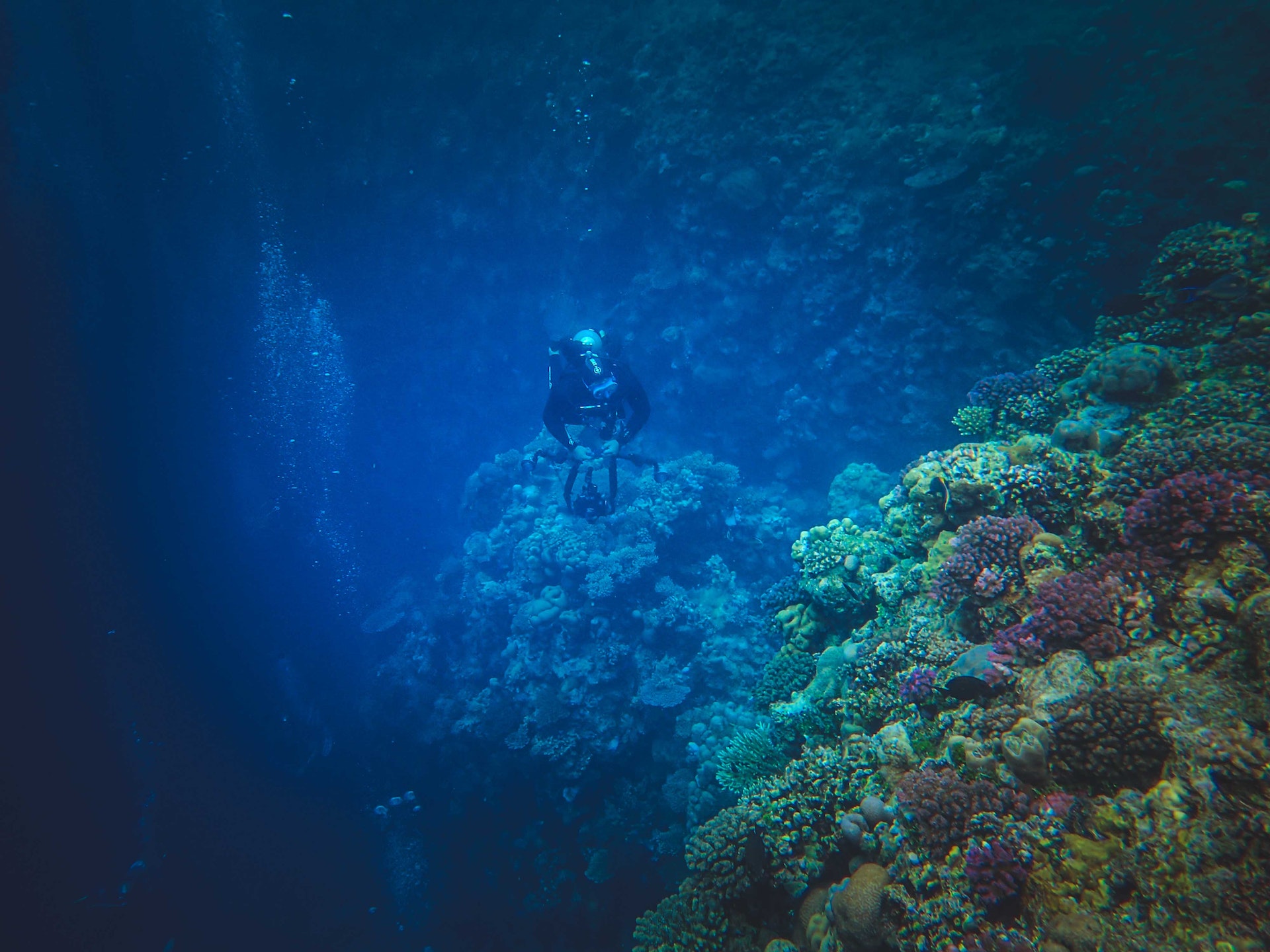 Going Deeper: Clergy Spiritual Life and Leadership
Support for the spiritual heart of clergy of all denominations
SAVE THE DATE: June 2024 – October 2025
Are you looking for a new way to live and lead faithfully?
SAVE THE DATE
Program runs June 2024 – October 2025 on ZOOM
Enrollment opens October 15, 2023.
If you'd like to know more or be put on a waiting list, you can contact the registrar, Chris, at chris@shalem.org.
Going Deeper: Clergy Spiritual Life & Leadership Program addresses the challenges of a life that ideally is centered in God and committed to spiritual practice but is all too quickly overtaken by stress, isolation, burnout and time management issues. Going Deeper provides an opportunity for clergy of all denominations to focus intentionally on the inner work that can foster a transformation of heart and embody a Spirit-led practice of ministry. In the face of administrative and cultural pressures, clergy are invited to "center down," as Howard Thurman describes, and listen for the Spirit's guidance in challenging times.
Enrollment opens: October 15, 2023
Early Bird (Discounted cost): Apply by April 15, 2024
Regular cost: Apply by May 15, 2024
At-Home Preparation Begins: June, 2024
1st Residency: July 31 – August 5, 2024 (on Zoom)
At-Home Work: August 2024 – July 2025
2nd Residency: July 23 – 28, 2025 (on Zoom)
Final Project Due: October 15, 2025
---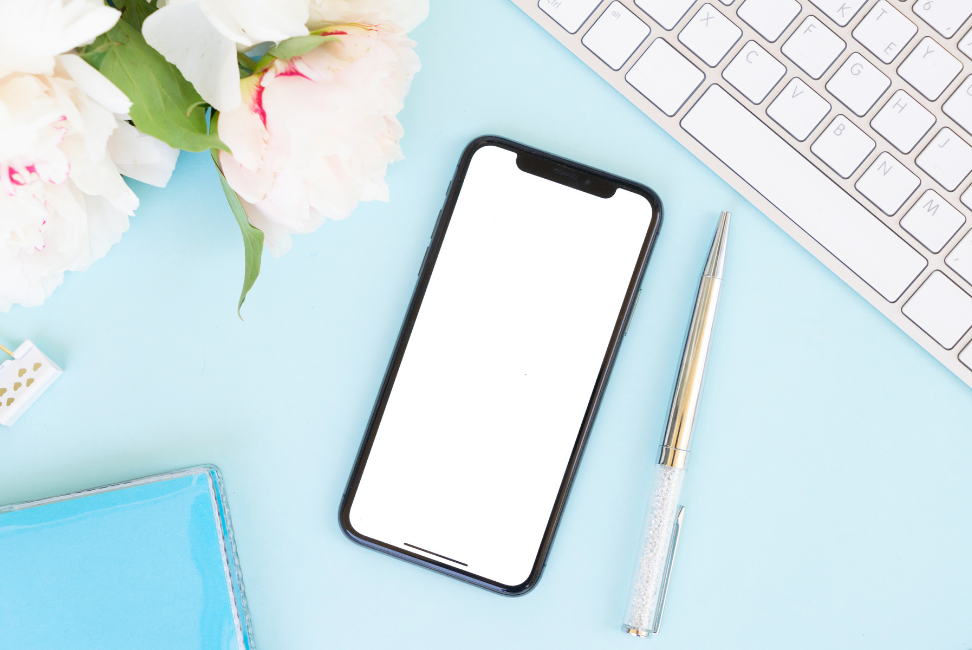 Free Info Session
Join us on Zoom to discern about the rightness of this program for you. Talk with the Director and recent grads. Choose a date below to register in advance.
---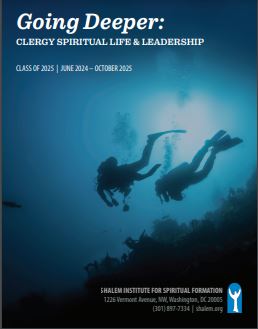 HAVE QUESTIONS?
Chris Jeffery is the Registrar for Going Deeper: Clergy Spiritual Life & Leadership Program and can be contacted at chris@shalem.org.
---