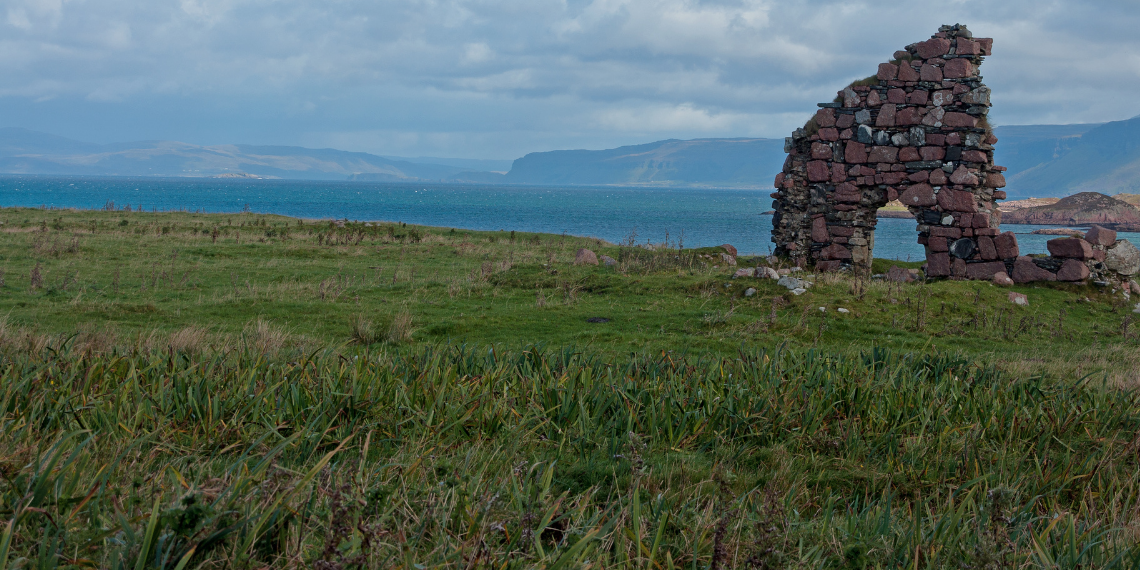 An Anchor for the Soul
Iona Pilgrimage
SAVE THE DATE: June 1-8, 2024
Iona, Scotland
Join Pilgrimage Leaders Carole Crumley and Bill Stone on this sacred island to draw on Celtic wisdom and vision for new life and fresh possibilities.
Experience the spiritual treasures of Iona and the Iona community.
SAVE THE DATE: June 1-8, 2024
To learn about upcoming offerings, join our mailing list.
---
---
Iona, a sacred island off the West coast of Scotland, is only three miles long and a mile and a half wide. According to geologists, the rocks on Iona are among the oldest on Earth, some 2.7 billion years old. On these ancient rocks, Columba and a small cohort of fellow monks arrived on Pentecost Day in 563. They discovered a wild and beautiful place battered by strong tides and fierce winds, yet also a safe haven where they could anchor their souls and live into the promise of new beginnings.
Today, Iona continues to be an anchor for one's soul. Its simplicity and beauty nourish the pilgrim heart. Vibrant worship services in the iconic Abbey deepen confidence in God's presence and goodness in all of life. The ancient rocks steady hopes and inspire visions of new possibilities. Columba and other Celtic saints offer their wisdom and guidance as we follow their footsteps and seek a world woven together in love.
On this pilgrimage, we will share times of prayer and reflection every day, while also experiencing plenary and small group times for deeper listening and opening to God's spirit. There will be opportunities to participate in the worship life of the Abbey, as well as guided pilgrimage walks in the Abbey and across the island to Columba's Bay. There will be ample free time for exploring on your own, and a quiet day for deepening our trust in the mystery of divine Presence. In our own Contemplative Communion Service, we will celebrate our renewed heart-confidence that God is birthing a new life and vision in us, and through us, a blessing for the world.
We will honor the giftedness of our own pilgrim spiritual community, deepen our awareness of the Holy One's radiant presence in all of life, experience the spiritual treasures of Iona, and draw on Celtic wisdom and vision for new life and fresh possibilities.
More details coming soon.