Holy Interruptions
God, what love-mischief can 'We' do for the world Today? ~Hafiz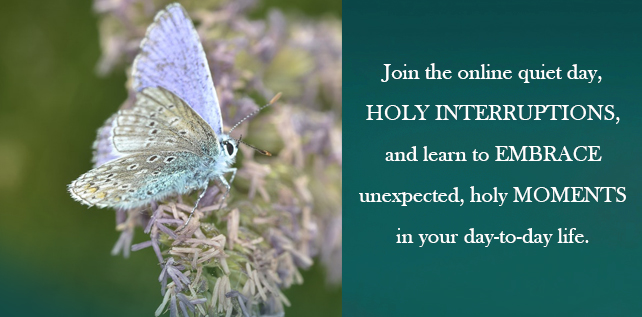 Through audio teaching, poetry, art, music, guided meditation, reflection questions and invitations into silence, Ann Kulp invites you into intentional quiet space to help you learn to notice and embrace unexpected, holy moments that happen each day.
Leader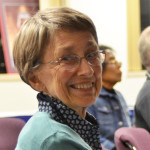 Ann Kulp was an associate staff member with Shalem for 17 years, leading quiet days, contemplative prayer groups, workshops with Tibetan singing bowls, adult education classes, series on the mystics, and other miscellaneous topics related to spirituality. Ann was a graduate of The College of William and Mary and Northwestern University.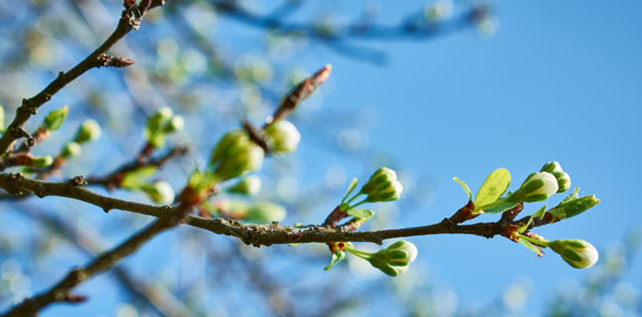 Price & Register Now
Once registered, access the Retreat Day any time from November 10, 2021- January 5, 2022
Registration opens: October 27, 2021
Registration deadline: December 22, 2021 at 5PM EST
Registration is now closed.
You may experience the material anytime within the date range. Access your retreat via a link in your receipt email.
Technical Requirements
The retreat website can be accessed on any computer or tablet. Teachings and audio reflections are hosted by YouTube. Poetry and other readings can be printed if desired. Access your retreat immediately upon purchase, via a link in your email.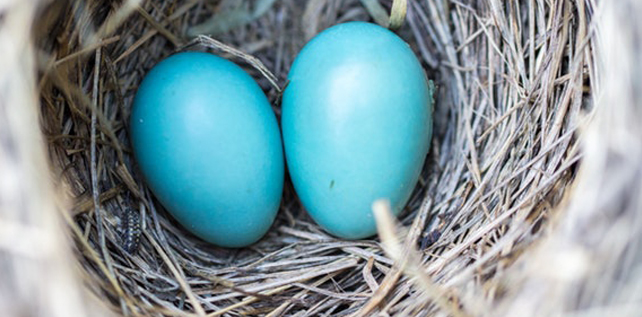 Testimonials
I appreciated the personal, simple, spiritual richness of an online retreat day. It contained all the elements of a live retreat, but accessible to your own schedule. I needed to remember taking time to be intimate with God.
The openness of the spaces around the offerings was perhaps the best part for me, as I could take all the time I needed, rather than have the retreat move on ahead of my readiness.
What a blessing to notice interruptions as holy… sacred knocks!