Open Hands, Willing Hearts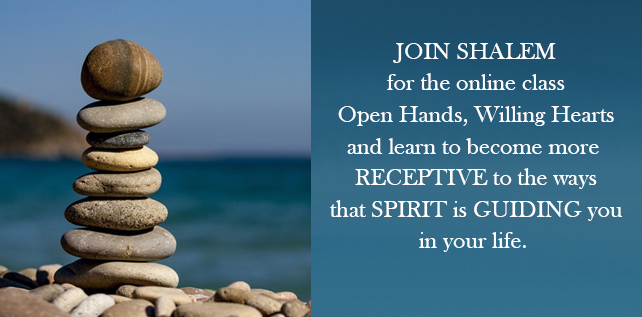 Registration opens: April 10, 2022
Embodying God's Love in the World
Give yourself the gift of spaciousness with this six-session series. Listen to stories of discernment and engage in enriching experiential exercises.
Recognizing and living into one's call is a lifelong process of discernment. In this online class, Patience Robbins and Margaret Pfeil will invite you to look at your life, no matter what age, and notice your unique contribution to God's vision.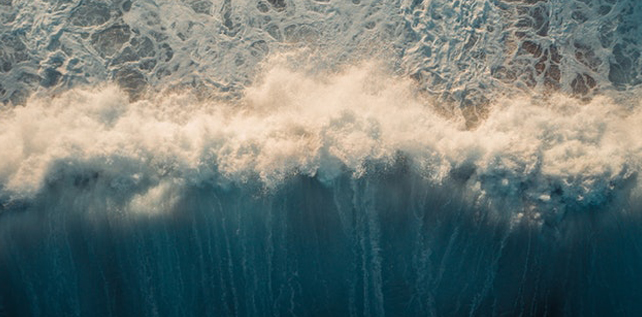 Overview
Why am I here? What is mine to do? Who am I called to be?
If these questions touch something that you are yearning for in your spiritual life, then join us for the refreshment, vitality and deepening in prayer that is made possible because we are together in this expanded form of spiritual community.
Through storytelling and sharing of their experience, the leaders will help renew your appreciation of your life and cultivate your attention, receptivity and responsiveness to how the Spirit is leading and guiding from within, through nature, and through the people who mentor and inspire you. They will help you attend to what gets in the way of being open and discerning and claim how the Spirit leads you to live an authentic life.
Each week will include experiential exercises, reflection questions and resources to assist this six-week journey. The audio teachings, downloadable reflection questions, and resource links can be accessed at any time during the six weeks. The online course space provides opportunities for journaling and shared reflection with other participants through a simple, secure, members-only web space.
Technical requirements: Biweekly emails connect you to the course website after you set up your profile.  Teachings are hosted by YouTube. Weekly reflection questions are offered for download viewing and printing.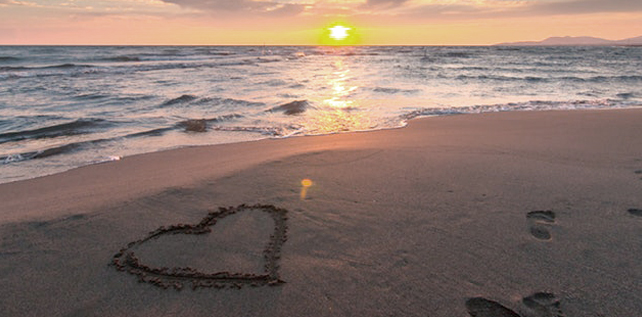 Dates & Times
Dates
Course dates: April 24 – June 5, 2022
Registration opens: April 10, 2022
Registration deadline: May 1, 2022
If you are registered, you can access the material for two weeks after the course ends.
Time
Flexible; you will receive emails twice a week linking to the course content
Estimated 20 minutes a day for daily practice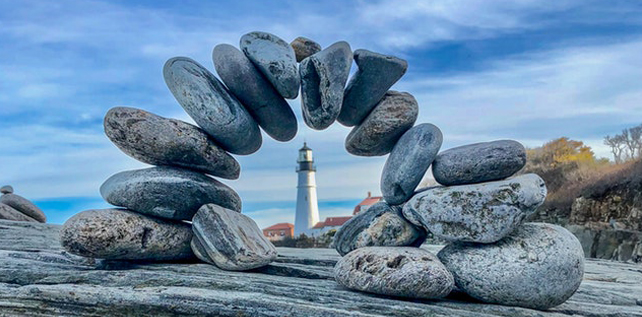 eLead Discounts
Are you part of a community that would benefit from Shalem online programs? Do you find yourself saying no to leading groups because you do not have time to prayerfully gather content? Would you like to complement Shalem's online courses with an in-person component for individuals in your community?
Consider using our contemplative prayer curriculum in your congregation or faith group (at a discounted rate) as the starting point for deepening contemplative practices.
Overview
Gather a group of 10 members and receive a deeply discounted rate of $50 per person (plus your registration for free). Your group members can create a profile on our course space, access the course from any computer with internet and join the larger circle of contemplative seekers from around the world journaling about their experience. You will also receive a leader's brochure with details of the course content to aid in facilitating the in-person time.
Price
Groups of 10 or more: $50 per person, one free registration for a leader
Groups of less than 10: $68 per person ($68 for leader registration as well)
To Register
Review leadership materials and gather your group.
Sample Invitation Letter for you to edit and send along to interested participants
Further Information about the eLead Leadership Packages
Create the in-person time as you feel led.
Contact info@shalem.org to share your plan and with any questions you may have.
Gather participant payment and contact information.
Leader pays for participants in one lump sum
Become a leader in bringing contemplative practices to your community
For more information or to register for a Leadership package, please email info@shalem.org.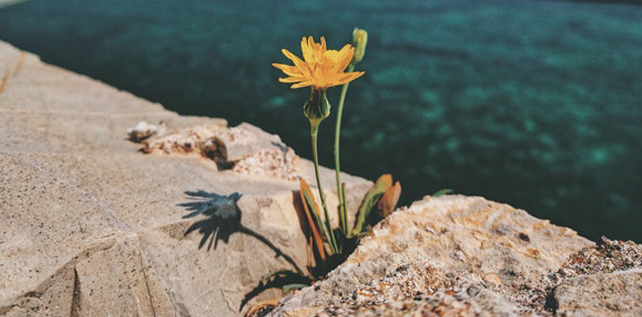 Price & Register Now
Registration opens: April 10, 2022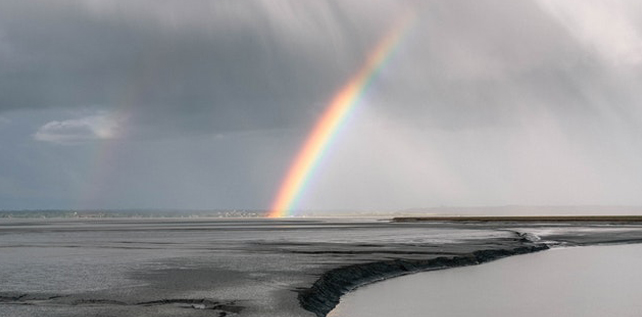 Testimonials
I learned how to quiet my mind, be still and listen.
This was my first online course. It was wonderful and I have already registered for the next eCourse, and will encourage others to do so.
Learn – experience – reflect – practice. The reflection questions provided for good end-of-day Examen. The weekly guided meditations were something I used daily and found they led me into that quiet space where God awaits and longings are met.
I found myself craving time with the eCourse. I would shut the door to my office at the church at different times during the day and listen to the teaching. It provided structure and balance. I would highly recommend this online course at Shalem.
A Graduate's experience of a Leadership Package
Since graduating from the Nurturing the Call: Spiritual Guidance Program in 2013, I've had a deep desire to expose others to contemplative prayer and lifestyle. The Shalem eCourse seemed like the perfect foundation for some of my directees and friends to experience the basics of contemplation and experience contemplative community via Shalem. I appreciated the freedom given to create the group as I was led. We met once before and once after the program. It's been transformative for each of us. It's been divine!