In the Footsteps of St. Francis and St. Clare: A Pilgrimage to Assisi
April 19-29, 2022
Can you imagine entering a sacred space of beauty and deep spiritual inspiration? How would it feel to step away from the fast-paced life and immerse yourself in a timeless world of rolling hills, cobblestone streets and inspirational art?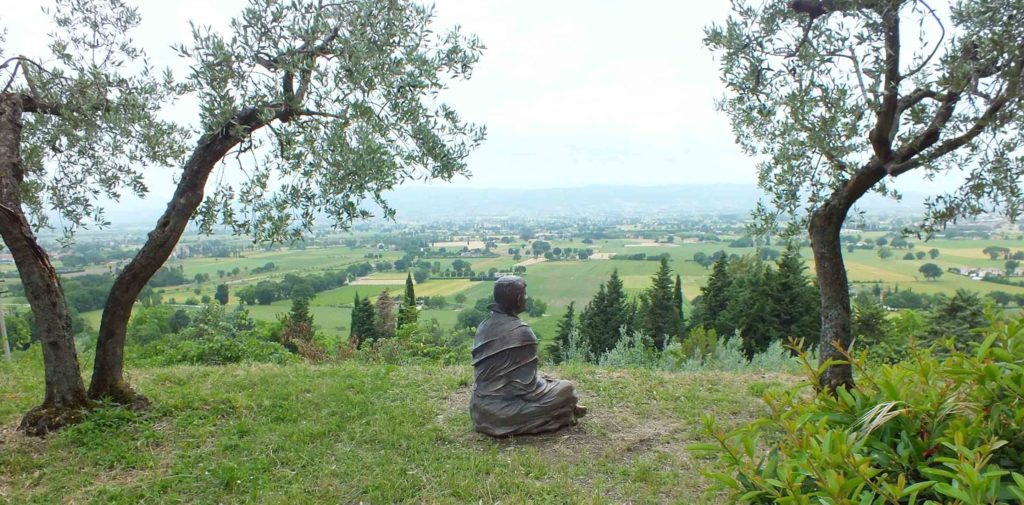 Overview
Come with us to the awe-inspiring town of Assisi where pilgrims have sought wisdom for centuries. Experience the culturally-rich birthplace of the thirteenth-century saints Francis and Clare, and walk in their footsteps through the beautiful landscapes of Umbria and Tuscany.
As you journey to the sacred sites where the saints sought clarity and spiritual sustenance, you may find your connection to the divine grow stronger and see your own life with renewed vision. Open yourself to the possibilities of transformation as you draw on the natural beauty of this land and the spiritual imprint left by the saints.
Following the example of St. Francis at San Damiano, we will also explore the use of art in our own contemplative practice. The pilgrimage pace will be relaxed, allowing for spacious moments of solitude and contemplative silence, as pilgrims draw from a deep well of spiritual nourishment.
Each day we will ground ourselves in prayer and reflection. We encourage pilgrims to bring a musical instrument, art supplies, a journal, or anything else that nurtures the soul. Contemplative practices will help us reach inward, so that we might be more deeply touched by the beauty and inspiration of this sacred land and its culture. Pilgrims will stay in a convent of Franciscan sisters in the historic center of Assisi.

Leaders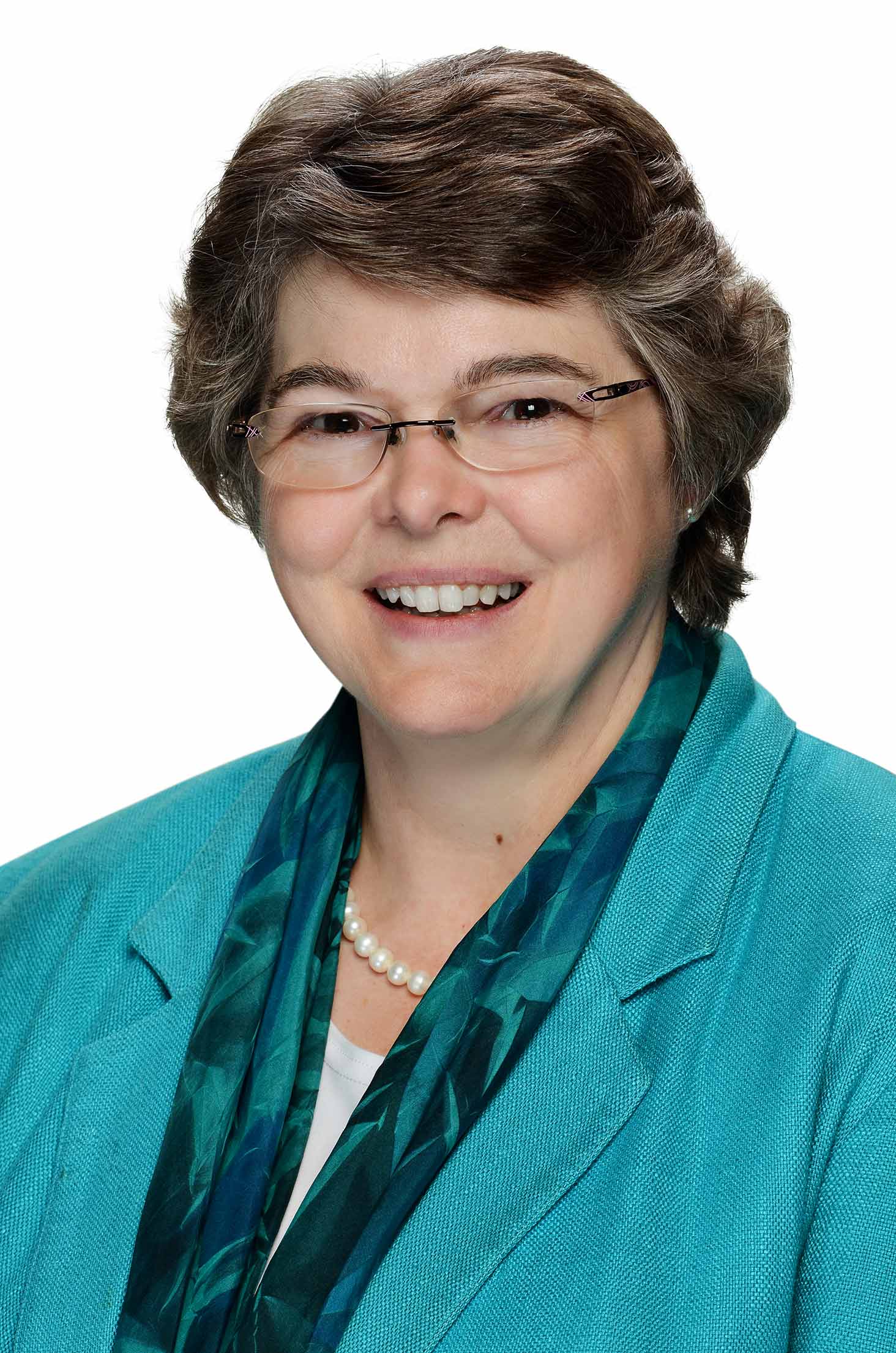 Margaret Benefiel, Ph.D., Executive Director of the Shalem Institute, has led or co-led ten previous pilgrimages to Italy. As a Quaker and a spiritual director, she finds great inspiration from Saints Francis and Clare. Dr. Benefiel is also a teacher and retreat leader and has served in various leadership roles in Spiritual Directors International and as the co-chair of the Christian Spirituality Program Unit of the American Academy of Religion. Dr. Benefiel is the author or co-editor of five books and numerous articles.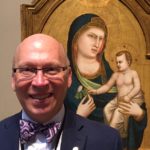 Chuck McCorkle, MSW has an undergraduate degree in Fine Arts and has long felt a strong spiritual connection with art and contemplative practice. In the mid 1980s, he relinquished his privileged role in the studio to follow a vocational calling to do AIDS work. In retirement, the call to service brought him to Sierra Leone to provide mental health support to an Ebola Response Team. To find balance and to feed the spirit, he has volunteered at the Isabella Stewart Gardner Museum, the Phillips Collection, and the National Gallery of Art, where he is currently a docent. During his first pilgrimage to Assisi he was struck by the rich diversity of sacred space and visual art associated with Francis and Clare, all of which deepened his experience of prayerful renewal. He has collaborated with Margaret Benefiel in past workshops on prayer and forming spiritual support groups.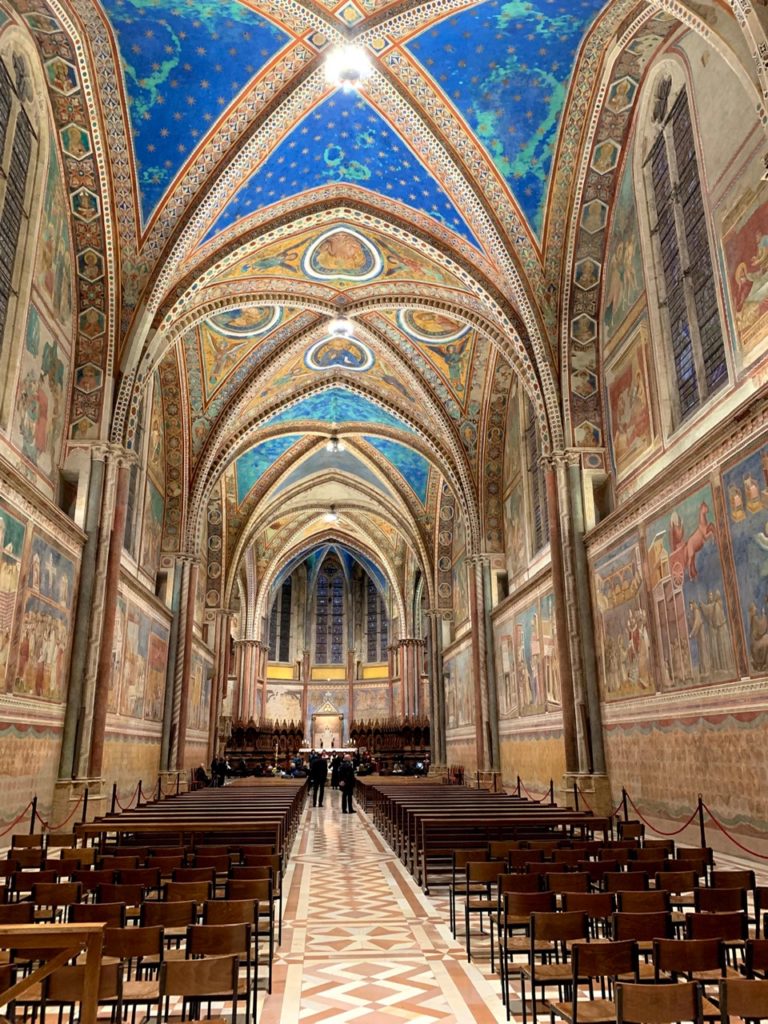 Price & Apply Now!
To fill out the application online, click "Apply Now" and pay the $500 non-refundable deposit.
Price
$3,200, includes all breakfasts and lunches and three dinners.
Cost does not include airfare to and from Rome. Transfer between Rome FCO airport and Assisi is included. Single room supplement is $300 and subject to availability.
Cancellations: If you must cancel your reservation, refunds will be made as follows: cancellations received on or before February 7, 2022: 100% of monies received minus $500 non-refundable deposit; cancellations received between February 8 and March 15, 2022: 50% of monies received minus $500 non-refundable deposit; no refunds will be made for cancellations received after March 15, 2022. Shalem reserves the right to cancel the pilgrimage for any reason, in which case you will receive a full refund of all monies paid.