Iona Pilgrimage
June 2 – 12, 2022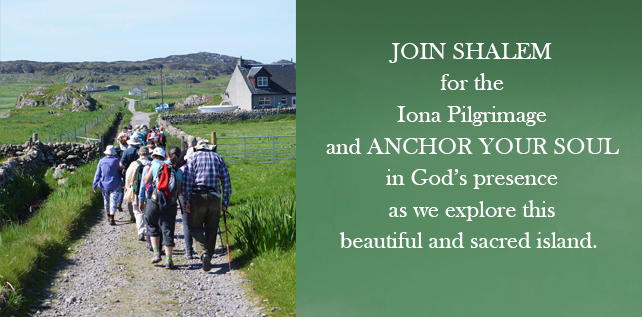 Overview
Iona, a sacred island off the West coast of Scotland, is only three miles long. According to geologists, the rocks on Iona are some of the oldest on Earth, some 2.7 billion years old. On these ancient rocks, Columba, the renowned Irish saint, and his fellow monks arrived on Pentecost Day in 563. They discovered a wild and beautiful place battered by strong tides and fierce winds, but also a safe haven where they could anchor their souls and live into the promise of new beginnings.
Today, Iona continues to be an anchor for one's soul. It is what some have called a "thin place" where the veil between heaven and earth seems nearly transparent. In a thin place, we are graced with a new awareness of God's presence alive in all people, all things, all times and all creation. In the midst of a sometimes chaotic and broken world, we have glimpses of a deeper and truer reality – a world made whole.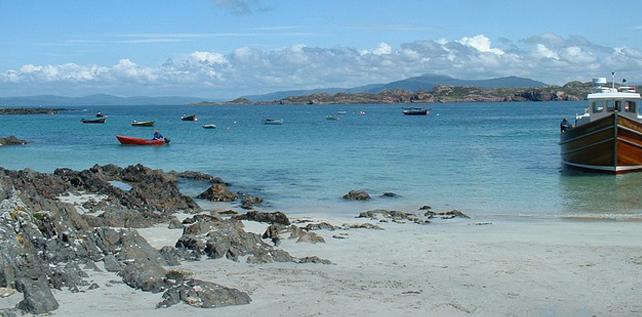 Photos from past pilgrimages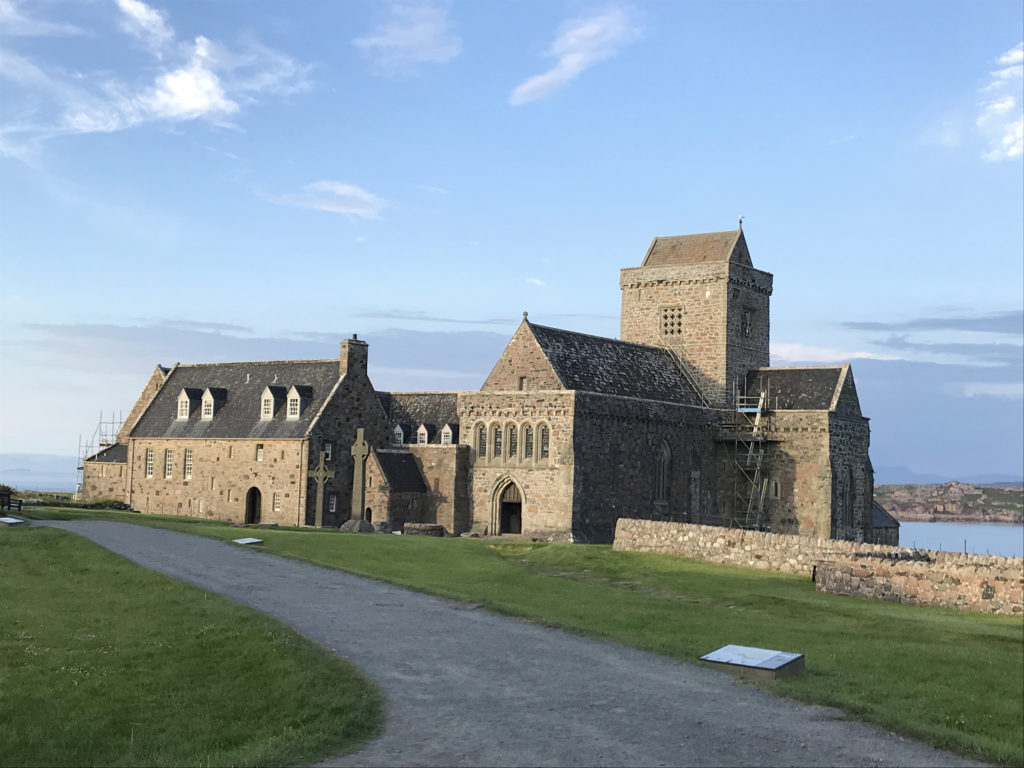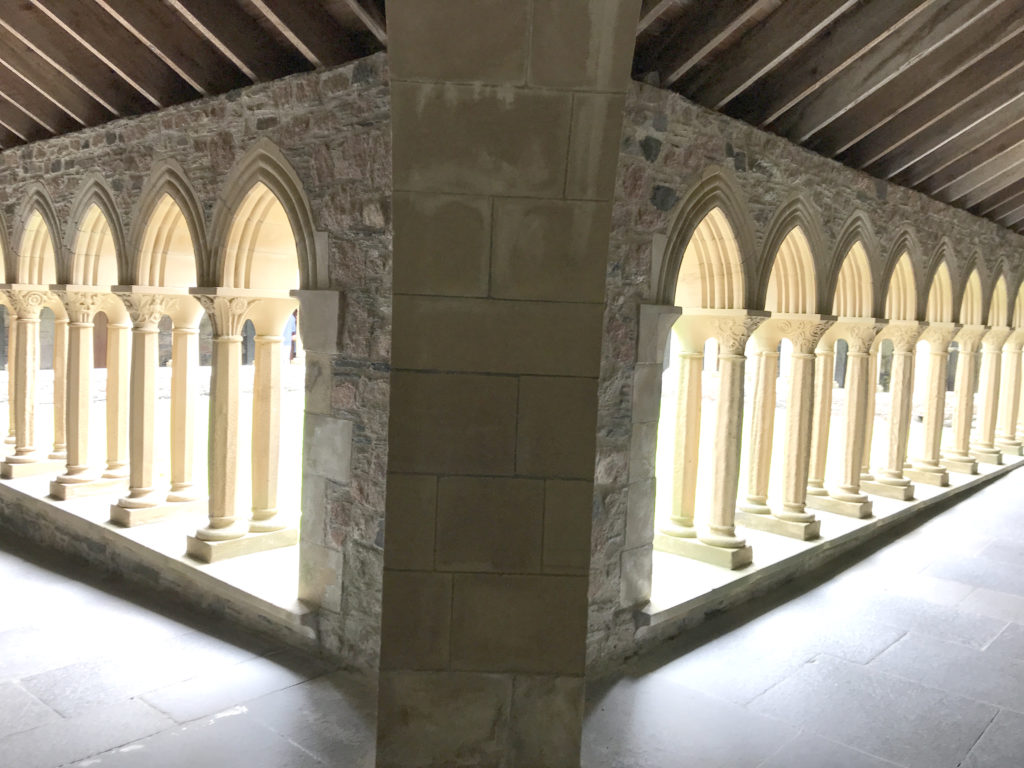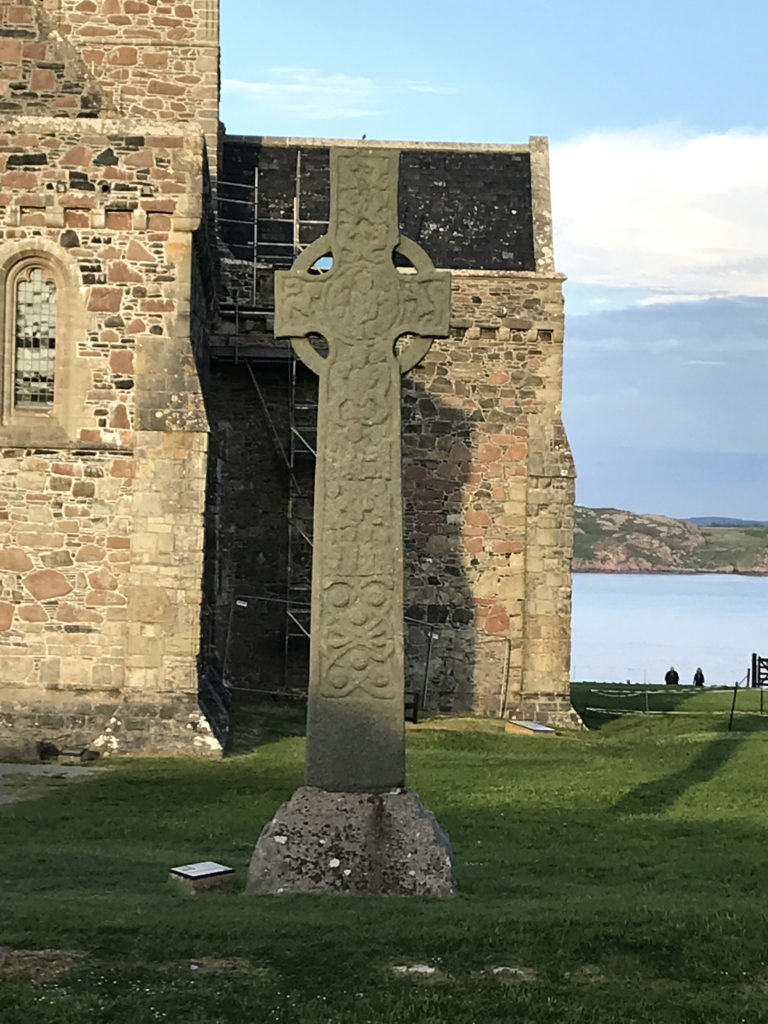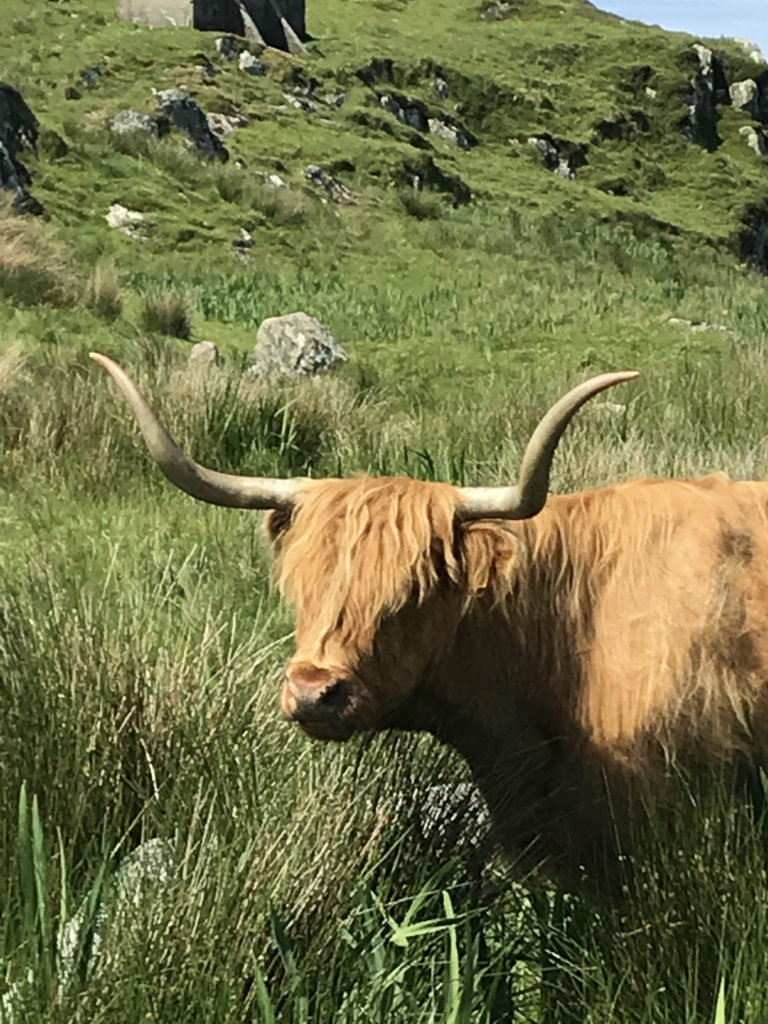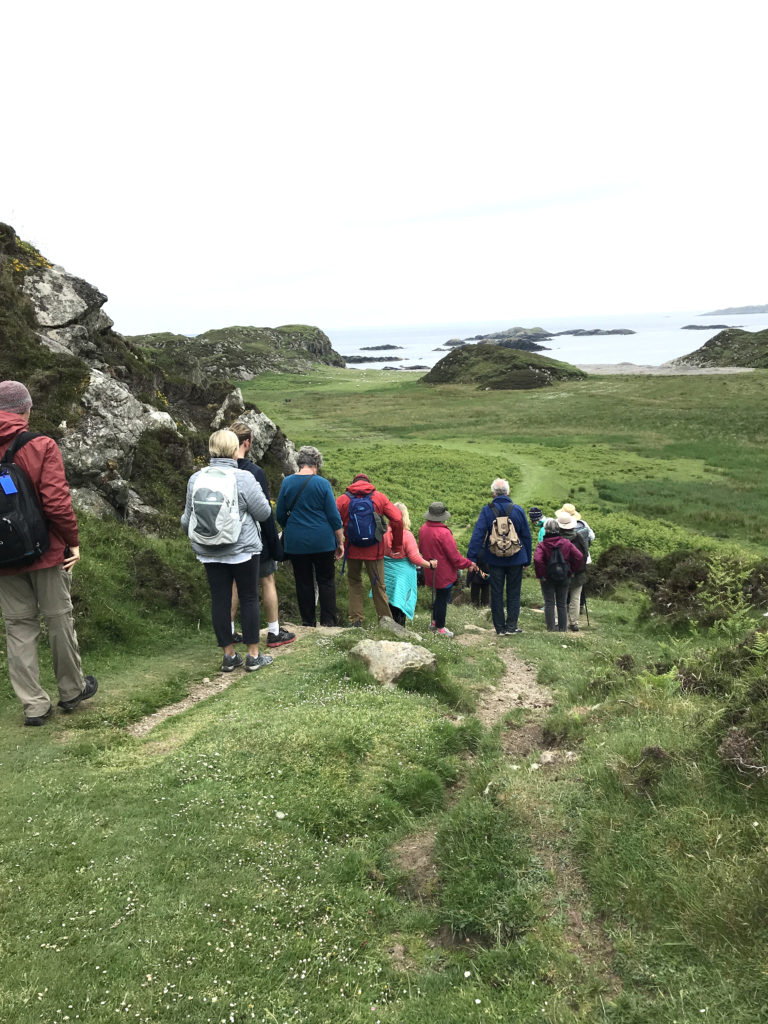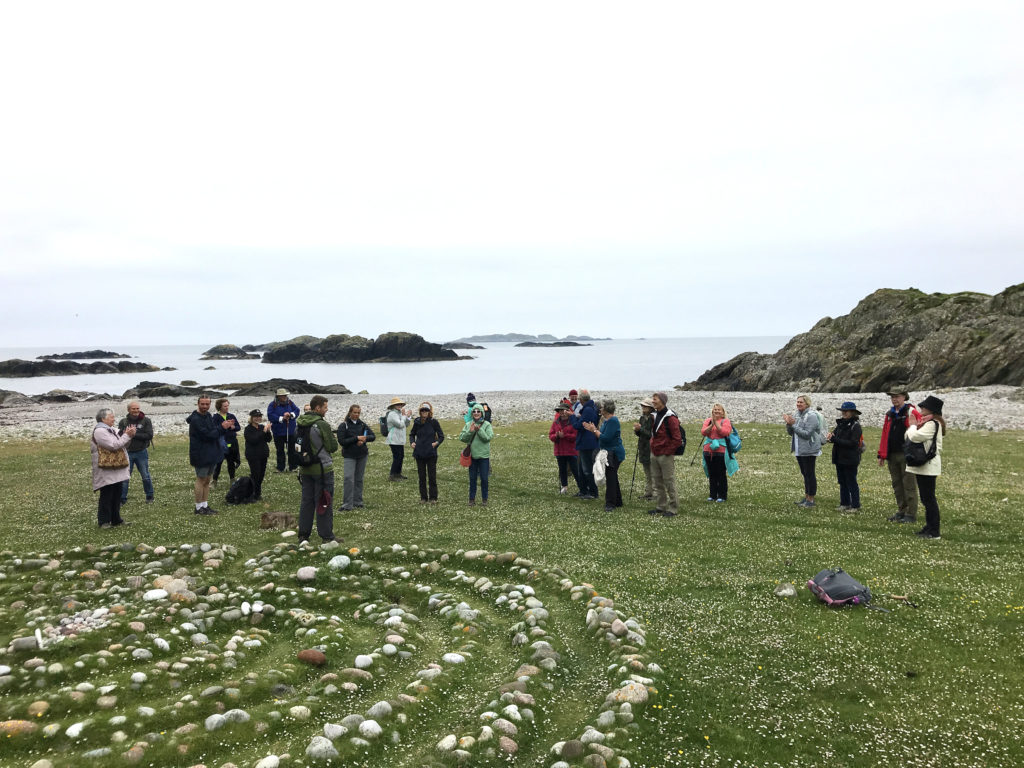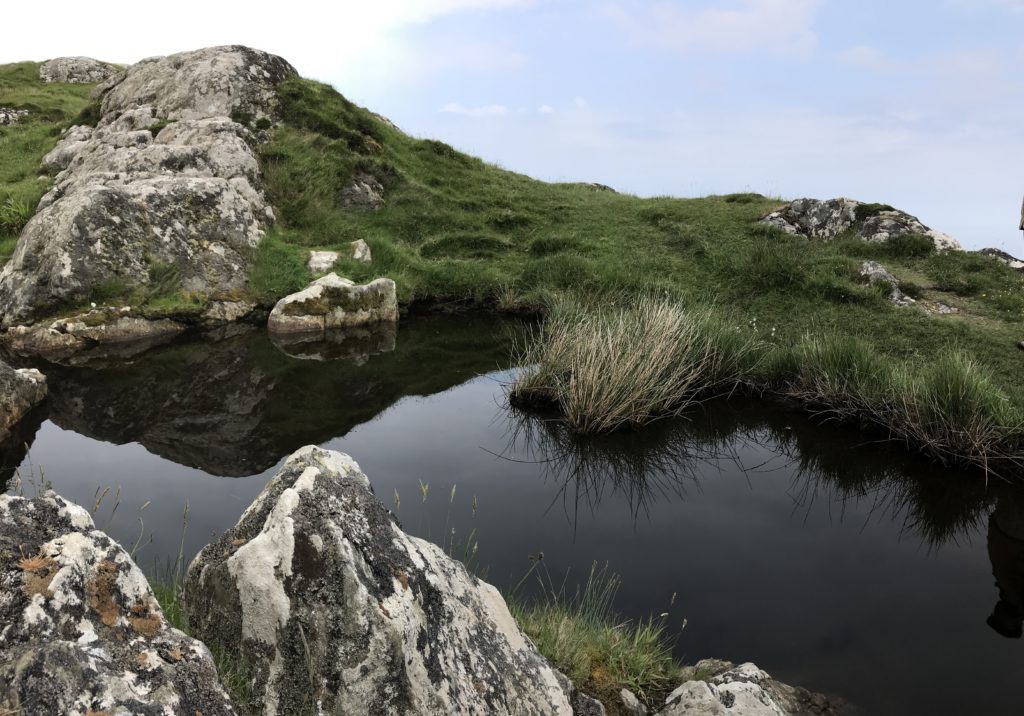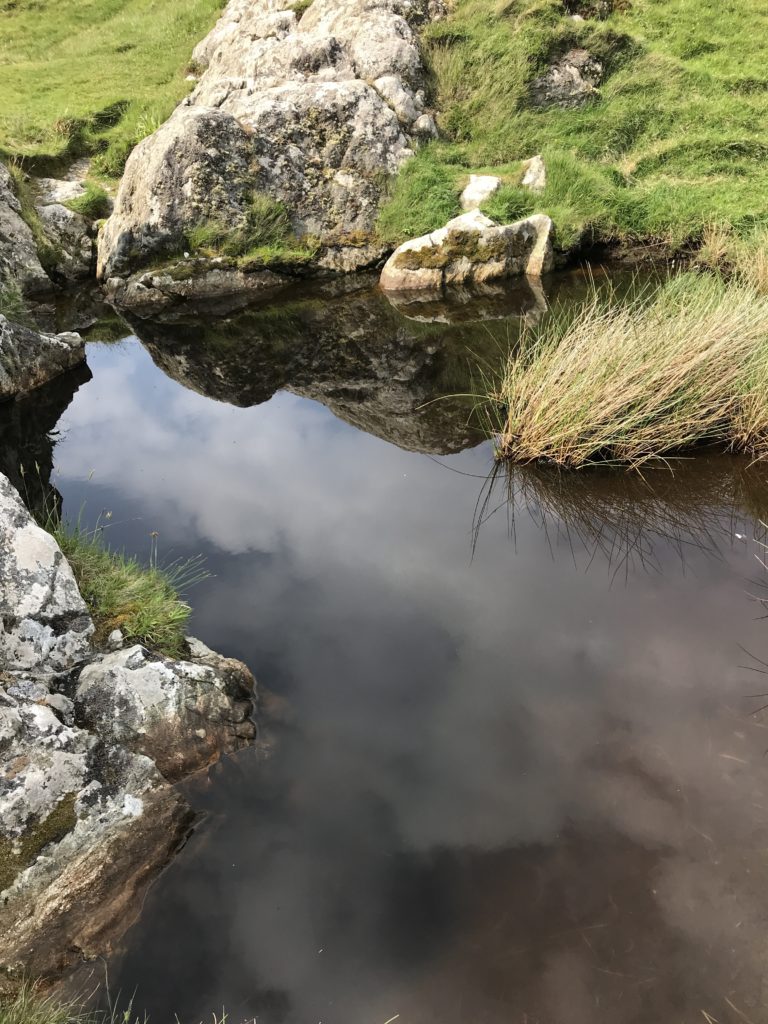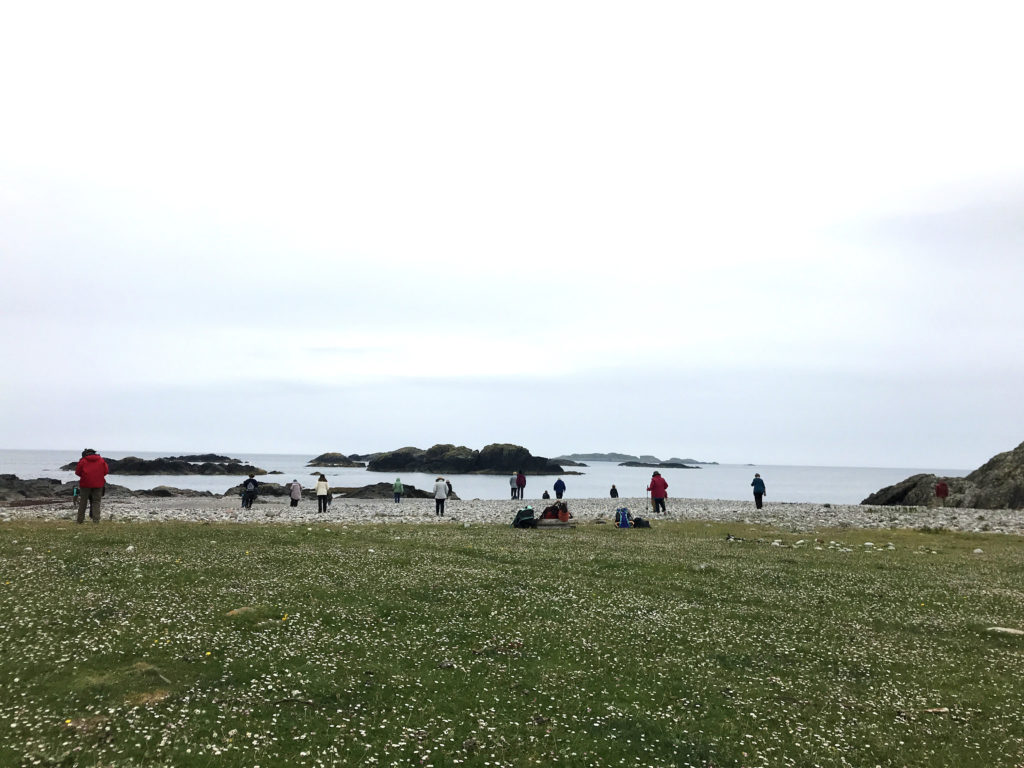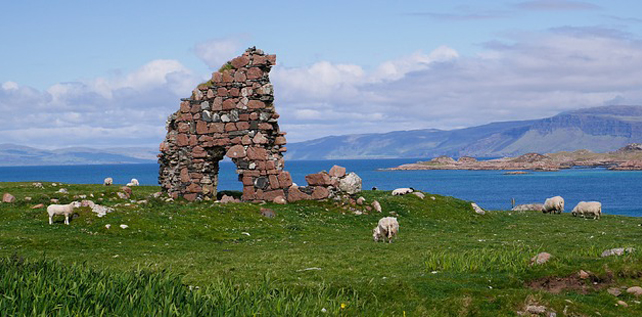 Leaders
Carole Crumley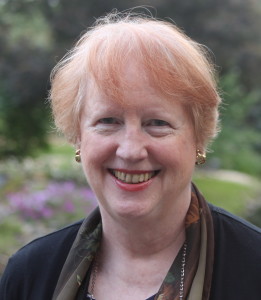 has led many pilgrim groups to Iona as well as to other sacred sites throughout Europe, the Middle East, and the U.S. She is an Episcopal priest, who served in three congregations and as canon educator and founder of the Center for Prayer and Pilgrimage at Washington National Cathedral. Formerly Shalem's Senior Program Director, she is on the staff of Shalem's Going Deeper: Clergy Spiritual Life and Leadership and Transforming Community: Leading Contemplative Prayer Groups & Retreats.
Leah Rampy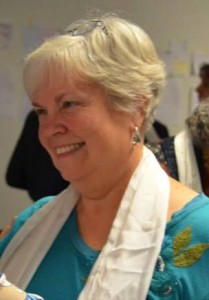 is a retreat and pilgrimage leader and on the staff of Shalem's Transforming Community: Leading Contemplative Prayer Groups & Retreats Programs. Formerly Shalem's executive director, Leah is a student of Creation Spirituality and Celtic Spirituality and is passionate about contemplative ecology. She is the convener and guide for Church of the Wild ~ Two Rivers in Shepherdstown, WV.
Bill Stone has been part of Shalem's pilgrimage teams to Iona, Edinburgh and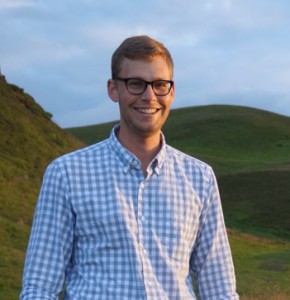 Paris. A Presbyterian minister, he currently serves a congregation in New Jersey and previously spent seven years serving a congregation in Scotland. His time in Scotland nurtured a deep appreciation for Celtic spirituality and a love of hiking.
Price & Register Now!
June 2 – 12, 2022
Check back later for more details and registration information. If you are interested in this pilgrimage, please contact Trish Stefanik (trish@shalem.org) to be added to her Iona list.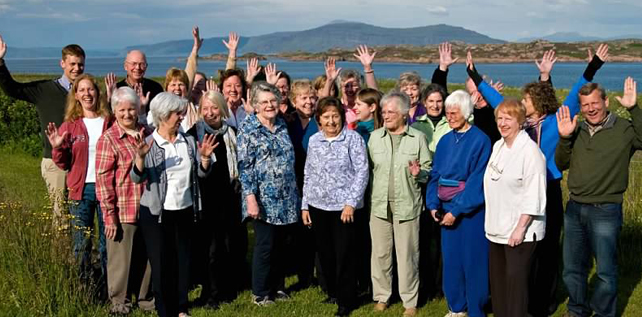 Testimonials
"I appreciated the slow, prayerful time together as community and in nature. The plenary sessions and lectures were incredible and life changing. This pilgrimage has brought me deep healing."
"To experience the [journey] in a prayerful pilgrim community has been an extraordinary gift for me. I appreciate the careful and inspired planning that went into making each step a mindful, spirit-filled opportunity to open our hearts to creation."
"I certainly am returning home with a heightened sense of God's love and our potential to know that love and a renewed desire to help make that love manifest in the world."