Shalem Prayer Gatherings
Join us to hold our planet in compassion.
"Our prayerfulness is nourished by times that we set aside on a regular basis just to be with God."
― Rose Mary Dougherty
---
WEDNESDAY PRAYER FOR THE WORLD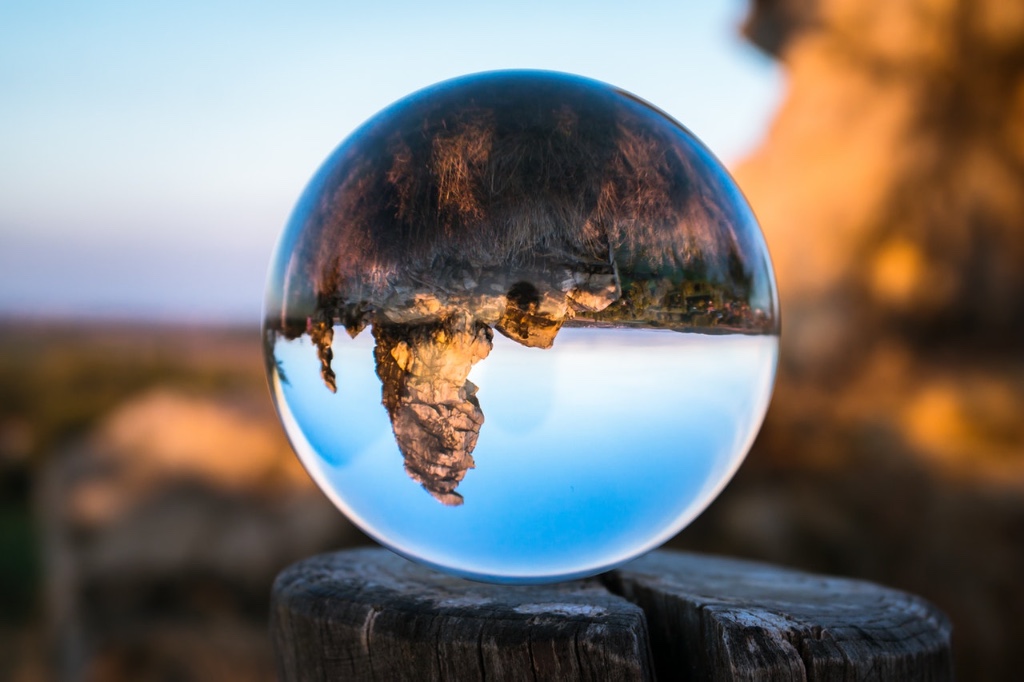 Pray with the Shalem community via phone on Wednesdays from 8:30-9:00am ET.
Hold our planet in compassion, light and love, and listen for what the Spirit is inviting in our current world situation.
Our time together will include a brief guided meditation, naming of areas of the planet in need, and silence.
You are invited to join this time of prayer by phone from wherever you are.
How to join by phone:

To join by conference call, dial (607) 374-1189.
Access code: 786834 (followed by the # sign).
---