HOWARD THURMAN RETREAT DAY
The Writing of Jesus and the Disinherited
Registration is open NOW through October 27, 2021
In the contemplation of the earth, I know I am surrounded by the love of God.
— Howard Thurman
Explore Howard Thurman's life and contemplative witness and what it might mean for us in today's challenging world.
Centered on Thurman's writing in Jesus and the Disinherited, this is a special opportunity to experience Thurman's enduring and inspiring life and words.
Through audio teaching, guided meditation, reflection questions and invitations into silence, Lerita Coleman Brown invites you into intentional quiet space to reflect on Howard Thurman's life and book, Jesus and the Disinherited.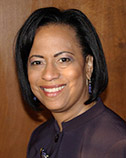 LERITA COLEMAN BROWN
Lerita Coleman Brown, PhD, is a spiritual director, author, Professor Emerita of Psychology at Agnes Scott College and past director of the Science Center for Women at Agnes Scott. She also is a graduate of Shalem's Nurturing the Call: Spiritual Guidance Program and speaks and writes about contemplative spirituality in everyday life.
Cost & Registration
Registration opens: August 25, 2021
Registration deadline: October 27, 2021
Once registered, access the Retreat Day any time from September 8 – November 10, 2021

Register as an individual.
Enjoy this course at your own pace & connect with others in a members-only space.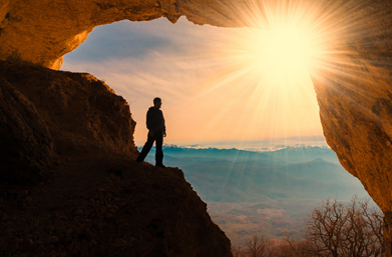 Register a group of 2 to 9 people.
Find a partner or small group & get a discount. Learn more here.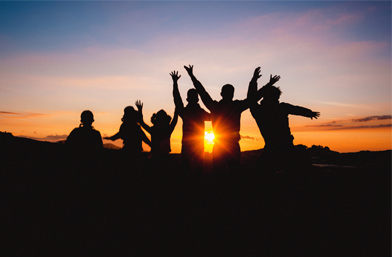 Register a group of 10 or more.
Would you like to bring a Shalem online course to your community? Learn more here.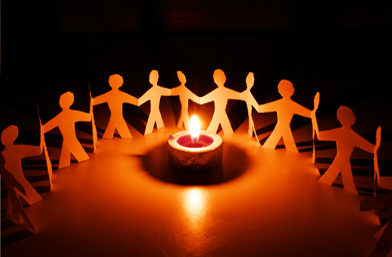 ACCESSING YOUR COURSE
Once you register, your receipt email from info@shalem.org will have the link to the online course page, which you can view anytime from your computer, phone or tablet. Be sure to adjust your email spam filters to receive emails from info@shalem.org.
Resources and audio reflections are hosted by YouTube and SoundCloud.
Action is required if you pay for other people: you must share with them the link to the course page that is located on your receipt.