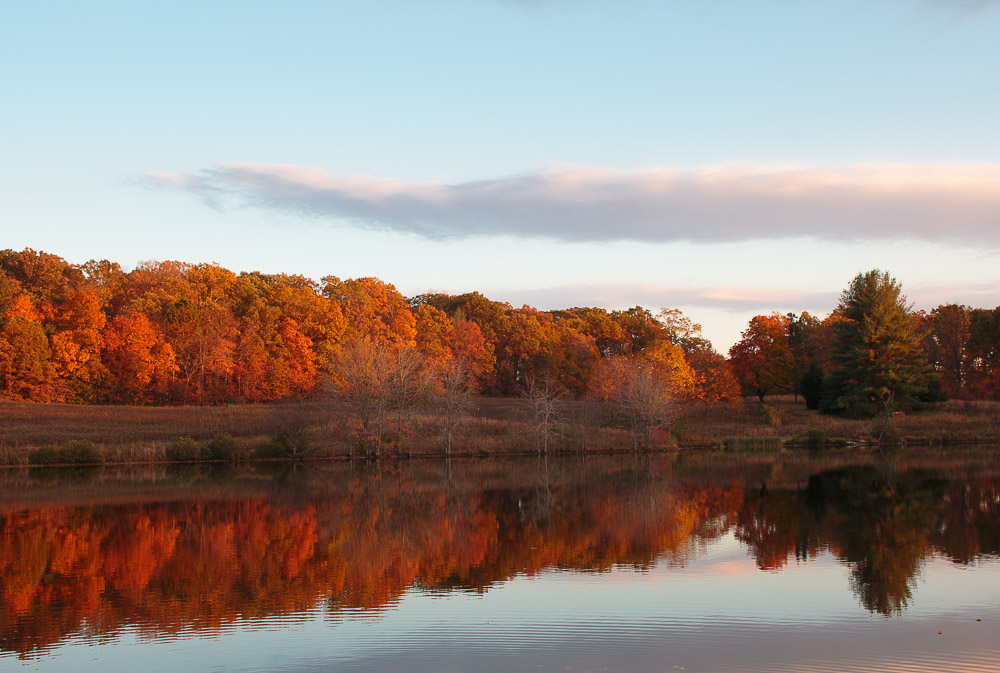 Shalem Society Annual Gathering
October 8-12, 2023 on Zoom
4PM ET October 8 – 12PM ET October 12
PROPHETIC CONTEMPLATION: Courageous Hope Born of Divine Initiative
Our broken world desperately needs wholeness rooted in the love of God, a love indistinguishable from justice. God's compassionate heart gives us the courage to be prophetic contemplatives, seekers connecting with suffering in ourselves and the world, responding with courageous hope. As we're led to greater awareness of this suffering, our responses become more authentic.
We begin with deeper attentiveness to what lies within us that may be contributing to suffering, separation, and division. Contemplative practices open us to recognize the limits of our capacity to love, and also recognize the spaciousness of God's heart within us. Healthy self-love is a precondition for prophetic action. Put another way, we cannot love our neighbors any more than we love ourselves.
Our hearts grieve the overwhelming crises that surround us: crises of climate, migration, and political division. Pandemics roil our communities. How can we free ourselves of the entrapment of demonic systems of white supremacy, violence, and economic exploitation? Our hearts, minds, and bodies open to the pain of the world, and we connect with the psalmist's cry – how long, O God?
The prophets of the Hebrew Scripture experienced the crises of war, occupation, and exile. They along with the prophets of our days – the artists, the activists – challenge us to go deeper towards God, to turn away from our delusions. We need God to show us the difference between the pain we're called to transform and the pain we're called to stop. We need God to reveal to us what to challenge and what to release. We need God to help us discern how our ways of being community need to change so we might truly love our neighbors more fully.
At our 2023 Gathering we will embrace grounded humility and prophetic imagination in order to sort through these longings. Through sharing our stories and questions we trust in and yearn for courageous hope born of Divine Initiative.
Society Gathering Design
The gathering will include talks, 40 hours of silent retreat, rich and varied prayer experiences, and immersion in contemplative community. For those who feel led to engage in the business of the Shalem Society, there will be an additional Thursday afternoon session to listen to the Spirit and discern our way forward.
Attendees
As one of the components of the Society for Contemplative Leadership, the Annual Gathering is open to all people who have completed the final residency of one of Shalem's long-term programs: Going Deeper: Clergy Spiritual Life and Leadership Program, Facilitating Group Spiritual Direction Program, Transforming Community: Leading Contemplative Spiritual Groups & Retreats Program, Living in God: Personal Spiritual Deepening Program, Nurturing the Call: Spiritual Guidance Program, Soul of the Executive Program, YALLI: Young Adult Life and Leadership Initiative, Crossing the Threshold: Contemplative Foundations for Emerging Leaders, the Soul of Leadership Program, and Heart Longings: An Invitation to the Contemplative Path.
Please note: if you are a graduate of one of Shalem's long-term programs and are considering membership in the Society, you are welcome to come to the Gathering to discern if the Society is right for you at this time.
---
GATHERING LOCATION
The Society Gathering will be held on Zoom.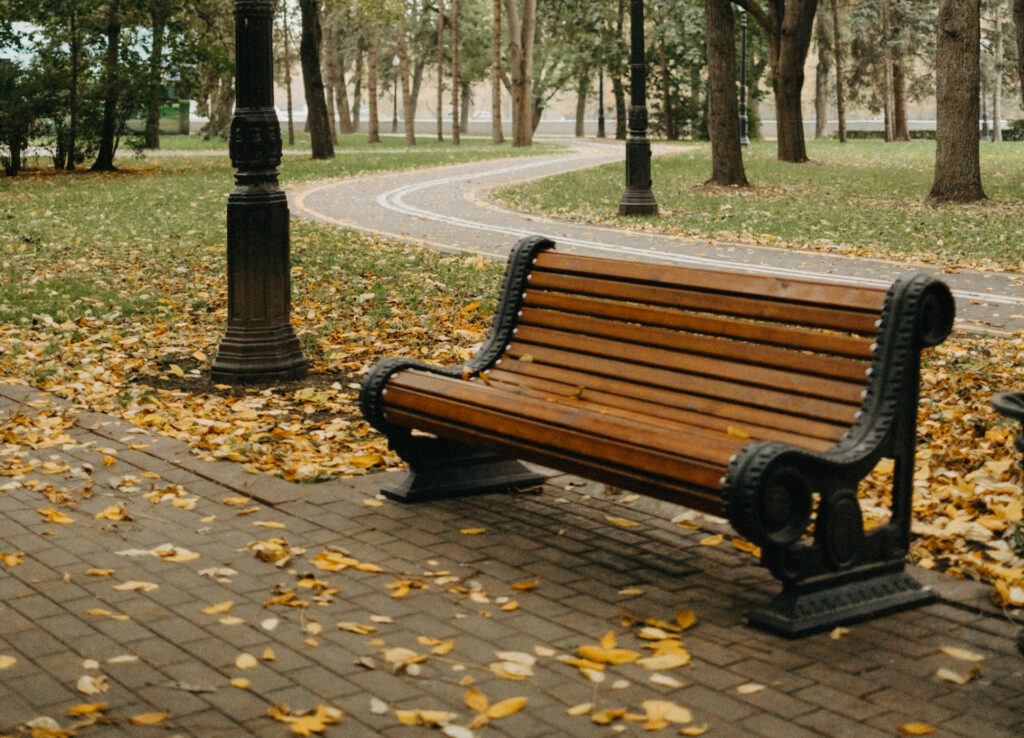 ---
DATES
The Gathering goes from 4 PM Eastern Time on the 8th and ends at noon Eastern Time on the 12th.
For those who would like to stay on to engage in the business of Society, there will be a gathering from 12:30 to 3:30 on the 12th.
COST & REGISTRATION
Cost:
Early Bird (through 8/15/23): $100
Regular (after 8/15/23): $125
Cancellation Policy
Cancellation by August 31, refund of all but $25. Cancellation by Sept. 15, refund of all but $50. No refunds after Sept. 15. If you need to cancel your registration for the Shalem Society Gathering, contact Amy Duncan (duncan744@verizon.net).