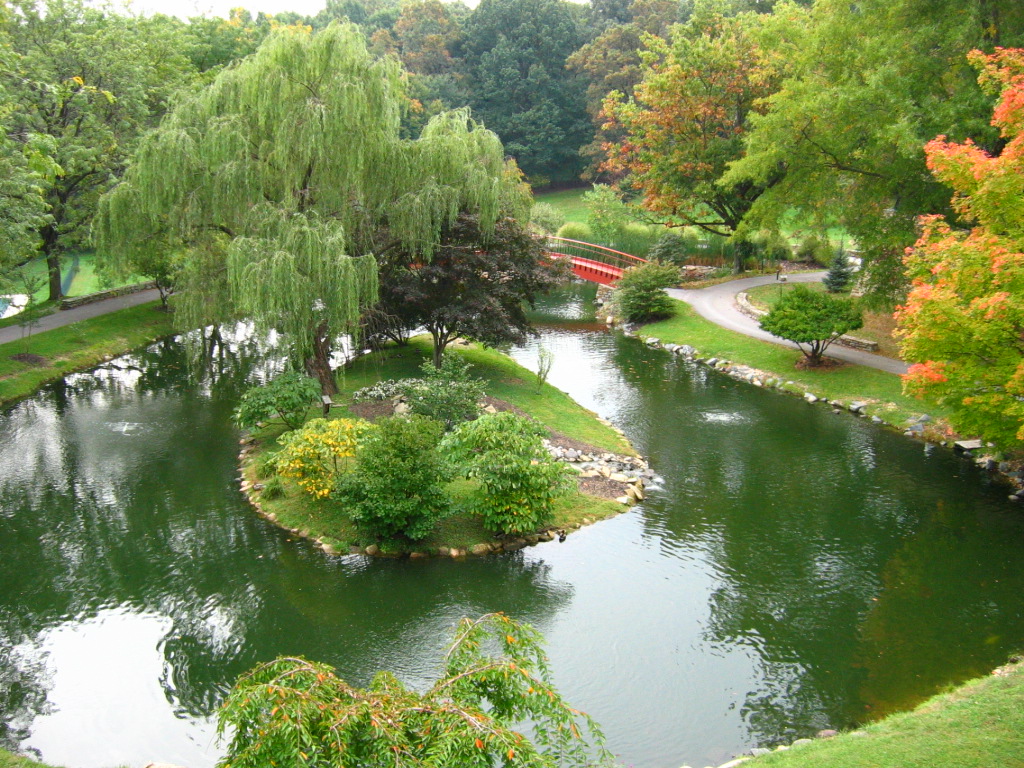 Shalem Society Annual Gathering
October 23-27, 2022
Bon Secours Retreat and Conference Center
Marriottsville, MD
Early Early Bird Deadline: July 15, 2022
Early Bird Deadline: August 31, 2022
Regular Deadline: October 7, 2022
REGISTRATION IS NOW CLOSED.
To learn about upcoming offerings, join our mailing list.
PROPHETIC CONTEMPLATION: Love that Transcends Impasse
What is the prophetic calling of a contemplative today?
We are living in a time beset by losses. The loss of life due to the Covid-19 pandemic is staggering. We notice the loss of civility and respect for each other and for the truth in the daily news. As the world rapidly changes, we can experience economic and institutional changes as losses of what had given security and confidence. The grief for these losses can be felt deeply within the mind, heart and soul, and turn to anxiety as we worry about our lives and the future. Will I have a place in this uncertain future?
Fueling our anxiety is a pervasive sense that the usual tools for addressing social ills are stuck. Political tribalism and white supremacy are among the many forces paralyzing communal life today.
In times like these, it can be tempting to give in to despair, to cling tighter to our corner of the world, and to erect barriers. Even for contemplatives, prayerful detachment can become willful dissociation. And yet. . . .we know better.
As much as we may forget or deny, amid all the turbulence and strife, the Holy One is with us, here in this present moment. The contemplative way calls us to practice being compassionately present in each moment to our grief and anxieties, as we lovingly support others in doing the same. It's then that we can listen more deeply.
What does God want us to know about God in these times? How might that knowledge move us to authentic presence and action, and help us transcend the impasses of our day?
Contemplation invites us to step in with love – not to check out. It is prophetic contemplatives especially who call us in, encourage us to hope and trust in God when it is hardest to do so. As contemplative leaders, how are we called to be today's prophets?
At our 2022 Gathering we will reflect and share stories of prophetic contemplation that can offer us true hope and grounding in an uncertain future.
Society Gathering Design
The gathering will include talks, 40 hours of silent retreat, rich and varied prayer experiences, and immersion in contemplative community. For those who feel led to engage in the business of the Shalem Society, there will be an additional Thursday afternoon session to listen to the Spirit and discern our way forward.
Attendees
As one of the components of the Society for Contemplative Leadership, the Annual Gathering is open to all people who have completed the final residency of one of Shalem's long-term programs: Going Deeper: Clergy Spiritual Life and Leadership Program, Facilitating Group Spiritual Direction Program, Transforming Community: Leading Contemplative Prayer Groups & Retreats Program, Living in God: Personal Spiritual Deepening Program, Nurturing the Call: Spiritual Guidance Program, Soul of the Executive Program, YALLI: Young Adult Life and Leadership Initiative, Crossing the Threshold: Contemplative Foundations for Emerging Leaders, the Soul of Leadership Program, and Heart Longings: An Invitation to the Contemplative Path.
Please note: if you are a graduate of one of Shalem's long-term programs and are considering membership in the Society, you are welcome to come to the Gathering to discern if the Society is right for you at this time.
---
GATHERING LOCATION
The Society Gathering will be held at Bon Secours Retreat and Conference Center in Marriottsville, MD. You will have a private room with bathroom. The center and grounds have walking paths through woods and fields.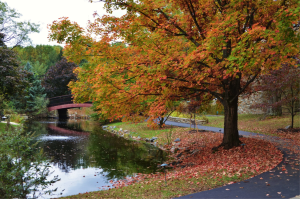 ---
DATES
The Gathering goes from 4 PM on October 23 until 12:30 PM on October 27.
For those who feel led to engage in the business of the Shalem Society, there will be an additional Thursday afternoon session from 1 to 4 PM.
COST & REGISTRATION
Early Early Bird price (by July 15): $495
Early Bird price (by August 31, 2022): $545
Regular price (after August 31, 2022): $590
REGISTRATION IS NOW CLOSED.
Cancellation Policy
Cancellation by August 31, refund of all but $75. Cancellation by Sept. 15, refund of all but $150. Cancellation by Oct. 7, refund of all but $250. No refunds after Oct. 7. If you need to cancel your registration for the Shalem Society Gathering, contact Mary Beene (mebeene70@gmail.com).