Group Spiritual Direction Conference & Retreat Re-Envisioned
For Those Who Want To Deepen and Strengthen the Practice of Group Spiritual Direction
Monday April 20 – Wednesday, April 22, 2020 via Zoom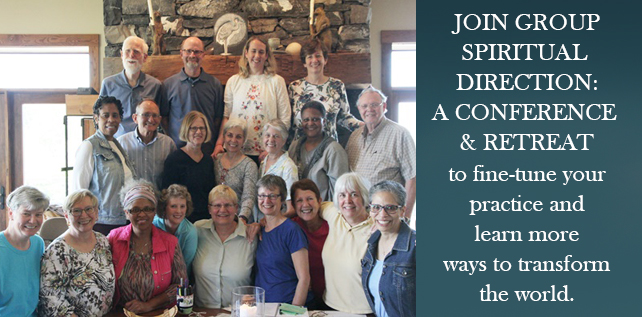 New Overview
As we are all so keenly aware these days, things have changed dramatically for in-person events. In light of this, we have re-envisioned our upcoming Group Spiritual Direction Conference & Retreat, scheduled for later this April.
Here is what we are now planning:
We will meet Monday, Tuesday and Wednesday, April 20-22, 2020, from 12:30 to 5:00 PM EDT via Zoom.
These sessions will be live and the staff will be present. The first part of our time each day will be in the full group with presentations from the staff and some experiential exercises. The second part will be in small listening groups with a designated staff person that will follow the group spiritual direction process that we teach. All of this will be woven in prayer!
This conference and retreat is designed for those who are currently engaged in or offering group spiritual direction and want to enhance their practice as facilitators or participants. It is an intentional opportunity to
Experience group spiritual direction each day;
Fine tune the foundation of this practice through reviewing key elements and addressing questions and concerns;
Learn about and share the variety of ways that people are using group spiritual direction;
Be inspired regarding the possibilities that emerge from the use of this practice and the ways it can transform our communities and our world.
Read an article from our Resources: Group Spiritual Direction: What is it?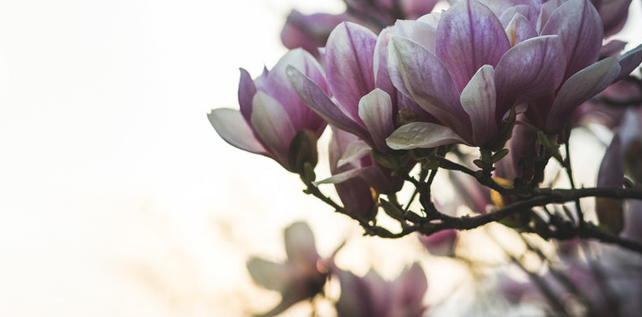 Leaders
All have practiced and facilitated Group Spiritual Direction for many years and enjoy sharing it with others!
Anne Grizzle – author, spiritual director, social worker, retreat leader and a graduate of Shalem's Facilitating Group Spiritual Direction Program.
Marlin Good – spiritual director, retreat leader and participant in Shalem's Group Spiritual Direction: A Conference and Retreat for the past 3 years.
Patience Robbins – spiritual director, prayer and retreat leader, Shalem adjunct staff member.
Nan Weir – prayer group and retreat leader, graduate of Shalem's Facilitating Group Spiritual Direction Program.
Price & Register Now
Registration is now closed.