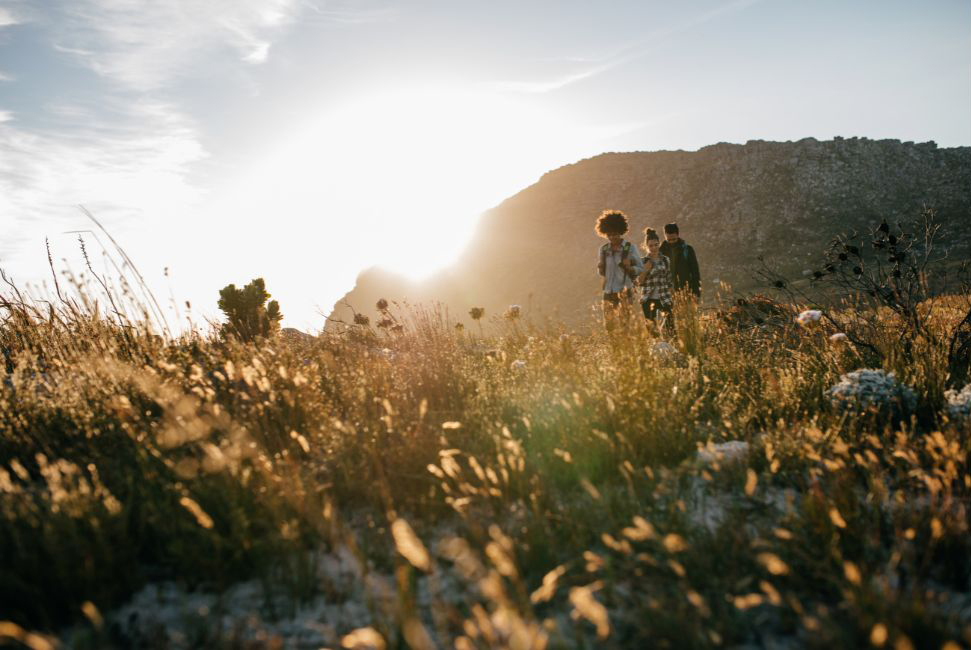 Nurturing the Call: Spiritual Guidance Program
In-depth support for the ministry of one-on-one spiritual direction.
March 2024 – December 2025
Do you companion others on their spiritual journeys?
Program runs March 2024 – December 2025
Early Bird Deadline: November 30, 2023
Regular Deadline: January 15, 2024
Nurturing the Call: Spiritual Guidance Program offers both resources and experiential support for the ministry of spiritual direction or holy listening. At the heart of this program is the radical conviction that spiritual companionship is a form of prayer and that contemplative listening comes from being grounded in one's relationship with God.

---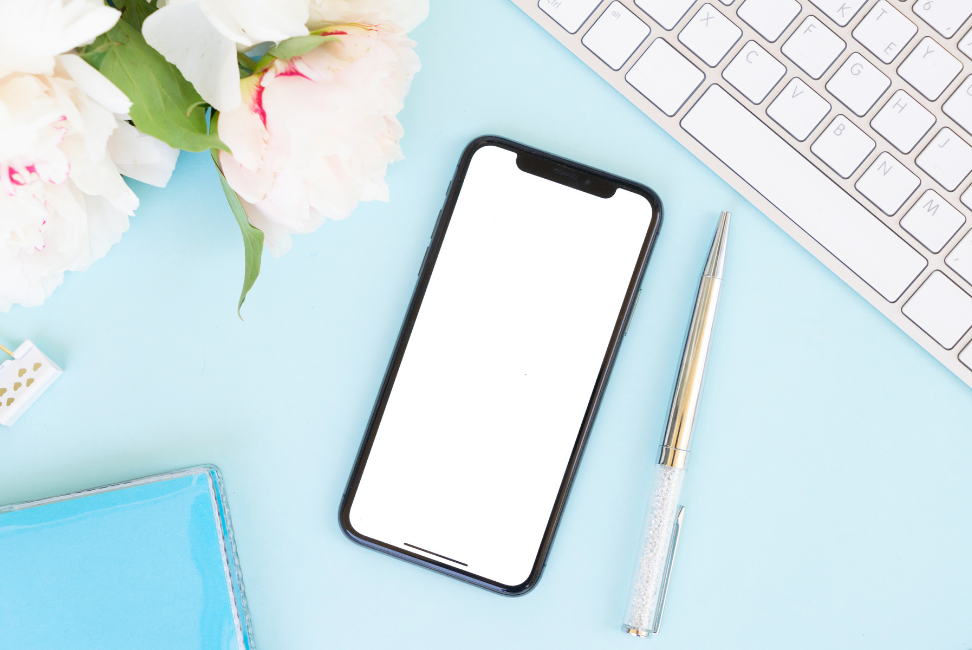 Free Info Sessions
Join us on Zoom to discern about the rightness of this program for you. Talk with the Director and recent grads. Choose a date below to register in advance.
---
---
Nurturing the Call Timeline
The program includes at-home work before the first residency, between residencies and after the second residency.
At-Home Work: March – June 2024
1st Residency: August 5 – 13, 2024
At-Home Work: September 2024 – June 2025
2nd Residency: June 10-19, 2025
At-Home Integrative Phase: September – December 2025
Program Components
Participants do much of the course work in their own communities, coming to the Baltimore / Washington area for in-person residencies during each program.
At-home work includes:
Receiving and offering one-to-one spiritual guidance;
Mutual support and accountability with a peer group;
Reading of selected texts, including classics and specific topical material;
Zoom Intensives;
Several brief theme papers;
Periodic reports to Shalem;
Personal journal-keeping;
A personal spiritual practice;
Self-scheduled, solitary retreat days;
A 6-12-page final paper.
Residency Topics
Topical seminars (sampling follows):

Classics of Christian spirituality
The arts and spirituality
Scripture and spiritual direction
Discernment
Group spiritual direction
Social vision and the spiritual life
Contemporary social contexts
Spirituality in our time;

Practicums in prayer and spiritual discipline;
Individual interviews with staff;
Guided, silent retreat time;
Supervised peer groups, group processing, and reflection;
Participant-led morning prayer.
Our desire is to foster a community of peers within a prayerful atmosphere. Frequent sessions on prayer will expose a broad range of prayer forms and issues, both theoretically and experientially.
A Certificate of Completion is awarded upon completion of all program requirements.
---
RESIDENCY LOCATION
The Residencies will be held at Bon Secours Retreat and Conference Center in Marriottsville, MD. You will have a private room with bathroom. The center and grounds have walking paths through woods and fields.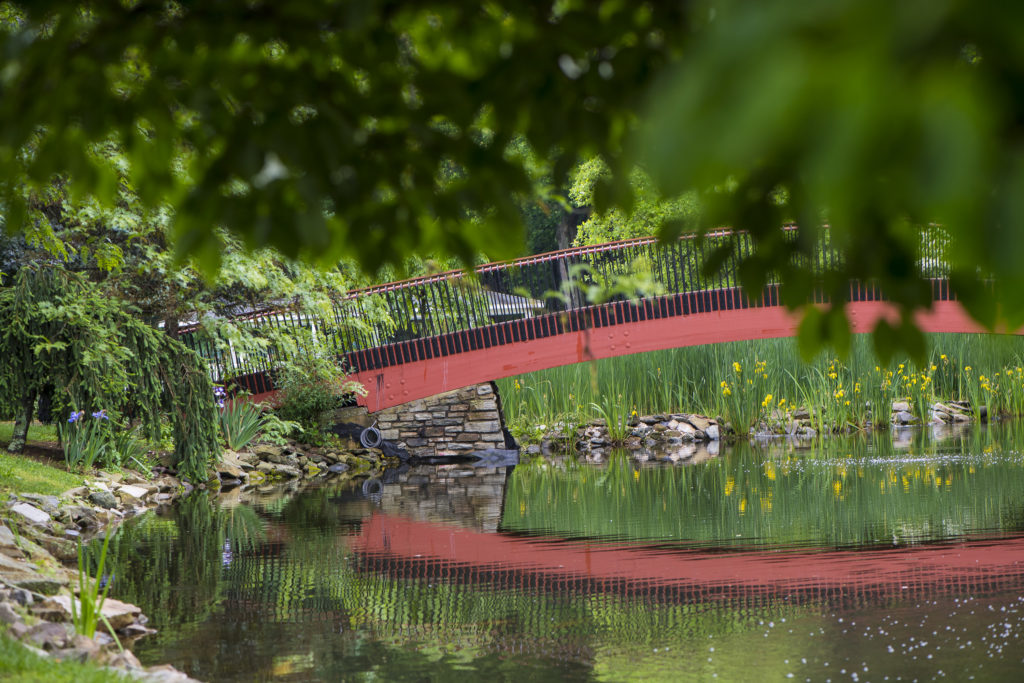 ---
"I believe Shalem's Spiritual Guidance Program sets the gold standard for Spiritual Direction training…. Shalem nurtured my connection with Spirit by encouraging me to be still, cultivate quiet, and develop trust in Spirit as the real guide."
-Lerita Coleman Brown
---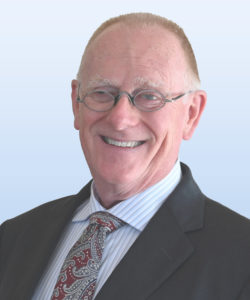 PHILLIP STEPHENS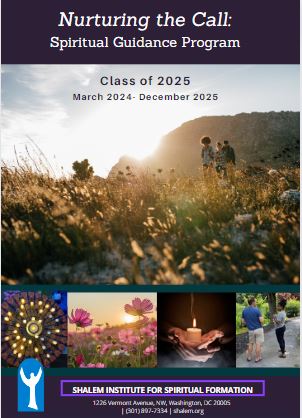 (View the Program Brochure in a larger screen here).
COST
Early Bird price (by November 30, 2023): $8,910
Regular price (after November 30, 2023): $9,430
Need-based tuition assistance is available. For more information, contact Katy at Katy@shalem.org.
APPLY NOW
Review the Criteria for Ideal Spiritual Guidance Program Candidates and Application Requirements below before filling out the application form.