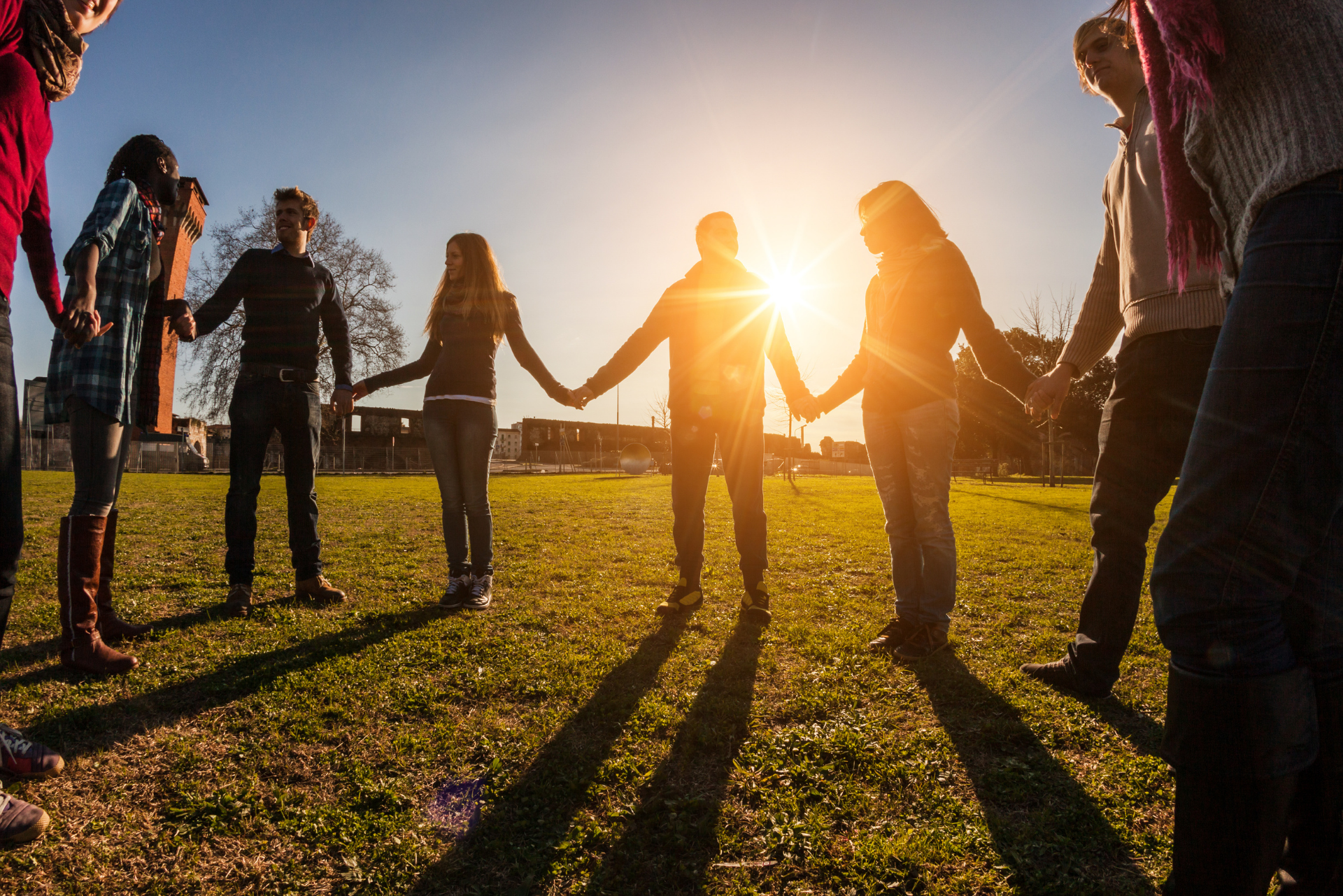 Transforming Community: Leading Contemplative Spiritual Groups & Retreats
Experiences, resources, and encouragement for those called to create and lead contemplative spiritual groups and retreats for personal and social transformation
March 2023 – May 2024
Do you feel a nudge to create and lead contemplative spiritual groups and retreats?
Program runs March 2023 – May 2024
Early Bird Deadline: November 30, 2022
Extended Deadline: February 19, 2023
THE APPLICATION PERIOD IS NOW CLOSED.
To learn about upcoming offerings, join our mailing list.
Transforming Community: Leading Contemplative Spiritual Groups & Retreats is designed to equip, encourage, and support those called to create and lead contemplative spiritual groups and retreats. Through experiential learning, seminars, reflection, and a sacred learning community, participants will expand their contemplative awareness of the Mystery we often name God and grow in their contemplative leadership.

---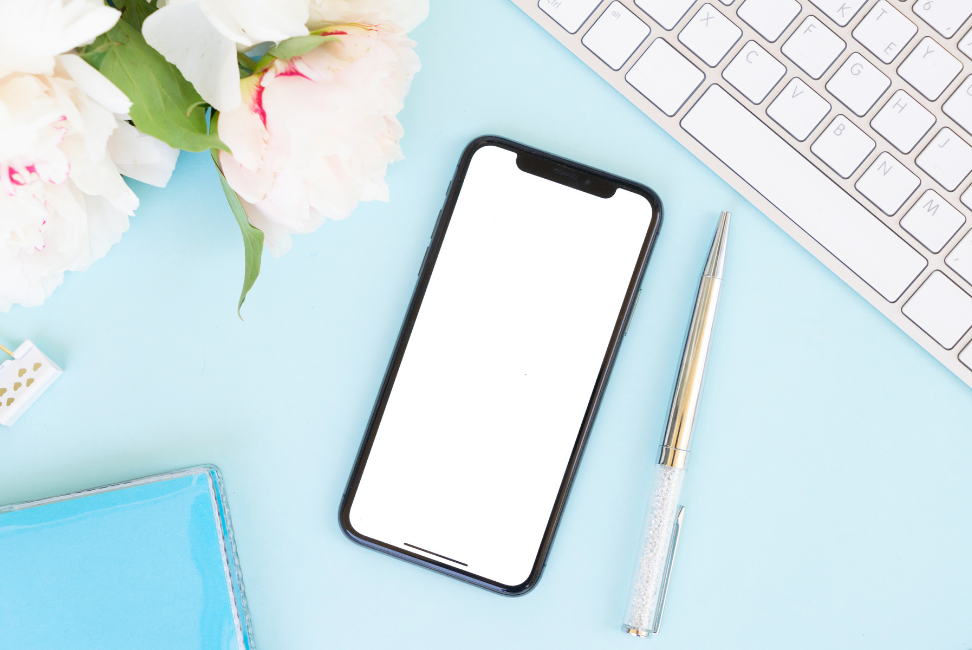 Free Info Sessions
Join us on Zoom to discern about the rightness of this program for you. Talk with the Director and recent grads. Dates to be determined.
---
Transforming Community Timeline
The program includes at-home work before the first residency, between residencies and after the second residency.
At-Home Work: March-June, 2023
Online Class Opening Session: May 20, 2023, from 3-6PM ET
Online Class Seminar: June 17, 2023, from 3-6PM ET
1st Residency: July 17-23, 2023
At-Home Work: August 2023-February 2024
Online Class Seminar: January 20, 2024, from 3-6PM ET
2nd Residency: March 11-17, 2024
Final Project Due: May 31, 2024
90 Minute Monthly Online Peer Group Gatherings: March, April, September, October, November 2023, and February and April 2024 (Dates & Times to be determined by Peer Group)
Program Components
Transforming Community provides spiritual deepening and leadership preparation through two seven-day residencies at a retreat & conference center in the Baltimore/Washington area, as well as work in participants' own communities.
At-Home and Online Components:
Reading and engagement with selected texts and resources
Participation in Peer Group and class online gatherings and seminars
Creation and facilitation of a six-week contemplative spiritual group with a short opening retreat in one's home community
Participation in a two-night organized silent retreat of the associate's choice
Preparation of two spiritual practice sessions to be led with one's Peer Group at each residency
Three Soul Care Reflection papers
A two-page reflection regarding the leadership of the guided silent retreat
A self-reflection following the at-home contemplative spiritual group
A final integrative paper focused on the design of a contemplative spiritual group or retreat
Feedback regarding each residency
A discipline of personal spiritual practice and journaling, as well as regular meetings with a Spiritual Director/Guide.
Residency Components:
Residencies enjoy a daily rhythm of prayer, practice, learning, reflection, rest and renewal, including:
Topical Seminars
Grounding in a variety of spiritual practices
Opportunities for reflection and sharing
A guided silent retreat
Leadership in a small group setting
Examples of seminar themes included in the program:
Grounding and Intention of Contemplative Spiritual Practices
Radical Presence and Identity
Contemplative Leadership
Creating and Facilitating Contemplative Groups and Retreats
Contemplation and Sacred Activism
Transforming Community
Unity in Diversity
Discernment in Leadership
Dynamics and Challenges in Groups
Examples of spiritual practice genres included in the program:
Sound & Silence
Embodiment
Creativity
Sacred Text
External Images
Interfaith Practices
Earth Awareness
A Certificate of Completion is awarded upon completion of all program requirements.
---
RETREAT LOCATION
The two residencies will be held at Bon Secours Retreat and Conference Center in Marriottsville, MD. You will have a private room with bathroom. Some meals will be included at each residency: dinner on the first day; breakfast and lunch on the last day; and breakfast, lunch, and dinner on the days in-between. The center and grounds have walking paths through woods and fields, in-season swimming pool, and a fitness center.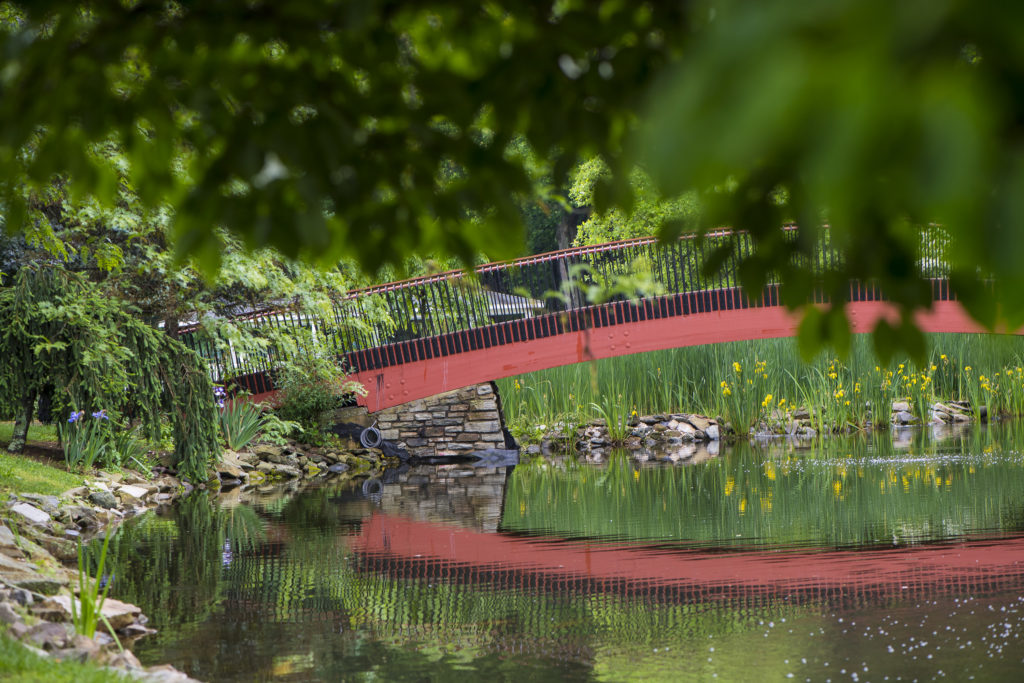 ---
"When I entered the common room for the first residency, it felt like coming home to something I didn't even know I'd been looking for: a place of spiritual nurture grounded in unity; a place to explore an open and loving presence in a simple, profound way; a place to offer and receive support. I experienced so much more than training — I found a community, a people, a home."
-Jamie Deering, Port Ludlow, WA
---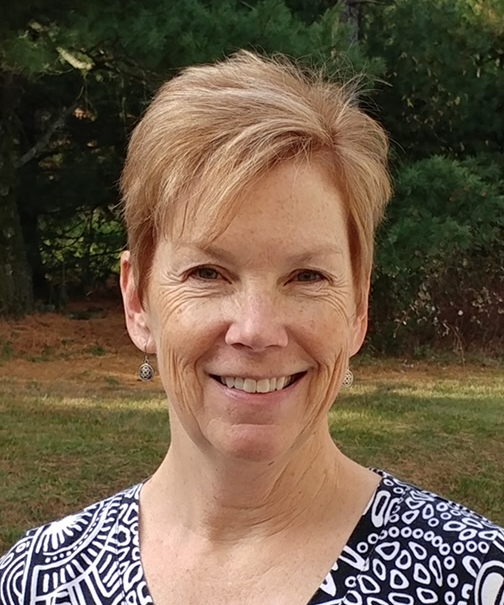 LORIE CONWAY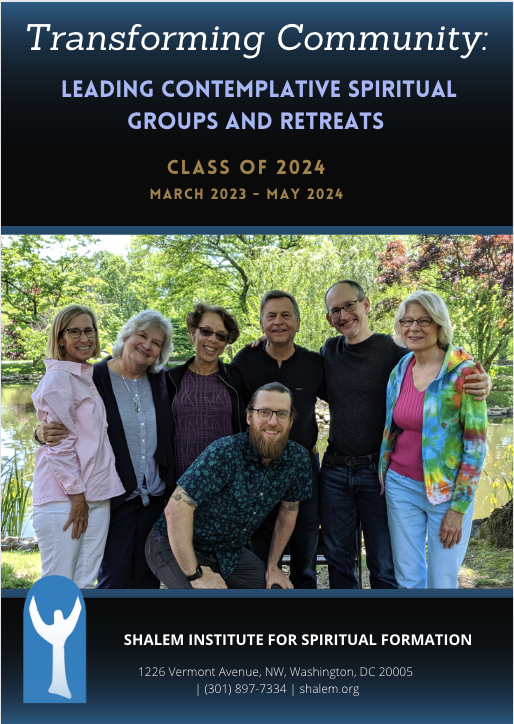 (View the Program Brochure in a larger screen here).
COST
Early Bird price (before November 30, 2022): $6,650
Regular price (after November 30, 2022): $6,850
Need-based tuition assistance is available. For more information, contact Chris at Chris@shalem.org.
APPLY NOW
We are requiring all participants to be fully vaccinated against COVID-19 (including booster shots).
THE APPLICATION PERIOD IS NOW CLOSED.