WALKING THE RAMPARTS
A Pilgrimage with Teresa of Avila and John of the Cross
Spring 2025
Avila and Toledo, Spain
Join Pilgrimage Leaders Jackson Droney and Bryan Berghoef to delve deeper into the interior castle of your life, trusting that God is at work in each of us.
Well and good if all things change, O Lord God, provided I am rooted in You. – John of the Cross
Registration will open in the late summer of 2024. If you have questions, please contact the registrar, Chris.
---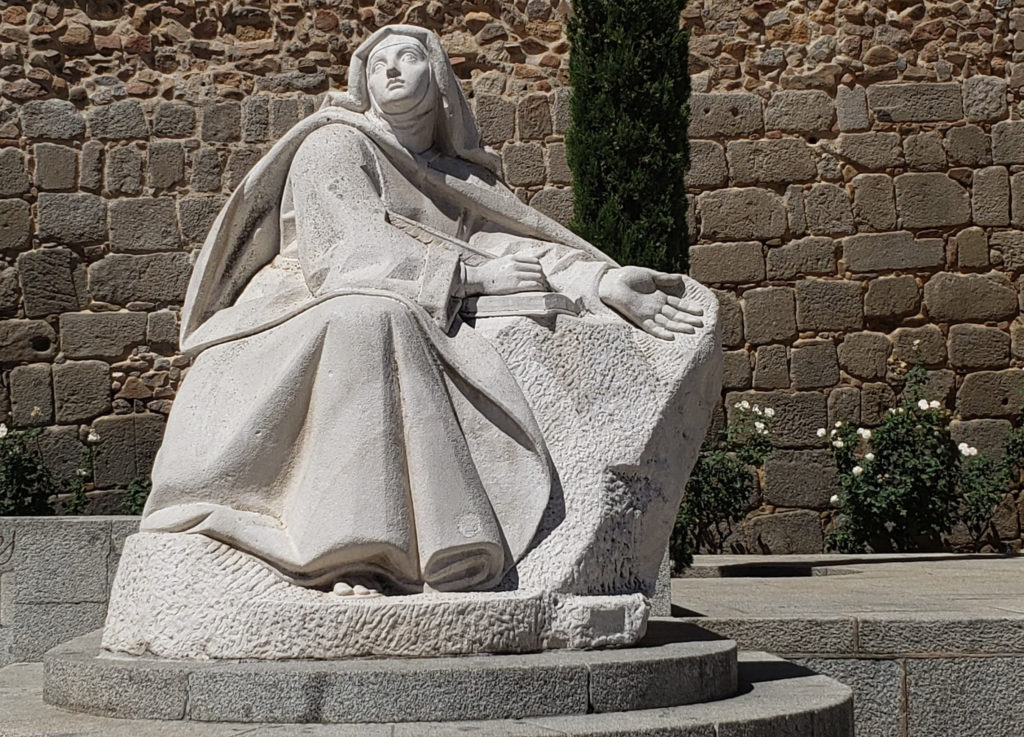 Free Info Sessions
Join pilgrimage leaders Jackson Droney and Bryan Berghoef on Zoom to discern about the rightness of this pilgrimage for you. Dates to be determined.
---
We are living in turbulent times – a time full of "sacred upheavals."
Our world grieves a staggering death toll and other losses resulting from the Covid-19 pandemic. Racial injustice, police brutality, gun violence, and environmental deterioration all weigh heavily. Economic and social changes abound. Political life and institutional life seem stuck. We are left wondering: how can we go forward? Where do we go from here?
Perhaps the answer is "Go deeper."
God remains active amid all the loss, grief, and stuck places – in our personal as well as our communal lives. Teresa of Avila and John of the Cross remind us that detachment and delving deeper are the ways of the contemplative. Their teachings on spiritual deepening and the dark night of the soul have stood as contemplative guideposts for nearly five centuries. They challenge us to let go of old assumptions and temptations, of what is comfortable and familiar. Their wisdom about following God suggests a way through the impasses of our times. And beautifully, it is not something we have to work harder to attain. They invite us to experience "infused contemplation" – that which is received, not manufactured.
We invite you to join us in the sacred city of Ávila, Spain to learn from Teresa as we walk the same city walls she knew, as well as the ramparts of the interior castle of our lives. And in historic Toledo, one of Spain's World Heritage Cities, we will turn to John and consider the communal dark nights of the present, while surrounded by the deep history of that place. Reflecting on our inner and communal journeys, we will embrace a pilgrim's spirit of discovery and be open to what is and who we are.
Look inside: what do you see? As you look outside, how are you noticing and experiencing a dark night in this present moment? What might you release? Spiritual practice helps us see that life and our journeys are not binary—either/or, good/bad. And so, as we journey through the communal dark night, may we hear Teresa and John's invitation to embrace the nighttime, personally and communally, while trusting that the dawn awaits.
The practice of pilgrimage centers on the transformation that takes place inside of us, even as we walk on ancient paths. On this pilgrimage there will be space to discern individually and in small groups how the Holy is nudging you in this time. There will be time for shared learning, prayer, and silence. We pray the Holy will move through and with us, revealing deeper truths to us in this most precious time.
Let us walk the ramparts of our lives together as we are, as we really are, trusting that God is at work in each of us, and all of us, through every uncomfortable and difficult step. Pilgrims will participate in listening groups throughout the week to notice the Holy's stirring, and Gerald May's book Dark Night of the Soul will frame much of the teaching and reflection for this time together.
PILGRIMAGE ITINERARY
We gather at our lodging in Avila, Spain…
We spend four days in Avila exploring the interior castles of our lives…
Pilgrims will have a "free day" in Avila before traveling by bus to Toledo in the late afternoon.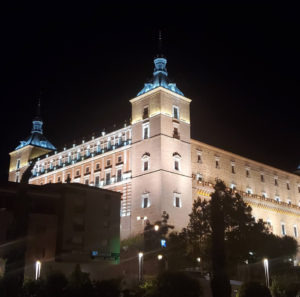 We spend four full days in Toledo exploring St. John's teaching on Dark Night of the Soul…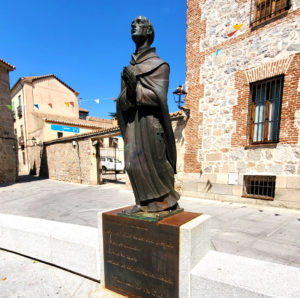 Pilgrims depart for home.
---
"The pilgrimage provided ample space for me to do important inner work, on my own and with others in the community. I remember now who and whose I am. And as a result, I have re-entered the world with fresh eyes and a gentler heart. I have been challenged to embrace and prayerfully traverse the dark nights and impasses within my own life, the Church, and the nation."
-Caitlan Gartland, past pilgrim
---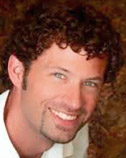 BRYAN BERGHOEF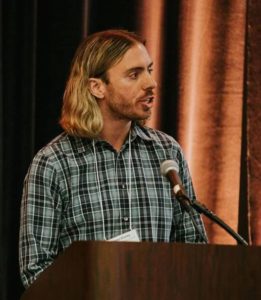 JACKSON DRONEY
COST
The cost information below was for the 2023 pilgrimage. This will be updated in late summer 2024 for the 2025 pilgrimage.
$3,500 per person, double occupancy
Single room: $300 additional and subject to availability
Included in the Pilgrimage Fee:
Nightly lodging
Breakfast each morning
Dinner (except one night)
Bus transportation from Avila to Toledo, and from Toledo to Madrid Barajas Airport on the morning of Jul. 15 (for those who want it)
Tickets for entry to historical sites that are part of the programed itinerary
The price does not include:
Airfare to and from Spain; ground transportation to Avila
Lunch
Dinner one night
Tickets for entry to sites not part of the pilgrimage itinerary that pilgrims may wish to visit on their free time
Payment Schedule:
Due upon application: $500 non-refundable deposit
Due on February 15, 2023: First installment of $1500
Due on March 15, 2023: Second installment of $1500
Due on March 15, 2023: $300 single room supplement for pilgrims who will be staying in a single room
Cancellation policy:
If you must cancel your reservation, refunds will be made as follows: cancellations received on or before March 29, 2023: 100% of monies received minus $500 non-refundable deposit; cancellations received between March 30 and May 6, 2023: 50% of monies received minus $500 non-refundable deposit; no refunds will be made for cancellations received after May 6, 2023. Shalem reserves the right to cancel the pilgrimage for any reason, in which case you will receive a full refund of all monies paid.
APPLY NOW
Registration will open in the late summer of 2024. Contact the registrar, Chris, to be placed on the waiting list.