Course Navigation:
You are in the Morning Session | Afternoon Session
Welcome to this Retreat Day!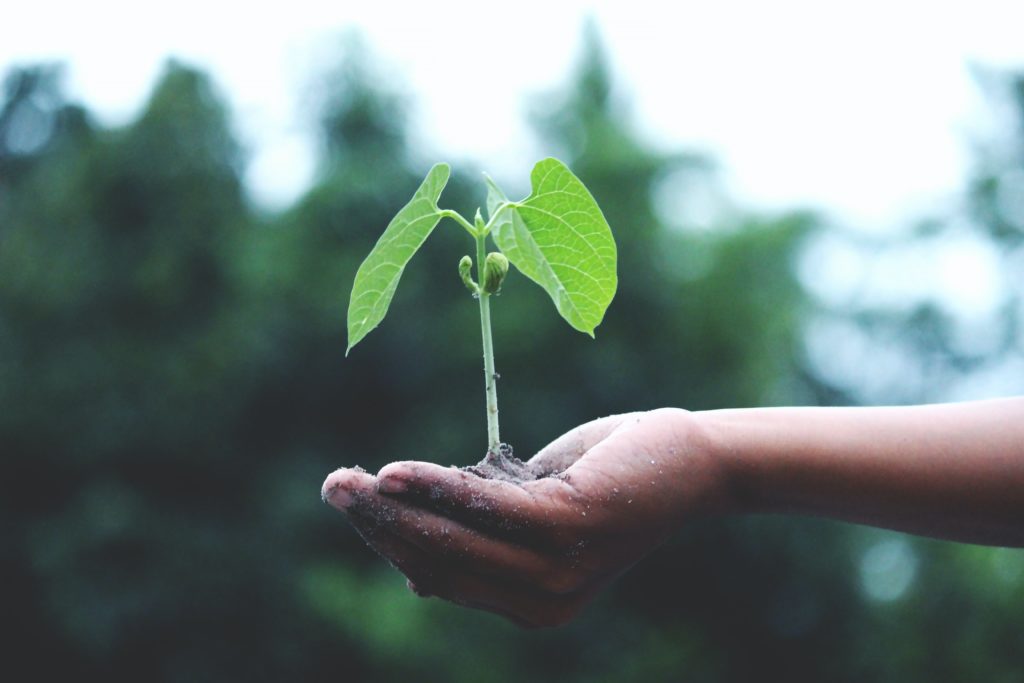 The intent of our time together:
To deepen contemplative Earth awareness by opening more fully to the divine, loving, unitive Presence in all living beings.
To ponder before you begin:
What in your life right now brings you to this retreat day?
What is your hope for yourself for this time?
---
A welcome by Ann Dean (Video, 5 min)

All Your words are one word: WAKEUP – Antonio Machado
Press play to view when you are ready. For the media in this retreat day, we invite you to consider making the videos full screen to minimize distractions.
---
Guided Meditation and Teaching with Ann Dean (Audio, 30 min)
Includes opening breath practice, introduction to the retreat theme with poetry offerings.
Once you press play on the audio below, move away from your computer to listen to Ann Dean's Introduction to Contemplative Earth Awareness. You may listen to the Breath Prayer Practice guided meditation as often as you like to support your Presence throughout the day. (Here is the direct link the Breath Practice, timestamp 8:30 to 14:00.)
---
Reflection Questions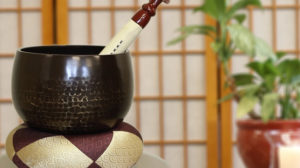 Click the image above or here to access the Shalem timer.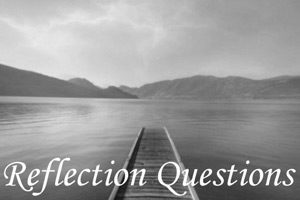 Click the image above or here to view, download or print the reflection questions.
---
Lunch Break in Silence
When you are ready, please continue to the Afternoon Session of your retreat.
Course Navigation:
You are in the Morning Session | Afternoon Session