Course Navigation:
Morning Session | You are in the Afternoon Session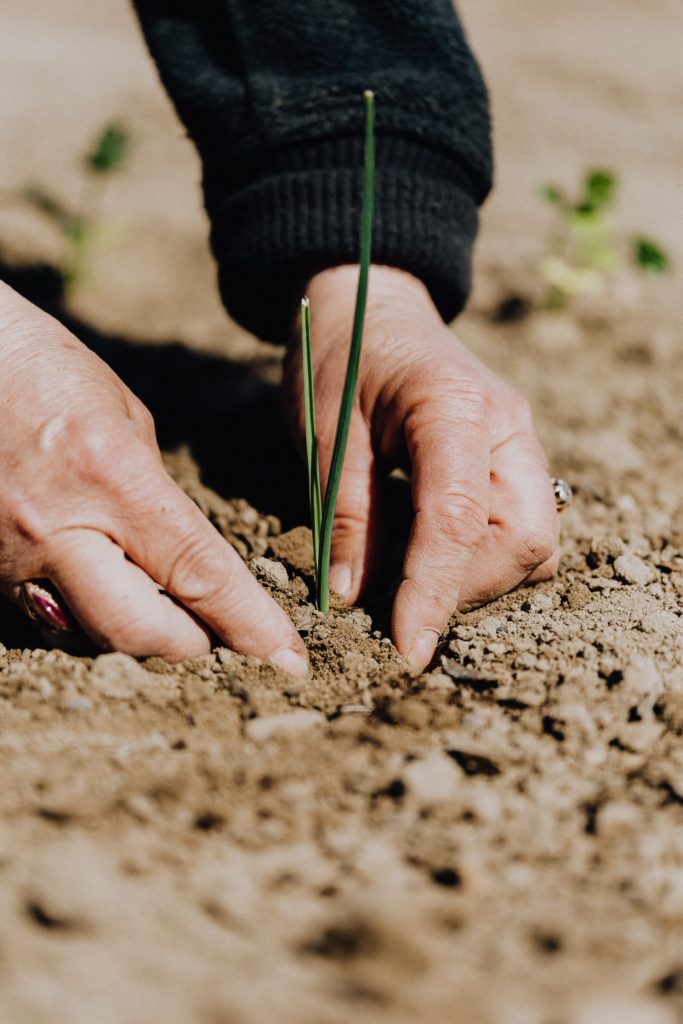 Welcome back…

Guided Meditation and Teaching with Ann Dean (Audio, 19 min)
You are welcome to listen to this audio on a mobile device outside in nature. Pause this audio at any time that may be right for you to journal, draw or simply sit still before returning to the guided meditation. Listen as often as you like. (Here is the direct link to the Tree Meditation, timestamp 4:33 to 14:00.)
---
Closing Prayer with Ann Dean (Video, 11 min)
In this closing prayer, Ann will offer questions for reflection. See the reflection questions below for you to print or copy them before you begin listening.
---
Reflection Questions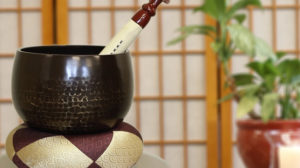 Click the image above or here to access the Shalem timer.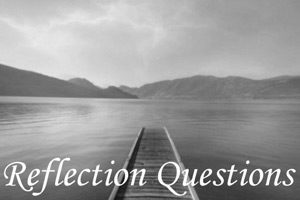 Click the image above or here to view, download or print the reflection questions.
---
Feedback
Your feedback is invaluable to us. Please take a few moments now to give us feedback on your retreat day experience. Hearing about your experience helps us shape future offerings. Thank you!
See below or click here to open the feedback form.
Don't forget to click the Submit button above. Thank you!
Course Navigation:
Morning Session | You are in the Afternoon Session