November 10, 2019
3:00 to 5:00 PM
Light Refreshments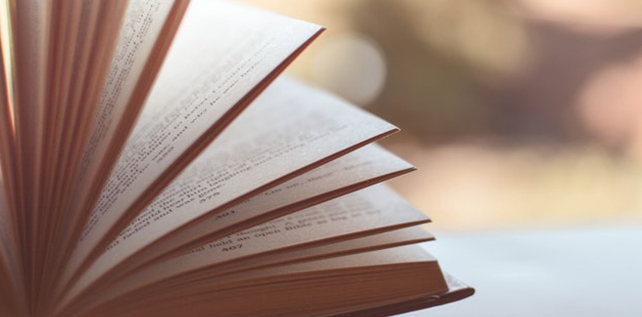 The Shalem Offices
3025 Fourth Street, NE, Suite 22
Washington, DC 20017
Free and open to the public.
Come share conversation and light refreshments as we celebrate two recently published books from our community: The Soul of Higher Education and Contemplation and Community.
The first, edited by Shalem executive director, Margaret Benefiel, and Bo Karen Lee, consists of chapters written by scholars from both Eastern and Western traditions about the importance of a contemplative grounding for higher education. The second, edited by Shalem board member, Jessica Smith, and Shalem graduate, Stuart Higginbotham, brings together the diverse voices that have emerged as new leaders of the contemplative movement. Margaret, Bo Karen and Jessie will be available to sign copies of their books.
Please let us know you will be joining us by emailing info@shalem.org.