Solace Amid the Darkness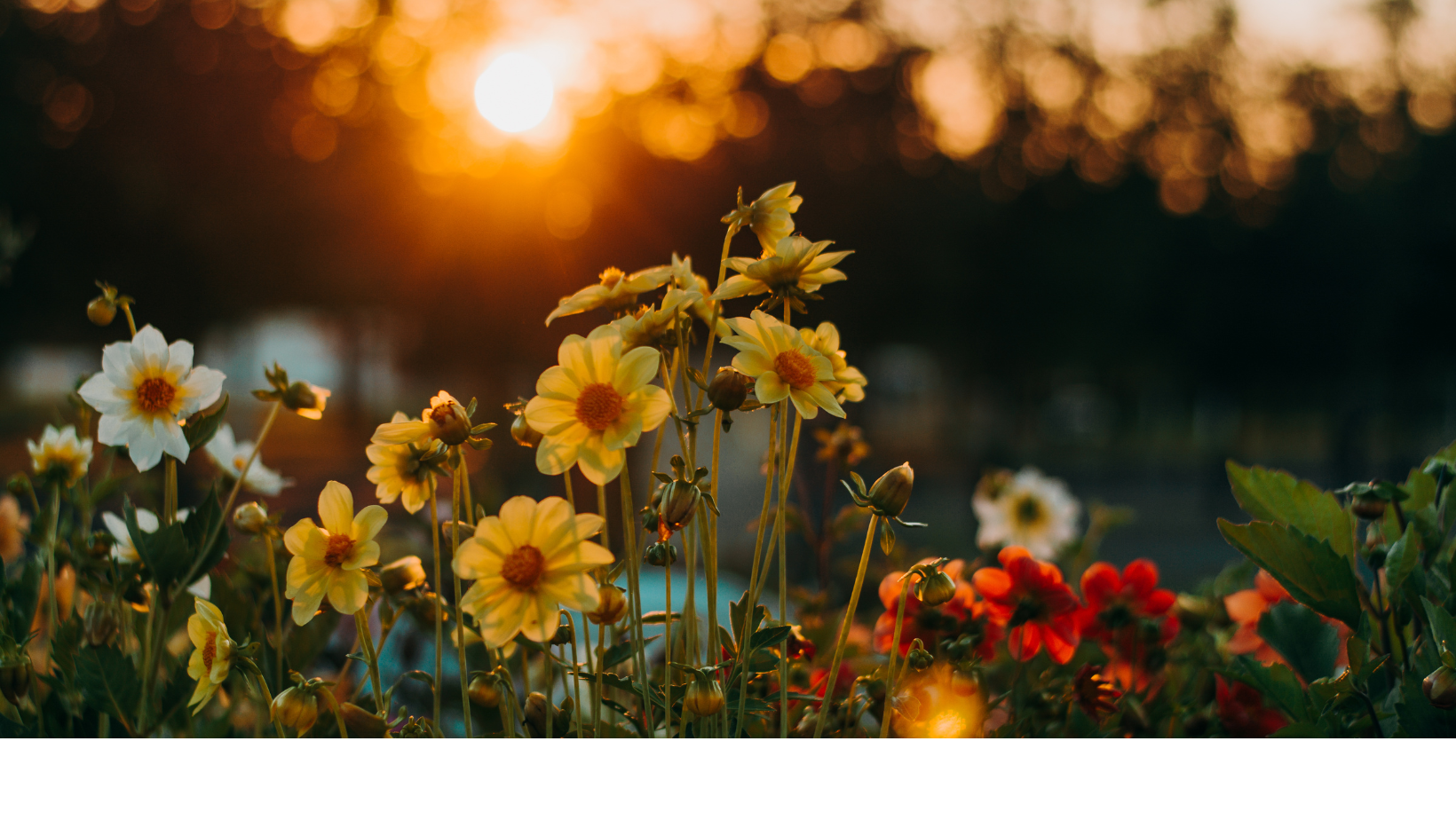 Life in 2020 felt almost apocalyptic with most things coming to a halt. In one respect, the world became eerily silent and void of social interaction, yet cries of grief, anguish, protest, and the banter of partisan opinions screamed at us daily. The highs and lows of 2020 were drastic. During the highs, the quiet afforded me time and space to go deep into my soul to practice being present. During the lows, the quiet afforded me space to live in the past and to anxiously await a future unknown. It was during this time of unknown and uncertainty that I connected with a longtime friend and mentor, Rev. Fay Acker, who encouraged me to join Shalem's Heart Longings: An Invitation to the Contemplative Path to seek spiritual guidance and understanding.
Initially I was cautious to join a group of strangers expressing their inner feelings, particularly during a time when racial tensions were high. Ultimately, though, I was attracted to the program offerings of deep reflection and healing, and I was curious about the notion of sharing with a diverse group of people. My decision to join Heart Longings was quickly rewarded when our first assignment granted me immediate solace amid the darkness of 2020. It centered around a piece written by Howard Thurman in his book, Meditations of the Heart, titled "Silence is a Door to God." Here, Thurman discusses the practice of quietness as a means to connect to God and offers that we enter self-examination, thanksgiving, and humility during our quiet time in God's presence. It was through this reading that my own heart was touched, and I realized I had been putting too much focus on others without focusing enough on my own interior spaces. This passage brought me back to simplicity and self-examination. Quickly, I realized that my voice had added to the noise that I often complained about and thought I was above. It also convinced me that there were times that my voice should have been louder and I should have wrestled with my righteous anger rather than having dismissed it. Overall, these experiences of self-reflection and gratitude left me humbled and refreshed.
For me, the true blessing of the Heart Longings program has been my investment in the small groups where dynamic discussions brought us to a deeper place. I had the pleasure of being a participant in the small group spiritual direction meetings and being a group leader. It was during these times that I felt most connected with total strangers from different ethnicities and stages of life, all seeking a deeper connection with the eternal and within. We learned to share courageously in this safe but brave space. We learned to laugh and cry and to dig deeper in our reflection of self and offer spirit-led reflections to one another. In the last small group that I had the privilege to lead, we reached such a level of connection that, once our eight months ended, we decided to continue to meet as a group. These connections truly seemed divine and created a sense of belonging during a difficult time, providing a spiritual home for participants. I can truly say I created a bond with people that would have never existed outside of this opportunity. I am forever grateful for this connection that Heart Longings has afforded me.
Ultimately, the Heart Longings program has challenged me to return to a simpler life: a life in which I have gained the discipline to maintain daily habits of meditation, prayer, and stillness. This life of self-reflection lifts and challenges me first and foremost, keeping me from adding to the noise of the world and subsequently, bringing creativity, love, and forgiveness into my own life and into a hurting world. Now rooted in a deeper presence, I look forward to the continuation of this journey in community with my cohort.