Creative Possibilities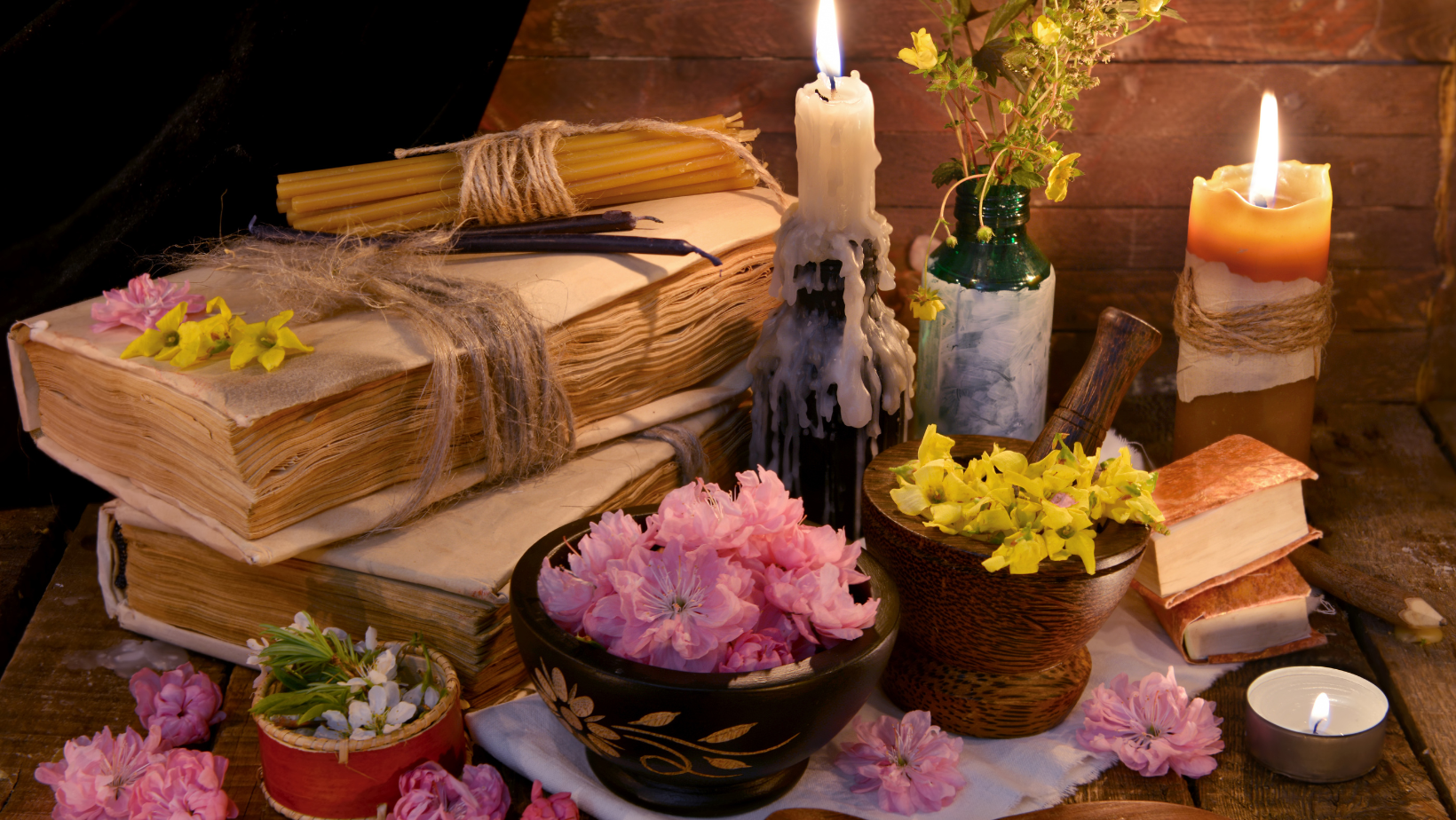 Those of us who were part of the Vision Coalition and worked on Vision 2025: Our Ongoing Hope have been asked to write reflections on the Guiding Principles of Vision 2025. The Guiding Principles are statements that remind us of who we are and who we are becoming — a place where both the present and our hope for the future reside together. Guiding principles reveal what we need to commit to for our Vision to come about. They guide the way we work, organize ourselves and live our purpose together and in the world. – Susan Etherton, Shalem Board President
Guiding Principle #3: We acknowledge the uniqueness of each spiritual path and welcome the creative possibilities our gifts and experience bring to Shalem and the world.
My first Shalem circle was in the 2014 class of Transforming Community: Leading Contemplative Prayer Groups and Retreats. Gathering with a large group of strangers for the first residency, I was surprised that when the opening bell sounded, I immediately felt fully and deeply at home.
It is unusual to feel at home with complete strangers. However, I have learned that this is common within the Shalem community. Our mutual longing for the Spirit creates friendships across all sorts of differences and even divisions. Friendships that, as the great Sufi mystic Jelaluddin Rumi described in his poetry, reveal to us the true and divine Friend in the face of everything created.
Whether in a class, serving on the board, or joining an online Simple Presence gathering, when the bell rings and we lean back together into grounded being, we become awake to a communion that is shared across our diverse experiences, knowledge, cultures, beliefs, and personalities. Through the Shalem circle our illusions that our personal reality is all there is disappears into oneness.
Toward the end of all Shalem courses, we are given opportunities to share how our studies and training have awakened new ideas for contemplative leadership back in our neighborhoods and communities. In those moments, the wide diversity of callings, nudges, and desires to respond to the Spirit with our lives is stunning. One person in my class started a spiritual arts group on her farm, another was compelled to bring meditation to prisons, another designed contemplative classes for a local seminary, and another used dancing to reveal the loving nature at the heart of being.
As we nurture a new vision for the future of Shalem, we will become more intentionally diverse and more intentionally inclusive. And by saying "yes" to this invitation, we will see even more clearly the incredible fecundity of the Spirit.
Each of our spiritual paths carries our uniqueness into the circle, and as we each listen for the bell, lean back into stillness, and deepen in trust together, it is thrilling to glimpse the Spirit's re-creation through our willing hearts for the healing of the world.