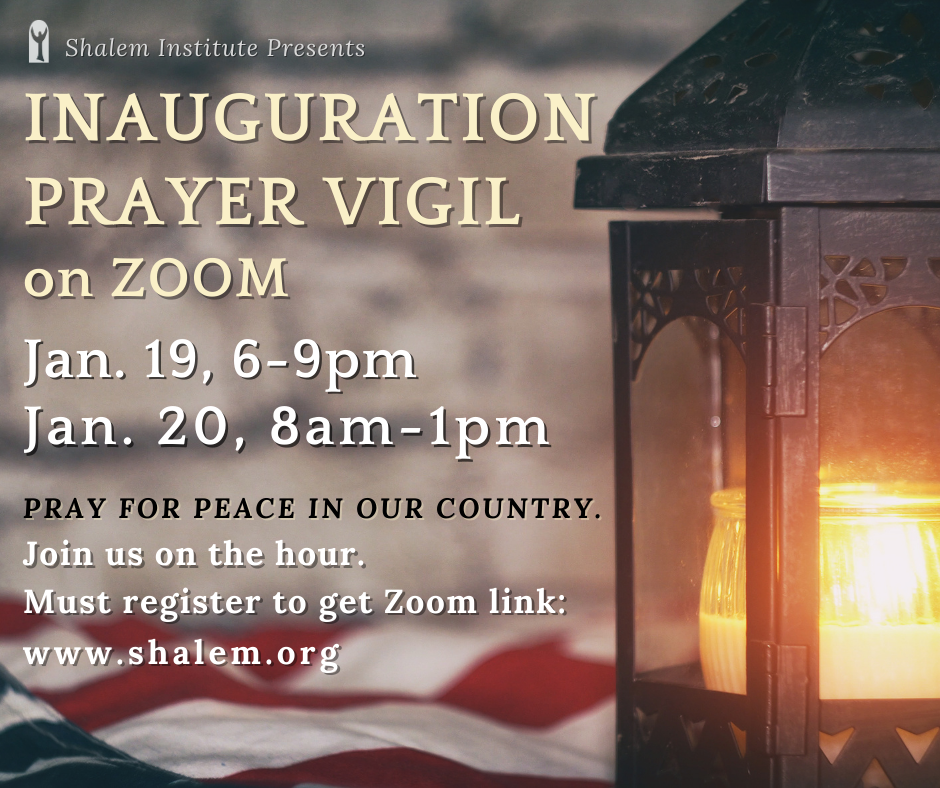 Inauguration Prayer Vigil on Zoom
Shalem will host a prayer vigil on Tuesday, January 19, from 6:00 PM to 9:00 PM ET and on Wednesday, January 20, from 8:00 AM to 1:00 PM ET. (Please note: Prayer for the World will not be happening this week. We invite you to join the Inauguration Prayer Vigil instead.)
Each hour of the vigil, on the hour, a leader will offer prayerful guidance around a contemplative practice leading into extended silence. We invite you to join us for an hour or for a part of the day. We encourage you to arrive on Zoom on the hour, if possible.
Please register here to get the Zoom link sent directly to you.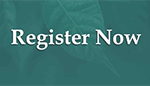 Once you register, the Zoom link can be used for both Tuesday and Wednesday's vigil.
Thank you for joining us.