Crossing the Threshold: Contemplative Foundations for Emerging Leaders
"It was so helpful to go deeper, to be quiet, to be able to hear what I'm being called to do… and to share this experience with others."
—A Participant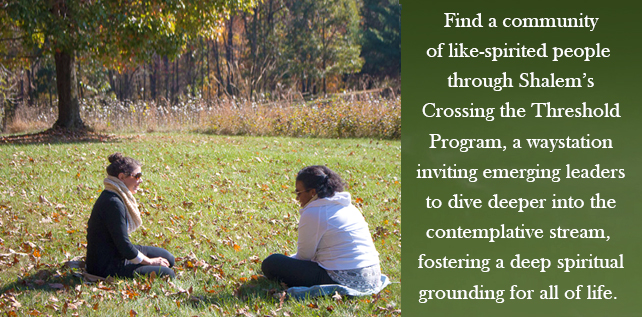 Overview
A program to nurture the spiritual life and strengthen the contemplative foundation of those who sense their grounding in God and want support/mentoring as they seek to cross the threshold to claim their call to leadership and all of life, living from this contemplative foundation.
Crossing the Threshold is for those who are between the ages 25-40 and who seek a deeper spiritual foundation for their lives and work and who welcome the support of a like-minded community. This program is grounded in the Christian contemplative tradition yet it draws on the wisdom of many religious traditions to offer support for everyday living. In the midst of the challenges of the 21st century, this program provides concrete help in the struggle to live authentically with compassion, strength and vision.
Who Should Apply?
Crossing the Threshold is designed for those who are:
Approximately between the ages of 25-40;
Desiring to deepen the spiritual foundation of their personal and work life;
Seeking a mutually supportive spiritual community with like-spirited people;
Drawn to exploring the contemplative tradition, including prayer and meditation practices;
Willing to learn within a broad ecumenical Christian framework that also welcomes the wisdom and practice of other faith traditions;
At a point in life that is not full of overwhelming crisis, emotionally or vocationally.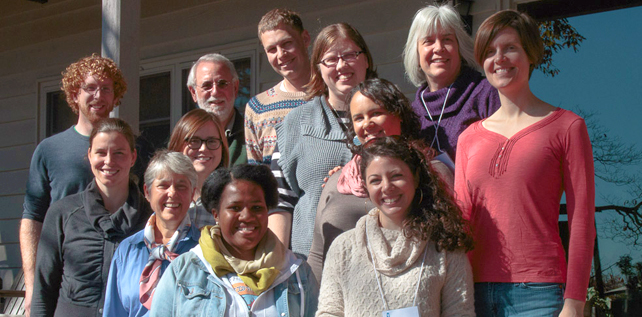 Timeline & Components
Extended Application Deadline
April 14, 2021
Program Dates
April 2021-November 2022
The program begins with the First Residency. A reading list to begin at-home preparation will be provided in advance.
First Residency: April 29-May 2, 2021
The opening retreat will be held via a Zoom conference starting at 6pm ET, Thursday, April 29, 2021 and ending at noon on Sunday, May 2. Our Zoom times together will be spacious. We will offer teachings, time on your own for reflection/practice in whatever setting you find yourself (silence or household chaos), and the opportunity to share with each other what comes forth out of that time (both in small groups and within the larger group). We will form small groups for deep listening across time. Each group will be facilitated by one of our staff during our online opening residency, and these peer groups will continue to meet via Zoom throughout the duration of the program. We will also provide a mentor for each participant (for a monthly virtual phone or computer conversation).
Second Residency: March 10-13, 2022
On Zoom
Final Retreat Day: Saturday, November 12, 2022
On Zoom
At-Home Completion: September 30, 2022
Final integration paper due
Program Components
At-Home work includes:
A personal spiritual practice, including a daily discipline of prayer/ meditation/ presence for God;
At least one personal 24-hour, silent retreat per year as the start of a lifelong habit;
Participation in Shalem's online education programs;
Monthly reflections about your spiritual life and leadership with your staff mentor, who will be a resource for you throughout the program;
Peer reflection sessions with other participants that meet every four to six weeks for mutual support, accountability and encouragement; Shalem will provide guidelines for reflection. Peer groups will be facilitated by a staff person for the duration of the program.
Selected required readings, plus many optional readings, on spiritual life, leadership, environmental concerns and peace-making initiatives; a bibliography will be provided;
Brief reflection papers on the readings;
An opportunity to design and carry out an independent project, supervised by a Shalem mentor; and
A final reflection paper based on your experience in the program.
A Certificate of Completion is awarded at the end of the program to all participants who have met the program requirements.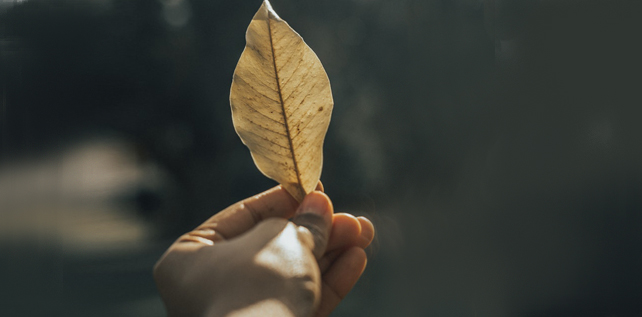 Staff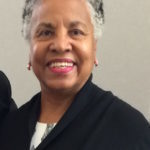 Fay C. Acker
Fay C. Acker, Co-Director of the Program, is ordained in the Presbyterian Church USA and serves as a Minister Member at Large, having previously served as a Parish Associate at Northminster Presbyterian Church. A graduate of Hampton University and the Howard University School of Divinity, she also has served as the Associate Dean and as the Director of Spiritual Guidance and Pastoral Care at Andrew Rankin Memorial Chapel, Howard University. She is a graduate of Shalem's Transforming Community: Leading Contemplative Prayer Groups & Retreats Program and is currently part of Shalem's Nurturing the Call: Spiritual Guidance Program.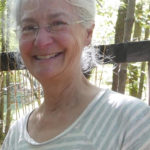 Dawn Peck
Dawn Peck, Co-Director of the Program, is a graduate of Transforming Community: Leading Contemplative Prayer Groups & Retreats Program, a retreat leader, spiritual guide, and Developmental Pediatrician. She serves on the Board of Ordained Ministry of the United Methodist Church and is passionate about the intersection of theology and deep spirituality, interfaith dialogue, and helping parents learn to parent from their spiritual heart.
Various adjunct staff will be added as needed.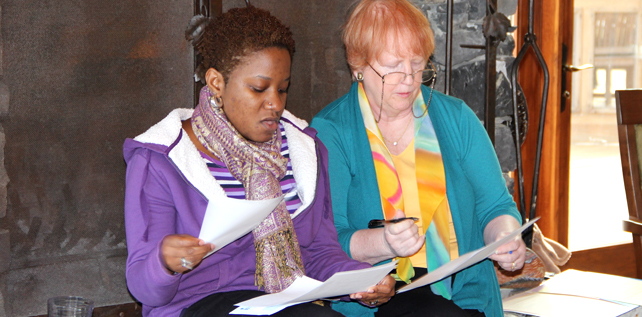 Price & Apply Now
Registration is now closed. Check back for 2022 dates.