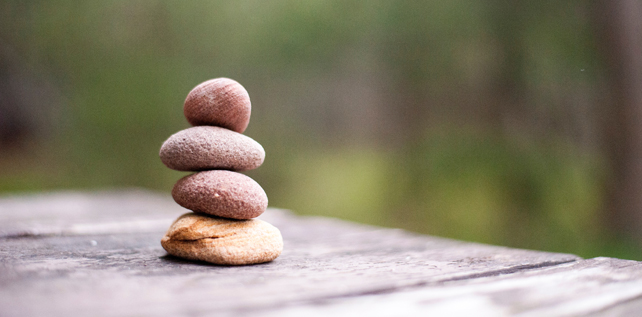 The Soul of Leadership
An 18-month program for contemplative leadership
Several dates and locations offered
Would you like to lead in a more conscious, heart-centered way?
Coming Soon:
The Soul of Leadership in UK
Jan 2023 – June 2024
CHECK BACK SOON FOR APPLICATION INFORMATION.
To learn about upcoming offerings, join our mailing list.
The Soul of Leadership recognizes that leaders today face particularly difficult challenges. The commitment to inspire others while also increasing productivity and balancing the needs of the organization can leave leaders feeling depleted. Long hours and countless demands often result in a deep need for renewal.
This 18-month program helps leaders integrate spiritual heart practices with leadership realities in order to more truly embody their vocational path. Through individual and communal activities, participants engage in a variety of contemplative practices, while learning strategies to address some of their most pressing leadership challenges.
The Soul of Leadership includes four residencies, each featuring a different leadership focus, supplemented by reading, reflection and spiritual companionship.
---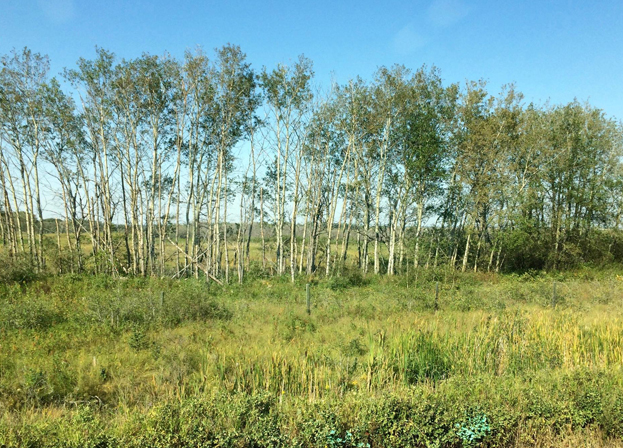 Free Info Sessions
Join us on Zoom to discern about the rightness of this program for you. Talk with the Director and recent grads. Register in advance below.
---
---
SOUL OF LEADERSHIP COHORTS
Radstock, UK (near Bath)
Jan 2023 – June 2024
CHECK BACK FOR MORE INFORMATION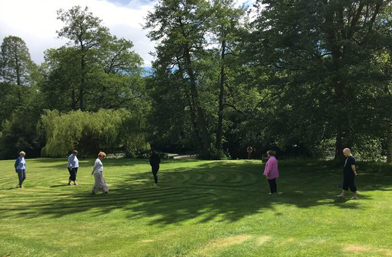 Residencies
Jan 16-19, 2023
June 12-15, 2023
Jan 8-11, 2024
June 3-6, 2024
Leaders
Margaret Benefiel & Margie Buchanan-Smith
Offered in partnership with The Ammerdown Centre.
Check back soon for application information.
In Boston
May 2022 – October 2023
CURRENT COHORT IN SESSION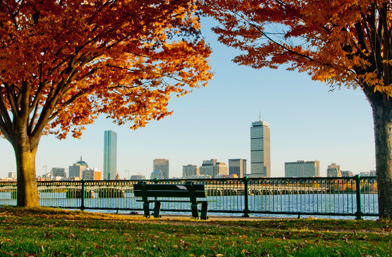 Residencies:
May 8-11, 2022
October 10-13, 2022
April 10-13, 2023
October 2-5, 2023
Leaders
Margaret Benefiel & Jan Gregory-Charpentier
Price
Early bird (by 3/31/22): $5600
Regular (after 3/31/22): $6000
Need-based tuition assistance available through 3/31/22.
On Zoom
March 2022 – September 2023
CURRENT COHORT IN SESSION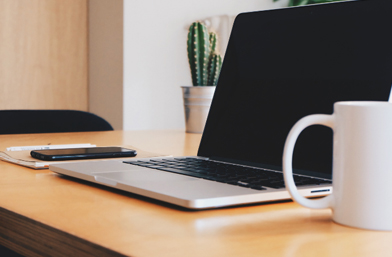 Meeting Times:
March 24 – 27, 2022
September 15 – 18, 2022
March 16 – 19, 2023
September 7 – 10, 2023
Leaders
Margaret Benefiel and Tony Mazurkiewicz
Price
$2300
CHECK BACK FOR FUTURE DATES.
---
"Through the Soul of Leadership Program, I gained the guidance I needed to shift into the role of a leader within my job in early childhood education. This included understanding my own mission and vision and gifts. To this day, I return to the practices I learned for making decisions and discerning the role I want to play in each and every challenging situation (and believe me, my field is full of challenges right now!)."
-Linda Schumacher
---
LEADERS FOR CURRENT & UPCOMING COHORTS
HAVE QUESTIONS?
Michelle Geuder is the Registrar for The Soul of Leadership and can be contacted at michelle@shalem.org.
---