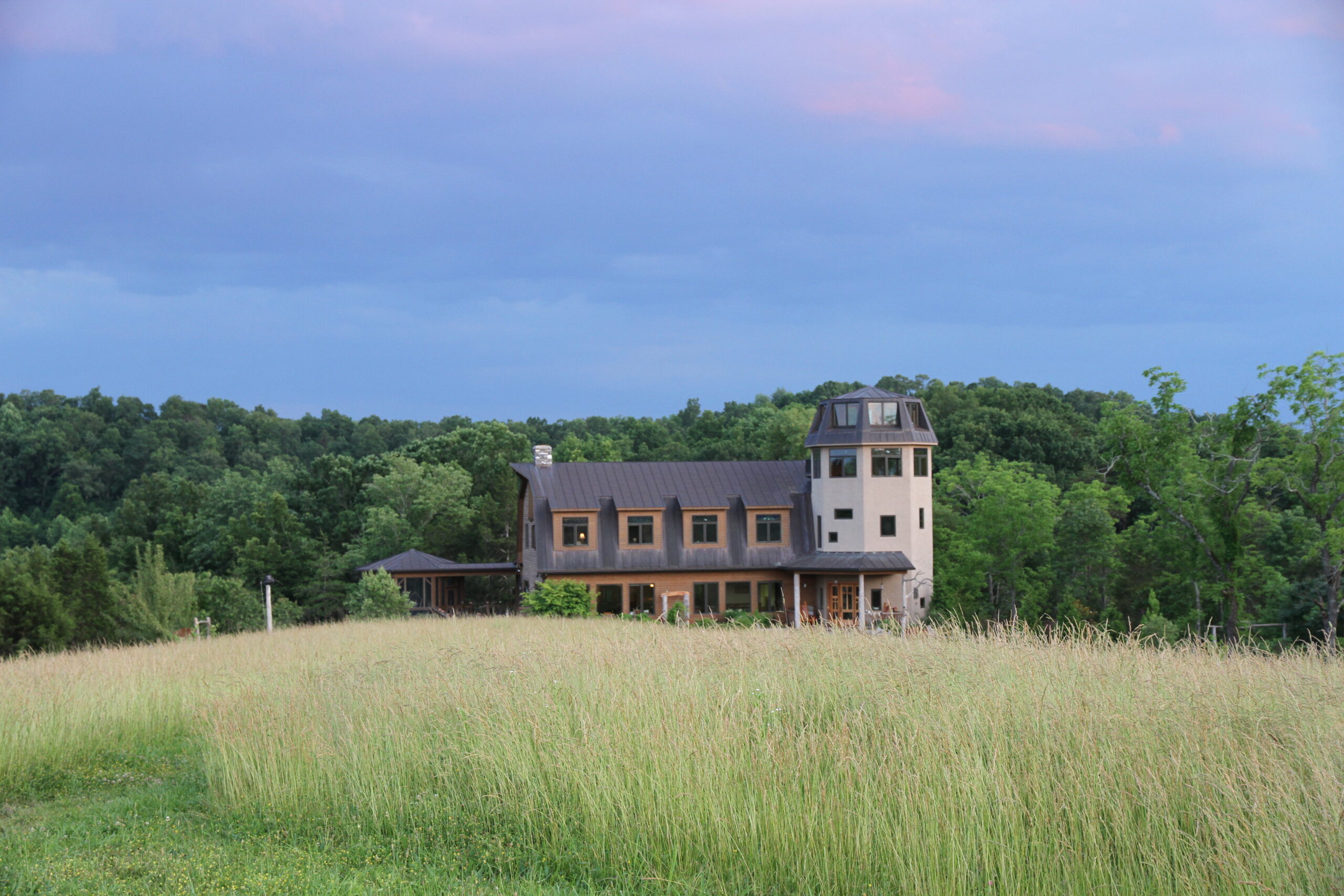 Group Spiritual Direction Level 2 Workshop
For Those Who Are Leading Groups and Want to Deepen the Practice of Group Spiritual Direction
May 22 – 25, 2023
The Bellfry, Lexington, Virginia

Join us to deepen your Group Spiritual Direction practice and leadership skills.
REGISTRATION IS NOW CLOSED.
To learn about upcoming offerings, join our mailing list.
---
Schedule
Monday, May 22 (with 6:00 pm EDT dinner) through Thursday, May 25 (after 12:30 pm lunch).
Participants may arrive and check in starting Monday at 4:00 pm.
Departure is Thursday at 1:30 pm.
---
This workshop is designed for those who have completed our Level 1 Group Spiritual Direction Workshop and desire to deepen their GSD practice and leadership skills. It is for those who are regularly participating in a group, preparing to start a new group, leading ongoing groups, and/or mentoring others who are leading groups.
This is an opportunity to:
• Engage in group spiritual direction each day within a prayerful community of experienced practitioners.
• Deepen contemplative grounding for this prayer practice through authentic sharing and faithful listening.
• Fine tune the foundations of this practice by reviewing key components and addressing leadership questions.
• Nurture and find support for your call to offer this practice in your local setting.
• Share, learn and imagine the variety of ways that people are using Group Spiritual Direction.
• Discover how this process can transform the world.
Participants will be steeped in the contemplative grounding which is at the heart of this ministry as they gather in spiritual community to explore and/or deepen their own call to group spiritual direction. The rhythm of our time together will include silence, daily group spiritual direction, presentations, experiential learning, reflective discussions, and a session addressing leadership issues and questions. There will also be plenty of spaciousness for walking, resting, star gazing, and soaking in the beauty of the Shenandoah Valley.
RETREAT LOCATION
The residential retreats will be held at The Bellfry in Lexington, VA. The Bellfry is a beautiful private home. All rooms are shared. Participants who desire private accommodations may make their own arrangements to stay in a hotel in Lexington and register at the commuter rate.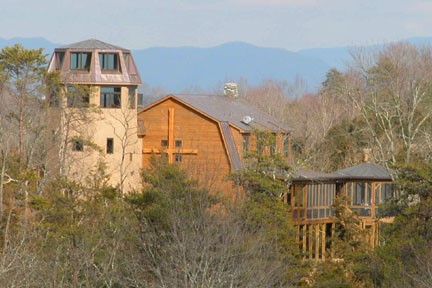 CORE LEADERS
The core leaders of this workshop have each practiced and facilitated Group Spiritual Direction for many years and enjoy sharing it with others! They will be supported by additional experienced small group facilitators.
COVID-19 NOTICE
We are requiring all participants to be fully vaccinated against COVID-19 (including booster shots).
COST & REGISTRATION
REGISTRATION IS NOW CLOSED.
Registration Deadline: May 8, 2023
Cost:
$550 preferred room (2 people)
$425 bunk room (3-4 people)
$225 commuter
Cost includes tuition, shared rooms (except at the commuter rate), and nine meals. Rooms filled based on availability.
A limited number of reduced tuition positions are available for those willing to share bunkroom accommodations and help with meal service. Please email registrar ArDonna Hamilton at ArDonna@shalem.org if you wish to inquire about reduced tuition.