Iona: A Pilgrimage in Image and Word
Photo blog by Susan Etherton
1) Everywhere you go there is a secret room. To discover it, you must knock on walls… and listen for the echo that portends the secret passage. Everywhere has a secret room. You must find your own, in a small chapel, a tiny café, a quiet park, the pew where the morning light strikes the rose window just so. As a pilgrim, you must find it or you will never understand the hidden reasons why you really left home.
– Phil Cousineau, The Art of Pilgrimage: The Seeker's Guide to Making Travel Sacred.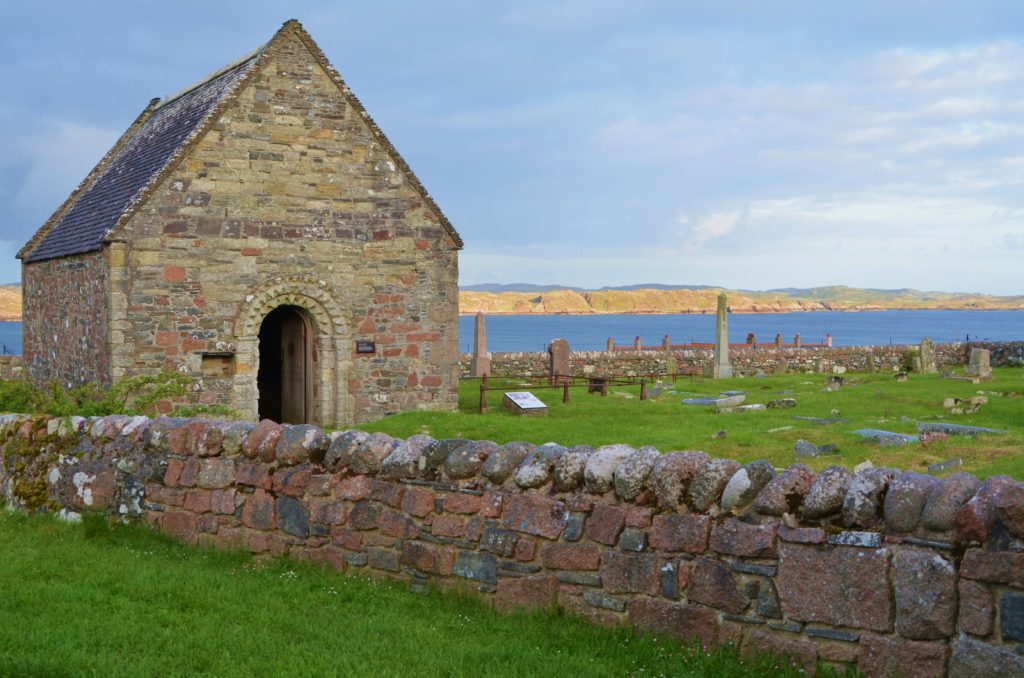 2) Out beyond ideas of wrongdoing and rightdoing,
there is a field. I'll meet you there.
When the soul lies down in that grass,
the world is too full to talk about.
Ideas, language, even the phrase "each other"
doesn't make any sense.
—Rumi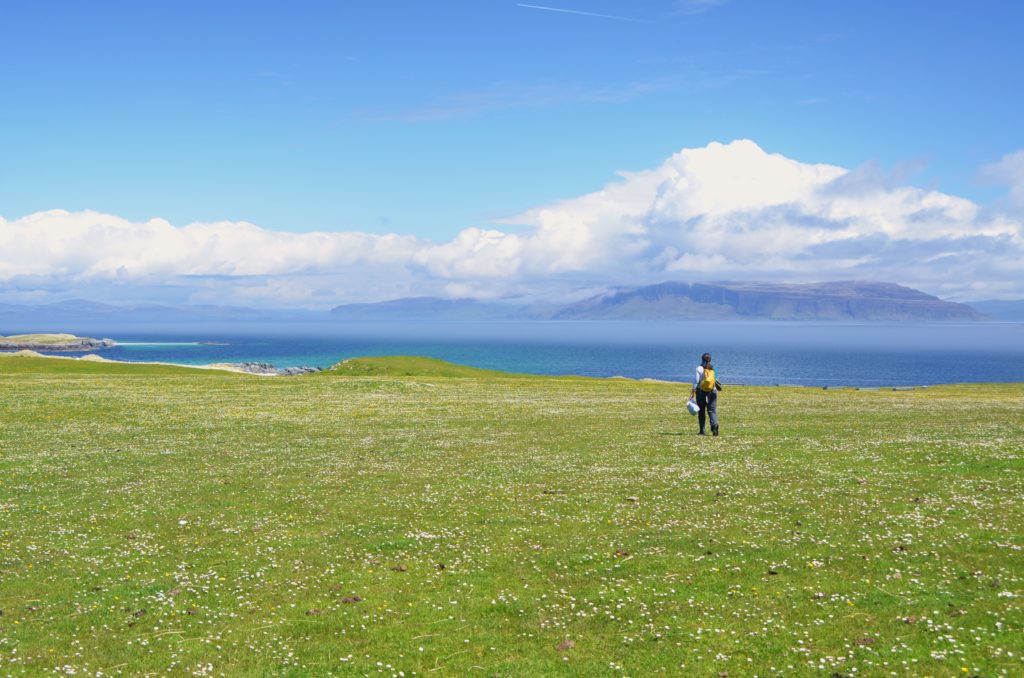 3) Awaken to the mystery of being here
and enter the quiet immensity of your own presence.
Have joy and peace in the temple of your senses.
Receive encouragement when new frontiers beckon.
Respond to the call of your gift
and the courage to follow its path.
May you experience each day as a sacred gift
woven around the heart of wonder.
– John O'Donohue, To Bless the Space Between Us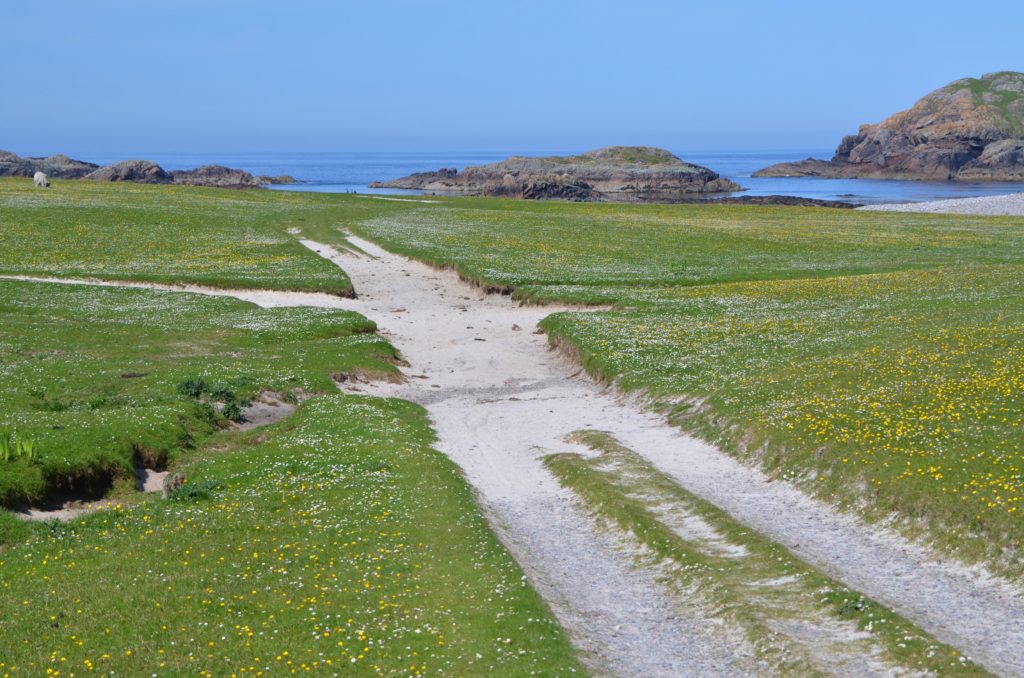 4) Peace be: Upon each thing my eye takes in; Upon my body that is of earth; And upon my soul that comes from on high. – Carmina Gadelica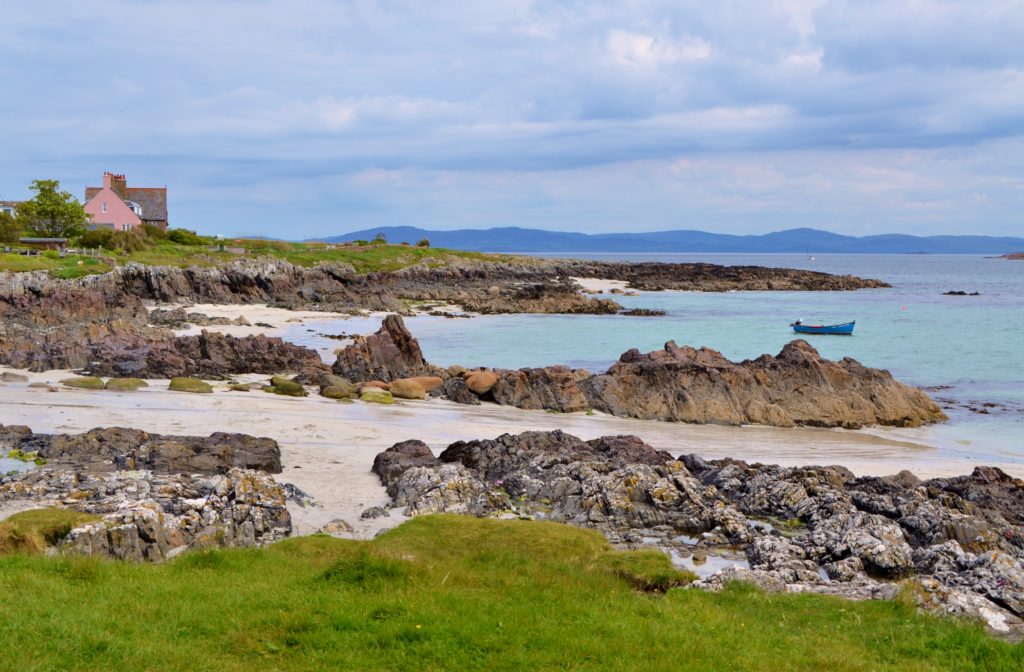 5) Be at peace, and have genuine love among yourselves. God, the comforter of all good, will be your helper. – St. Columba
6) Each day is a journey. We come out of the night into the day. All creativity awakens at this primal threshold where light and darkness test and bless each other. Trust the flow of this ancient rhythm.
– John O'Donohue, Anam Cara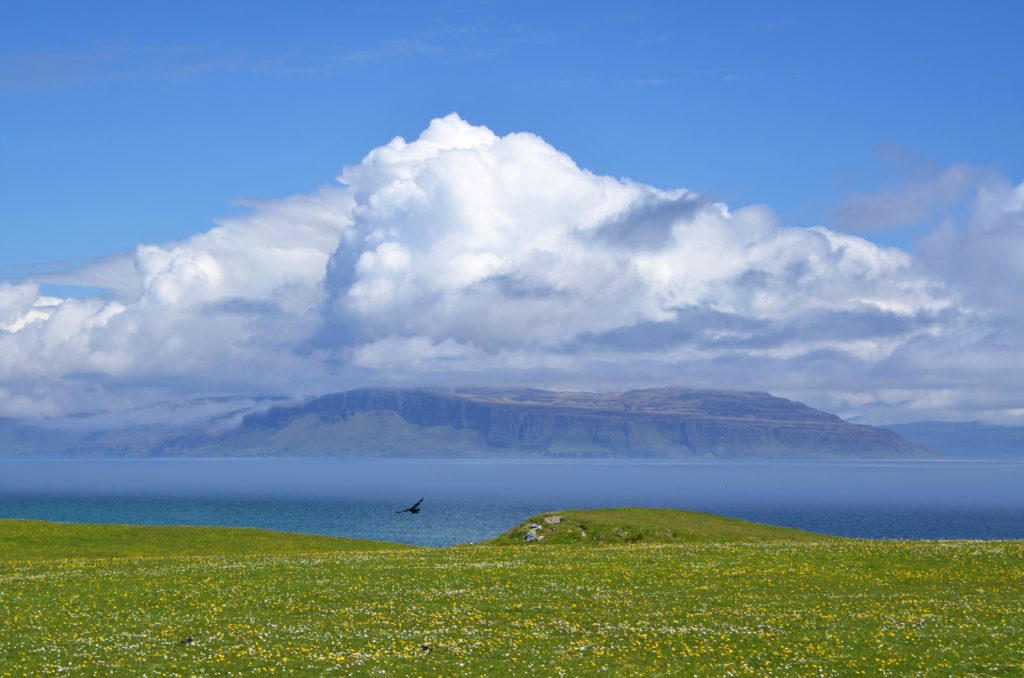 7) From the end of the earth I call to you when my heart is faint. Lead me to the rock that is higher than I; for you are my refuge, a strong tower against the enemy. – Psalm 61:2-3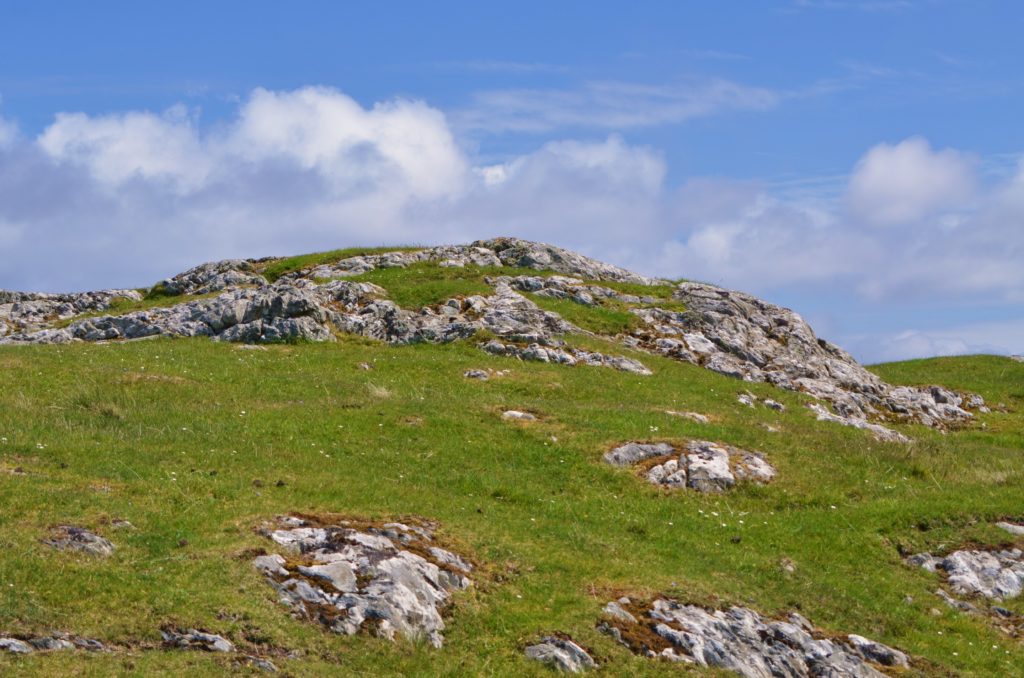 8) If you have an eye for it, the world itself is a sacrament. – St. Augustine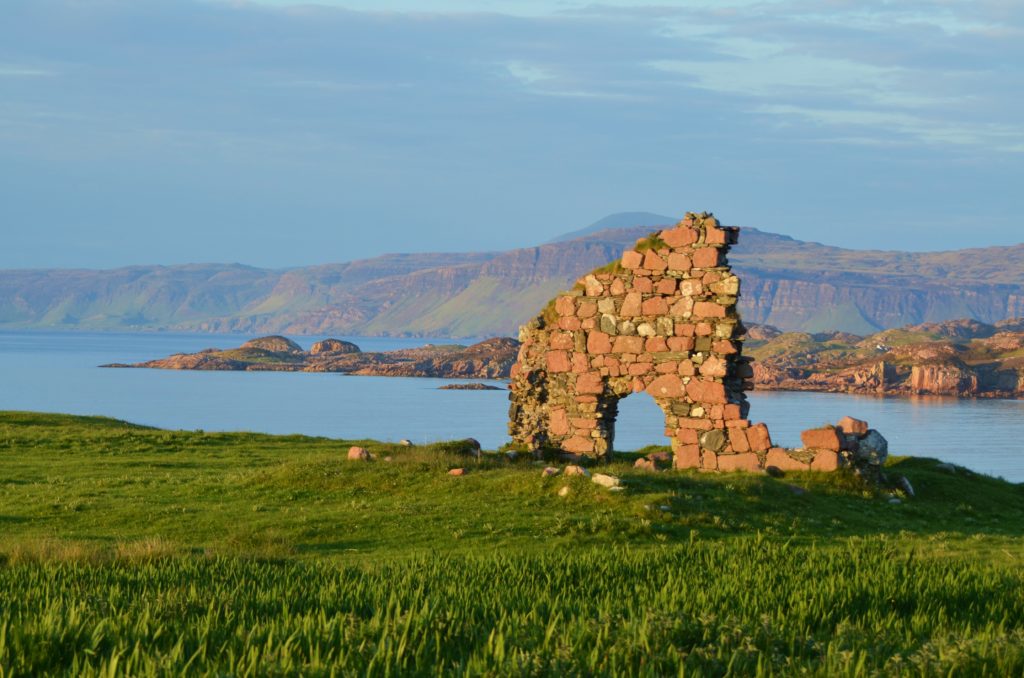 9) As contemplative pilgrims, we hold the intention to be open and present to the mystery that is always unfolding.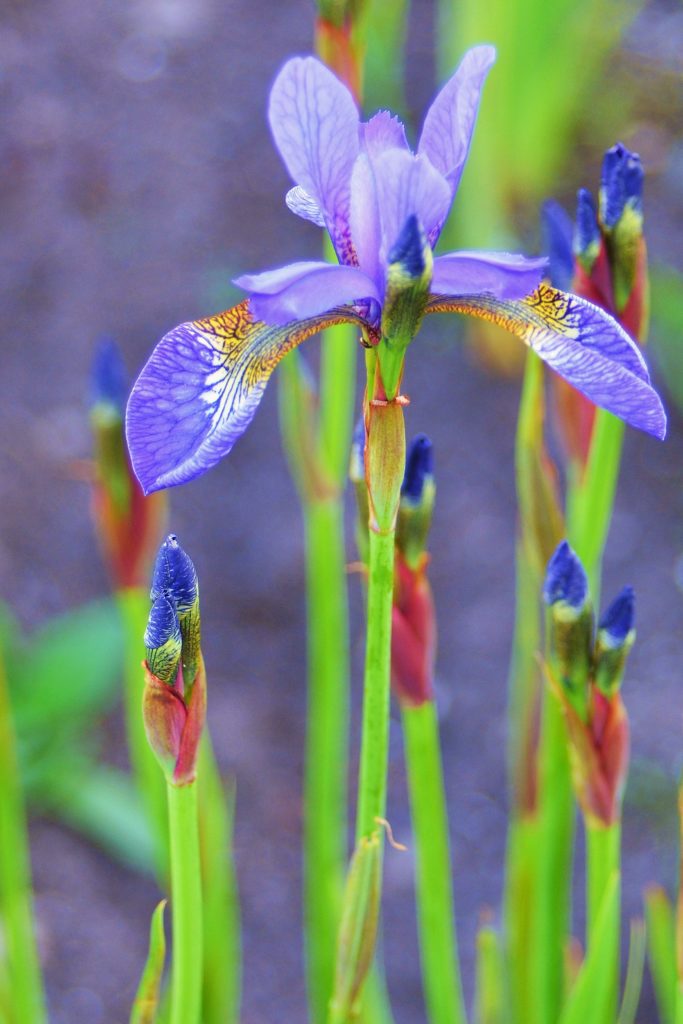 10) I am convinced that pilgrimage is still a bona fide spirit-renewing ritual. But I also believe in pilgrimage as a powerful metaphor for any journey with the purpose of finding something that matters deeply to the traveler. With a deepening of focus, keen preparation, attention to the path below our feet, and respect for the destination at hand, it is possible to transform, even the most ordinary journey into a sacred journey, a pilgrimage.
– Phil Cousineau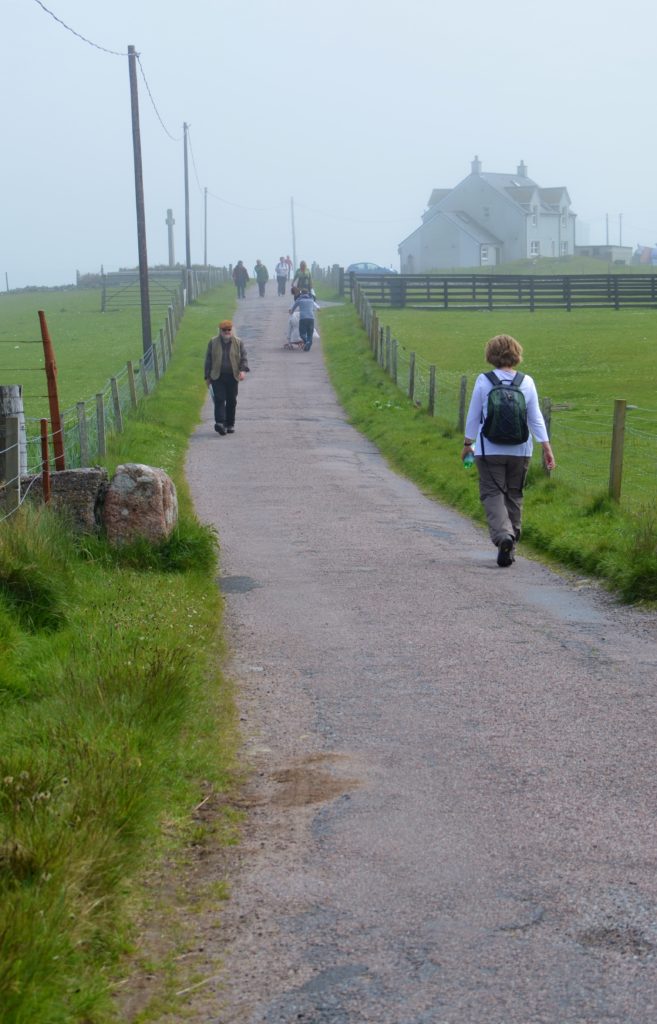 Only three miles long, Iona is a sanctuary and source of nourishment in a sometimes chaotic and stressful world. Centuries of prayers, woven into the very fabric of the land, invite us to see how God's abiding presence flows through all of life, both mundane and momentous.
You are invited to join with other seekers on Shalem's Pilgrimage to Iona, May 31-June 10, 2018. Learn more about the pilgrimage and how to apply.