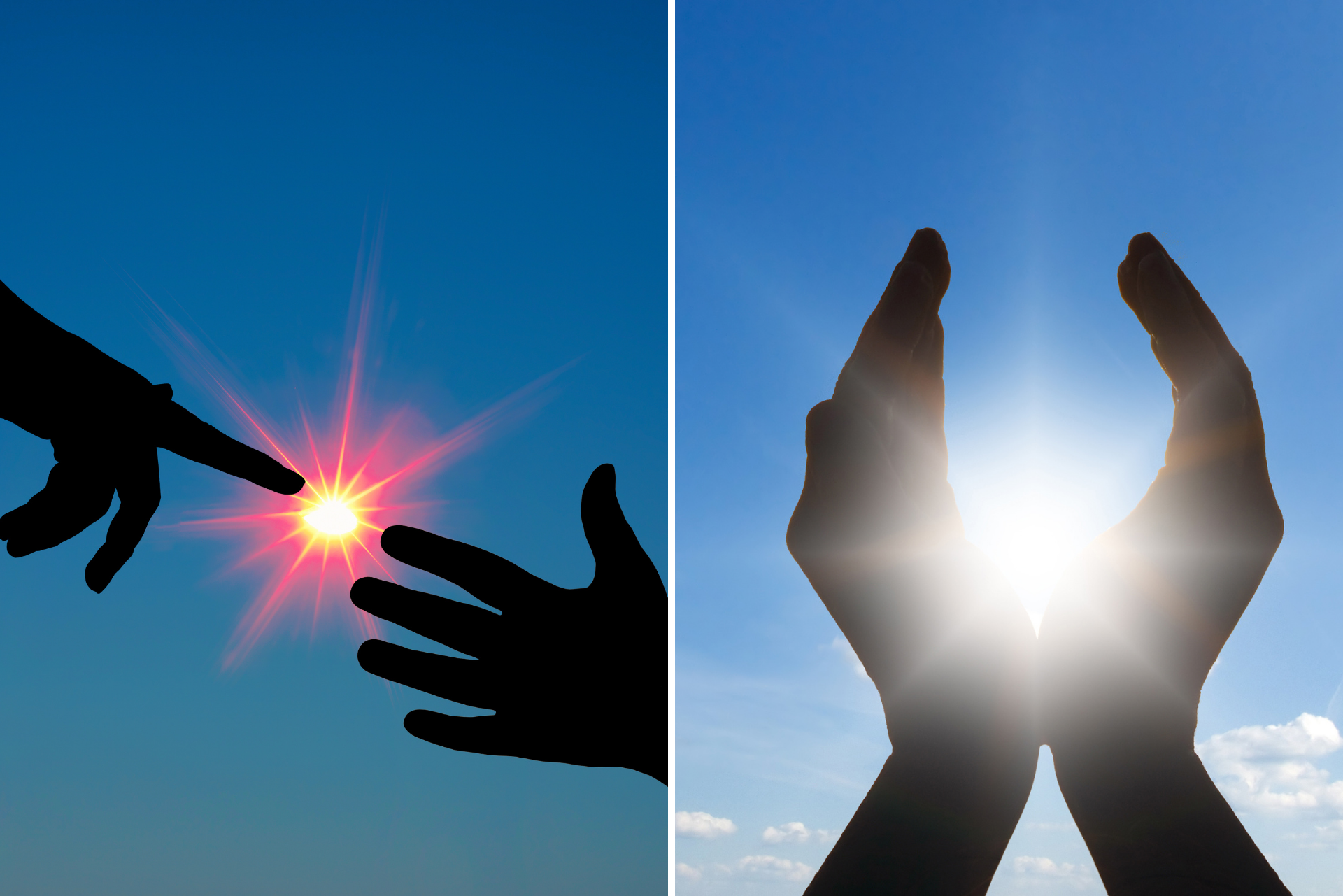 Contemplative Living & Leadership
What type of program are you looking for?
Grounded in our understanding of God's desire for peace, wholeness and well-being, we envision a world transformed by contemplative living and leadership in which all people honor one another and creation, recognize their unity and interconnectedness, and courageously seek to live out of this reality. – Shalem Institute's Vision
Shalem's mission is to nurture contemplative living and leadership. Our programs foster this mission by being soaked in prayer and offering in-depth resources within the support of a praying community.
Living contemplatively is essential in today's often chaotic and challenging world. It is a way to live a truly authentic life—anchored in prayer, spiritually discerning, and responsive to God. Whether it's a pilgrimage, retreat day, or prayer gathering, Shalem's programs offer support and deepening for your contemplative life.
Contemplative leadership, a countercultural practice grounded in deep listening and compassion, is essential in today's world. Whether you are in a formal or informal leadership role, you'll find many Shalem programs that support you to remain spacious, flexible and open to the True Leader, the Spirit.
Discern which is the right program for you.
We encourage you to explore all our programs and prayer offerings to discern which is the best fit for you. Our programs are so broad and deep that many overlap between leadership and living. As you seek, you will find. If you have any questions, please contact us at info@shalem.org.